Jason Engelhorn
Senior Vice President of Operations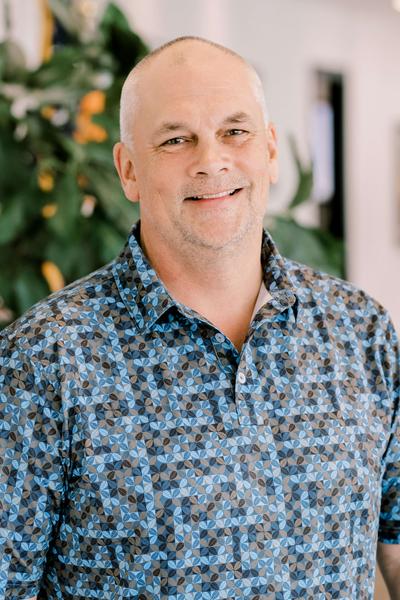 Jason Engelhorn serves as Senior Vice President of Operations for Sunrise, leading the operational efforts of the New Development team. He brings 25 years of professional experience in senior living, driving success in operations from construction to community stabilization, managing hiring, training, and onboarding new community teams, and designing and executing effective sales and marketing strategies.

Prior to joining Sunrise, Jason served as Vice President of New Development Operations for Oakmont Senior Living, where he managed all aspects of Oakmont's development operations, gaining significant regional scale through a mixture of acquisitions and development during his tenure.

Previously, Jason served in development and operations roles for Integral Senior Living and held management positions for Merrill Gardens, where he designed and executed effective sales and marketing plans to meet pre-open targets for new communities. Jason started his career as an administrator for a California care home before serving as an Executive Director for Atria Senior Living.

Jason graduated from California State University, Chico, with a Bachelor of Science in Recreation Administration. He lives in Northern California with his wife, Kelly, and two sons Brady and Nathan.
Even if you're on the right track, you'll get run over if you just sit there.