Lisa Thompson
Senior Vice President of Operations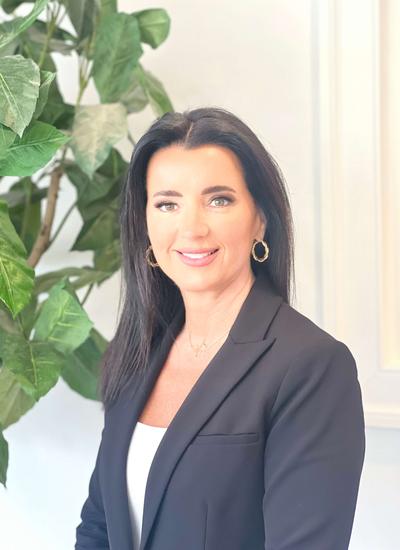 Lisa Thompson has worked with Sunrise for over 15 years, and she currently serves as the Senior Vice President of Operations.

In 2005, she opened Sunrise of Plano, TX, as the Executive Director, then became the Regional Director of Operations in 2007.

Lisa transitioned as the Vice President of Operations in 2013 and served the states of TX, TN, KS, NE, GA, NC, FL, MI, MO, LA, CO, and NV at various times.