Mary Kay (MK) Gribbons
Chief Human Resources Officer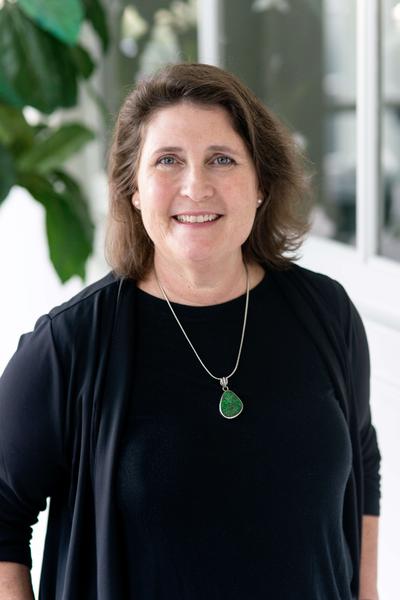 As Chief Human Resources Officer (CHRO), Mary Kay (MK) Gribbons brings over 20 years of leadership as a dynamic, collaborative, culture-driven human resources leader with a proven track record of achieving superior business results by harnessing the potential of people, processes, and organizations.

Before joining Sunrise in 2021, MK held executive positions with Dean Foods, the largest dairy processor in the U.S., where she led a formal restructuring; wholesale pet product distributor Animal Supply Co., where she played a critical role merging five businesses into one cohesive organization; and 25 years at American Airlines, where she served as general manager of the Kansas City International Airport and in senior HR leadership positions promoting collaboration and inclusive work practices.

She holds her Master of Business Administration from Duke University and bachelor's from Southwestern University. She is a current member of the Society for Human Resource Management and Human Capital Institute and is a former Board Director for the Make-a-Wish Foundation and the World at Work Executive Rewards Advisory Council.
Never, Never, Never give up.