It's time to get active with good friends
Because The Carlisle is so inclusive and smaller than other communities, you'll find it easy to strike up a conversation and develop meaningful relationships.
What to do? It´s hard to decide.
No matter if you're an artist, bookworm, movie enthusiast, or foodie, we have something for everyone. You can satisfy your sweet tooth with our baking group (apricot oatmeal scones anyone?) or tea time every afternoon. If you want to get lost in a good movie, we have matinee and evening showings for you. Looking to enjoy some friendly competition? Come to our game nights or join in on Mahjong. And of course, you can always venture out into the local area to visit a museum or try out a new restaurant.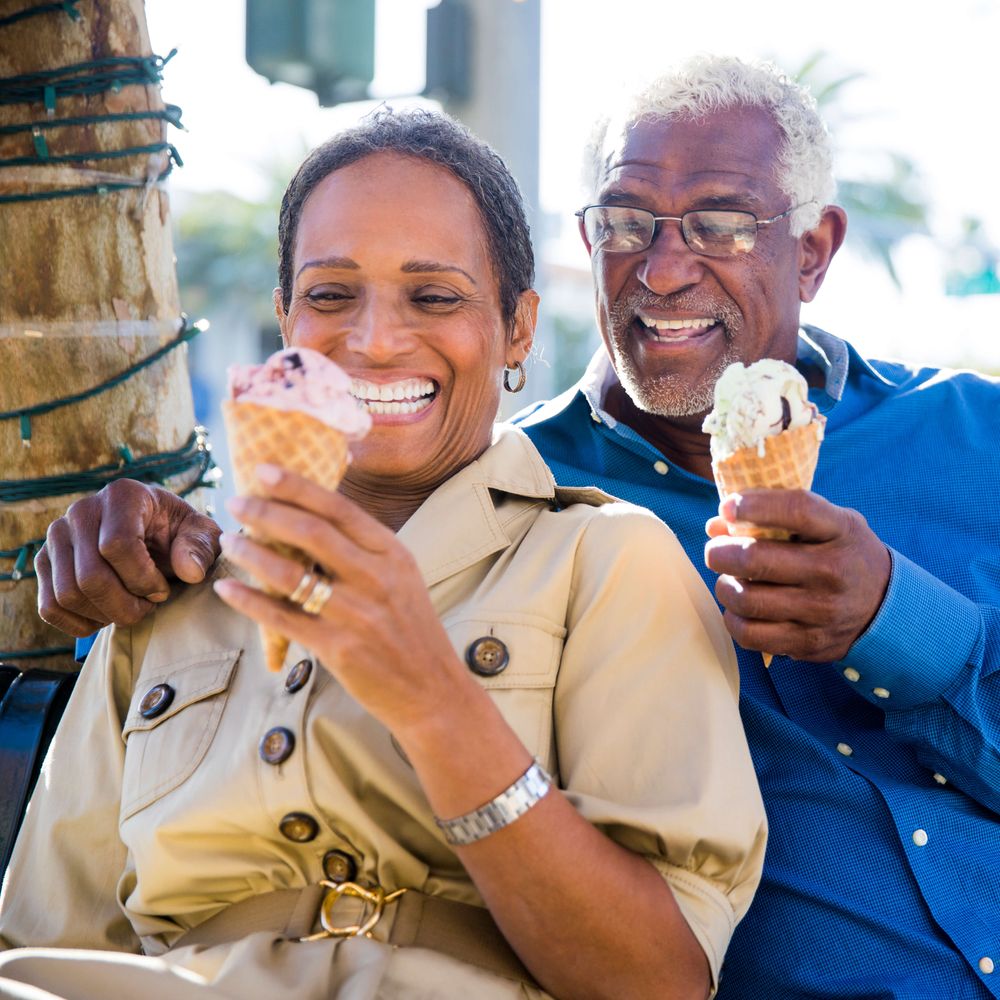 Activities you´ll love
Fitness opportunities

With morning walks, our fitness center, and classes such as yoga and Tai Chi, it's easy to stay active in our community.

Local excursions

Our residents love taking advantage of all that San Francisco has to offer, including Japantown and cultural attractions.

Creative interests

You'll enjoy flexing your creative muscles with activities like flower arranging, theater club, art class, and more.
What are our residents up to?
We empower residents to follow their passions and even find new ones. With our jam-packed calendar of activities, you'll have trouble choosing what to do every day.
June 2023 Printable Calendars
Learn more about our active social life
We'd love to tell you more about the exciting social life waiting for you in our community. Fill out the form and we will be in touch within 24 hours.