Experience Life at The Apsley
Discover sophisticated senior living in Upper West Side style. The Apsley reflects the energized New York world outside its doors, with best-in-class care, amenities, and services inspired by its historic and cultured neighborhood.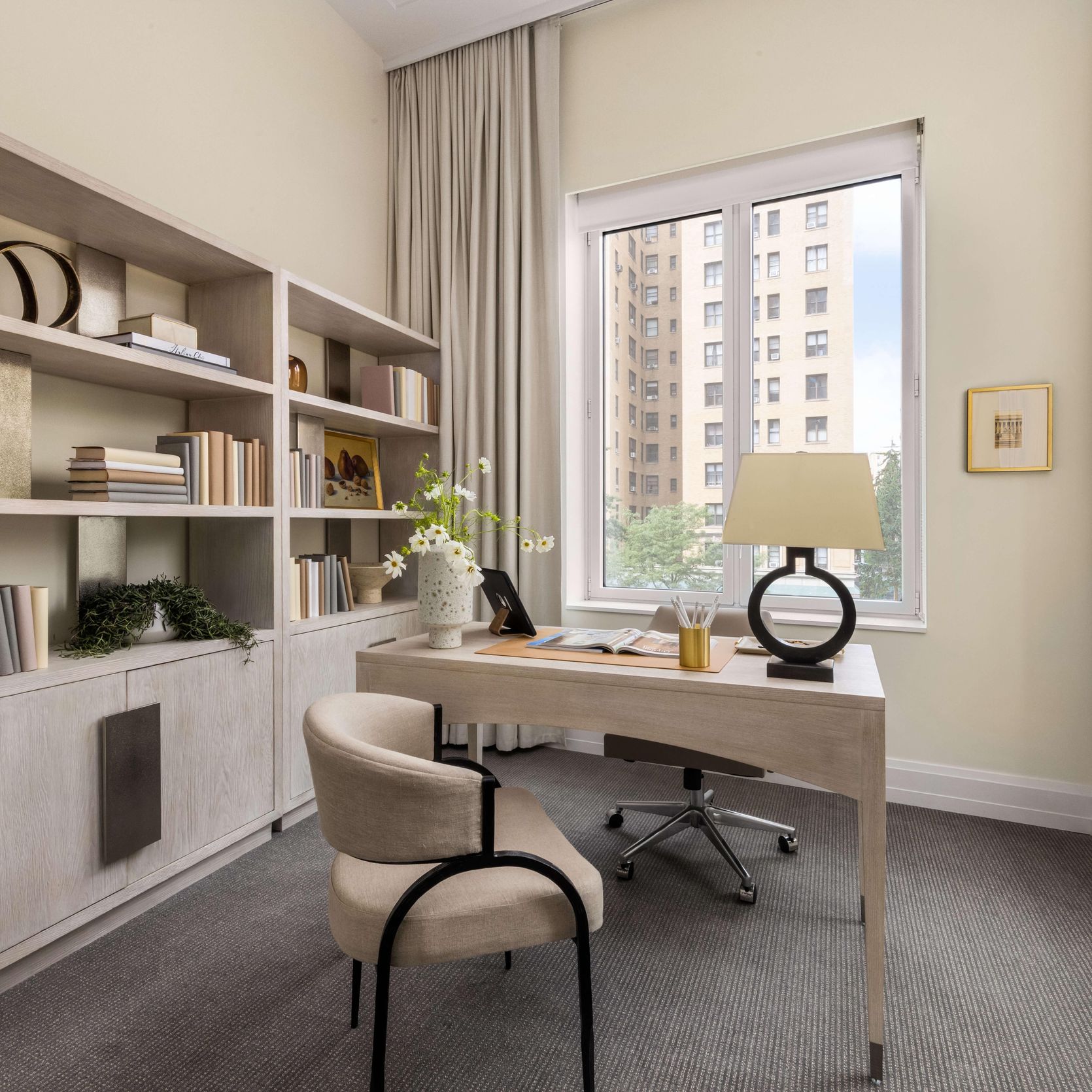 This Is Elevated Living
Surrounded by sophisticated interiors, spoiled by refined culinary offerings, and indulged with dynamic programs and events, you'll find that The Apsley delivers a bespoke experience.
DISCOVER EXQUISITE LIVING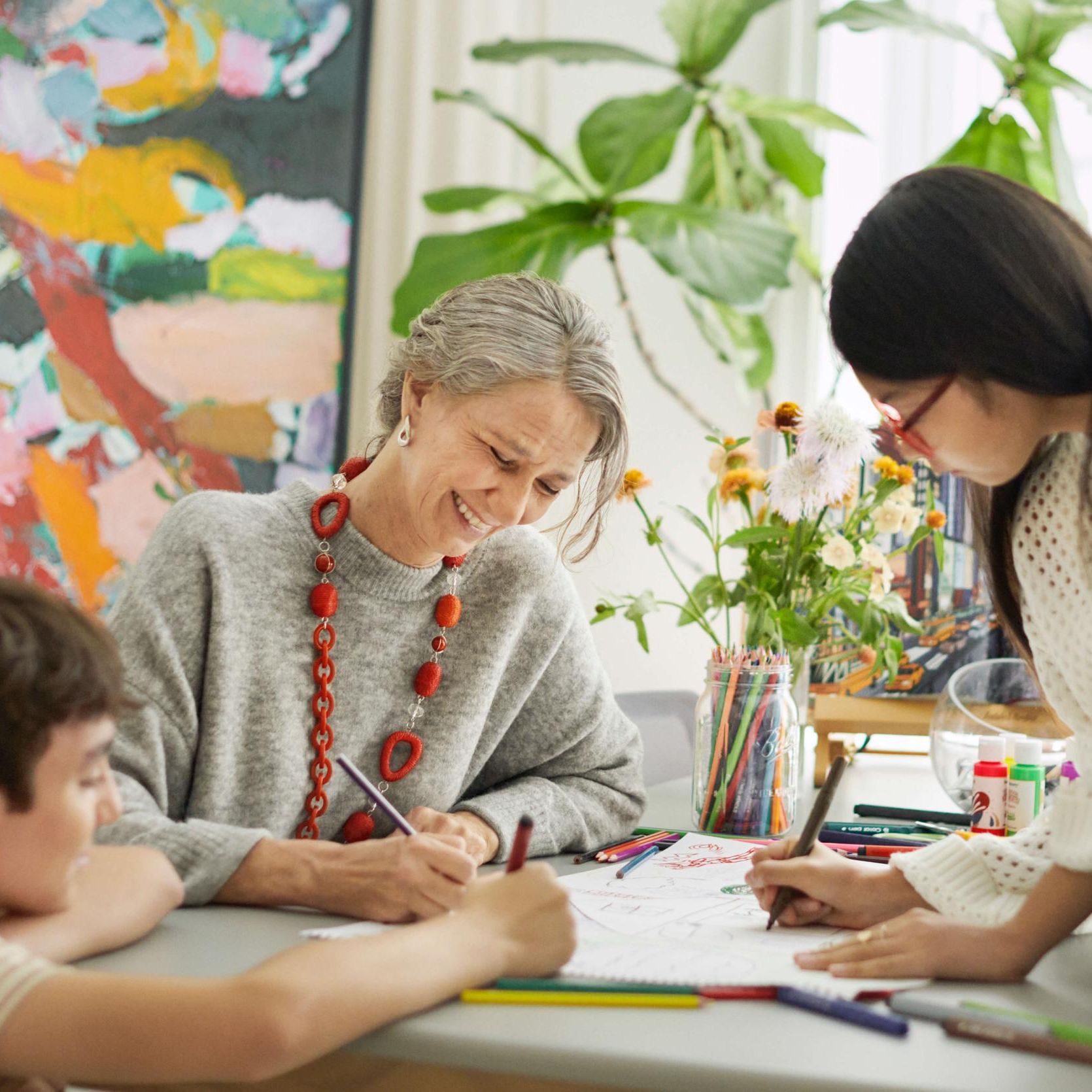 Days Filled with Possibility
At The Apsley, you will benefit from endlessly inspiring classes, lectures, and workshops that allow your imagination to soar. Whether you love film, theater, music, or mahjong, our community has an offering that speaks to your interests and passions.
Explore Our Community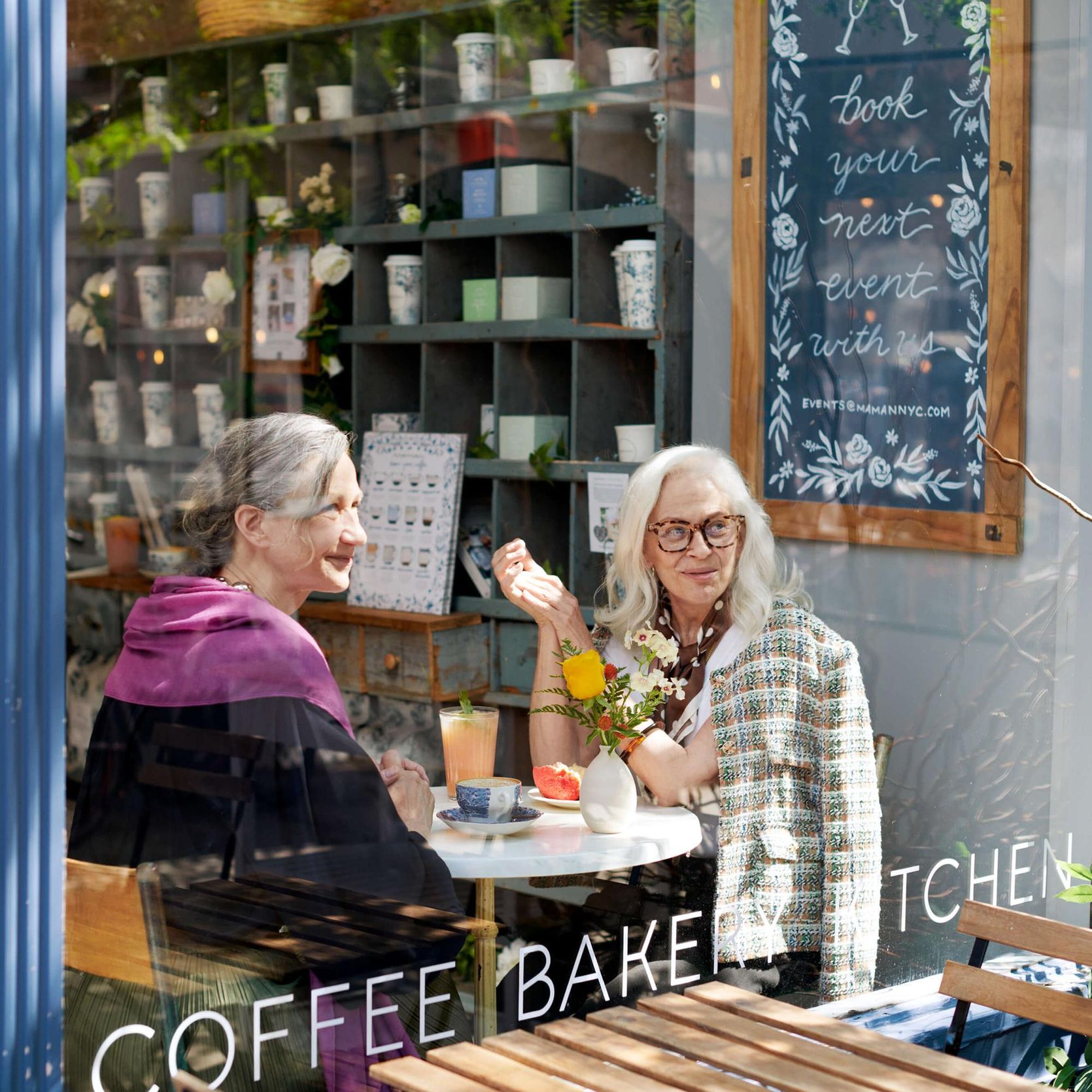 Culinary Delights Await
Prepare your palate for a diverse array of cuisine tailored to your refined culinary tastes. Our talented chefs will create seasonal dishes and signature favorites based on your preferences and requests. And with a bright street-level dining room, you'll have a front-row seat to Broadway's vibrant activity.
Discover Our Cuisine
DISCOVER THE APSLEY
Fill out the form to learn about this exciting new offering.
Thank You!
Thank you for your interest in The Apsley. Someone will be in touch shortly.
Error!
Please correct the following errors.
Inquire