Fun and Enriching Programming
You can find meaning and joy in every day with our signature Sunrise Live With Purpose™ programming.
Days Filled with Purpose
What do you love to do? Whether it's painting, exercising, singing, or giving back, there are so many ways to enjoy your time at a Sunrise community. With our signature Sunrise Live With Purpose™ programs, you'll have the chance to take part in a number of hobbies and events that appeal to your interests and passions. Every day, our calendar is full of ways to engage, connect, and have fun alongside your friends. And if we don't already offer your favorite pastime, we'd be happy to add it.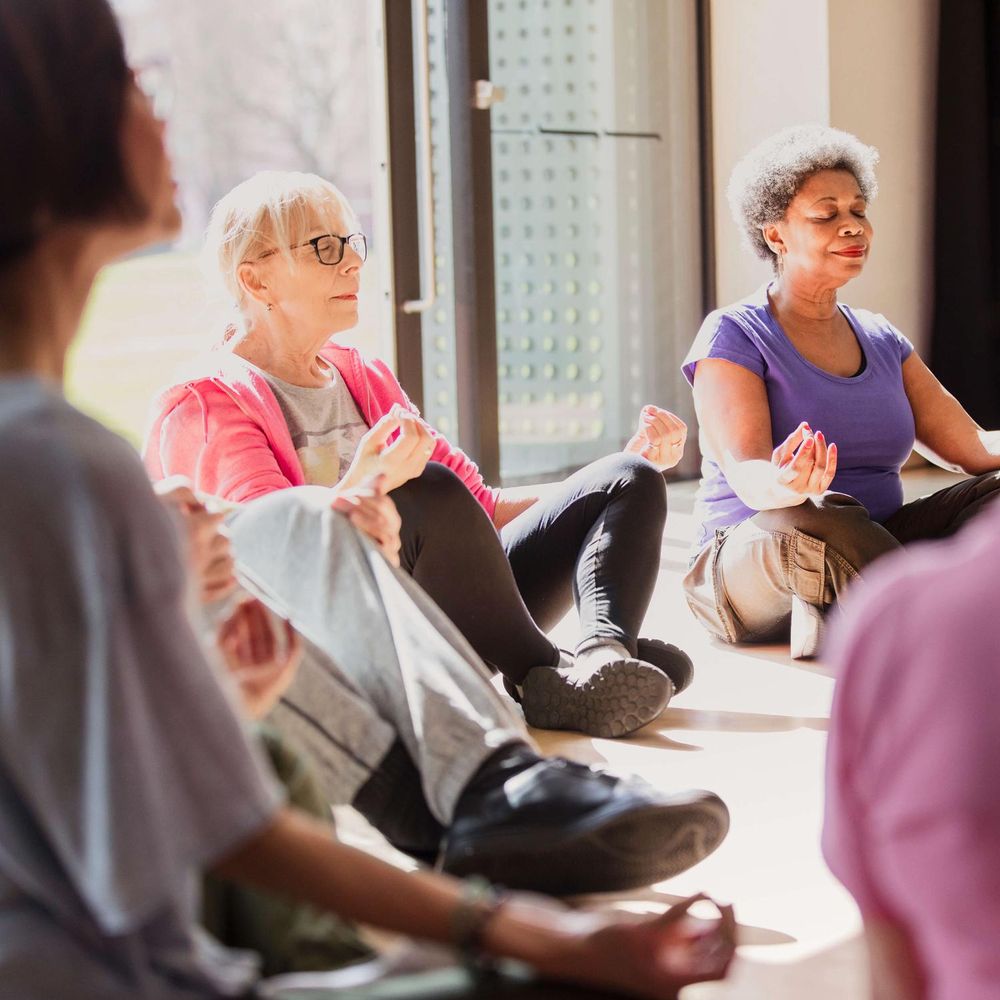 Connect with What Inspires You, Every Day
With several signature activities programs to choose from, you're sure to find a variety of ways to infuse purpose into your days. Learn more by exploring below and watching our
Sunrise Live With Purpose™ videos
.
Discover More About Our Programs
If you'd like to learn more about our signature programs and events, fill out the form and one of our senior living experts will reach out as soon as possible.