Skilled Nursing: Recover in Style
We provide 24-hour skilled nursing and rehabilitative care that emphasizes comfort and compassion.
Get on the road to recovery
For some older adults, special circumstances may call for specialized nursing care. The skilled nursing and rehabilitation at Stratford Court of Boca Pointe promotes emotional health and physical well-being when you are recovering from an illness, hospitalization, or even changes in medications. Rehabilitation services are available from licensed therapists seven days a week. We also provide 24-hour licensed nursing care for residents whose needs are best met in a long-term care setting.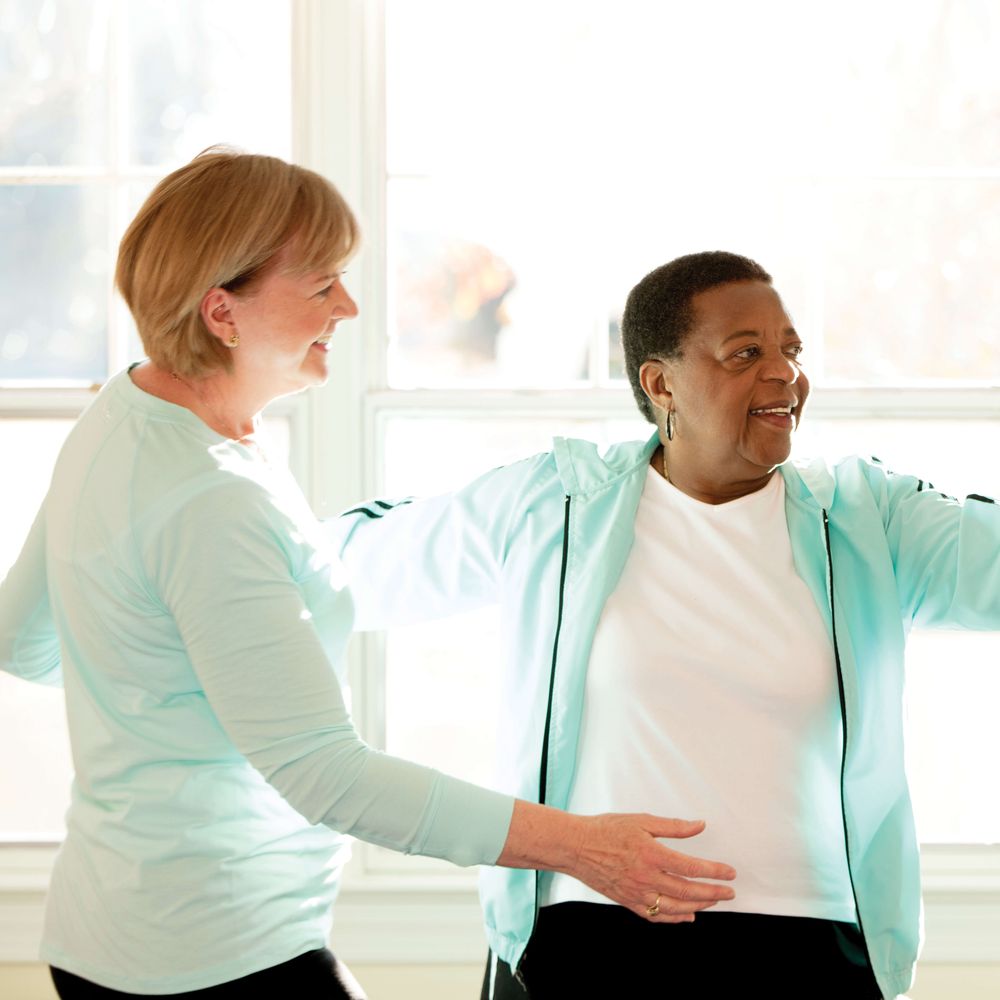 I cannot give enough praise for the compassion and care that your staff gave to my mother when she was in your skilled nursing facility. Kind, compassionate, gentle—they did not treat her like a commodity, as so many other facilities do. This personal care and compassion continued throughout her SNF stay.
Our skilled nursing services and amenities
We want to make your stay with us as comfortable and successful as possible.
Skilled nursing care
On-site therapy services staffed by physical, occupational, and speech therapists provided by HealthPro Heritage, seven days a week
Compassionate and experienced nursing staff and certified nursing assistants
Variety of menu selections and personalized meal plans as part of our top notch dining program
Diet and nutrition counseling from our own registered dietitian
Wound care
Post-hospital and post-surgical care
Coordination of physician services
Pharmacy services
Respite care
Medication management
Cable television and free Wi-Fi
Our Partnership with Heritage
Our collaborative and trans-disciplinary approach to care ensures safe and effective transitions to the next level of care. We utilize early discharge planning through a comprehensive home assessment, simulation of home environment, early and frequent patient and family involvement in the plan of care, and self-management of the disease process, and what to do if a problem arises after discharge. We set patients up for success from the first day.
That's why we've partnered with the region's leader in post-acute therapy services, HealthPRO/Heritage, to implement our comprehensive, patient-driven discharge planning model: Safe Transitions. We collaborate with Heritage and Home Health professionals to provide supportive care, including assessments, treatment, and education for patients and their families. From assessment through discharge, we provide clinical interventions that deliver results and satisfied patients.
Are you looking for skilled nursing care?
We would be happy to answer any questions you have about our skilled nursing services. Fill out the form and we will be in touch within 24 hours.
Room rates start at $2,554 /month.*