Get ready for an active social life
As soon as you move in, you'll be greeted by our welcoming residents who will soon become your friends and activity partners.
What to do? It´s hard to choose.
You will have so many activities and events to choose from that you may not be able to pack it all into one day—or even one week! You'll enjoy our popular lectures series, where we invite professors from local universities to pass on their knowledge. Looking for some local flavor? Our lunch club chooses a different restaurant each month to keep things fresh and exciting. And speaking of getting out on the town, our residents love going to the theater and on shopping excursions.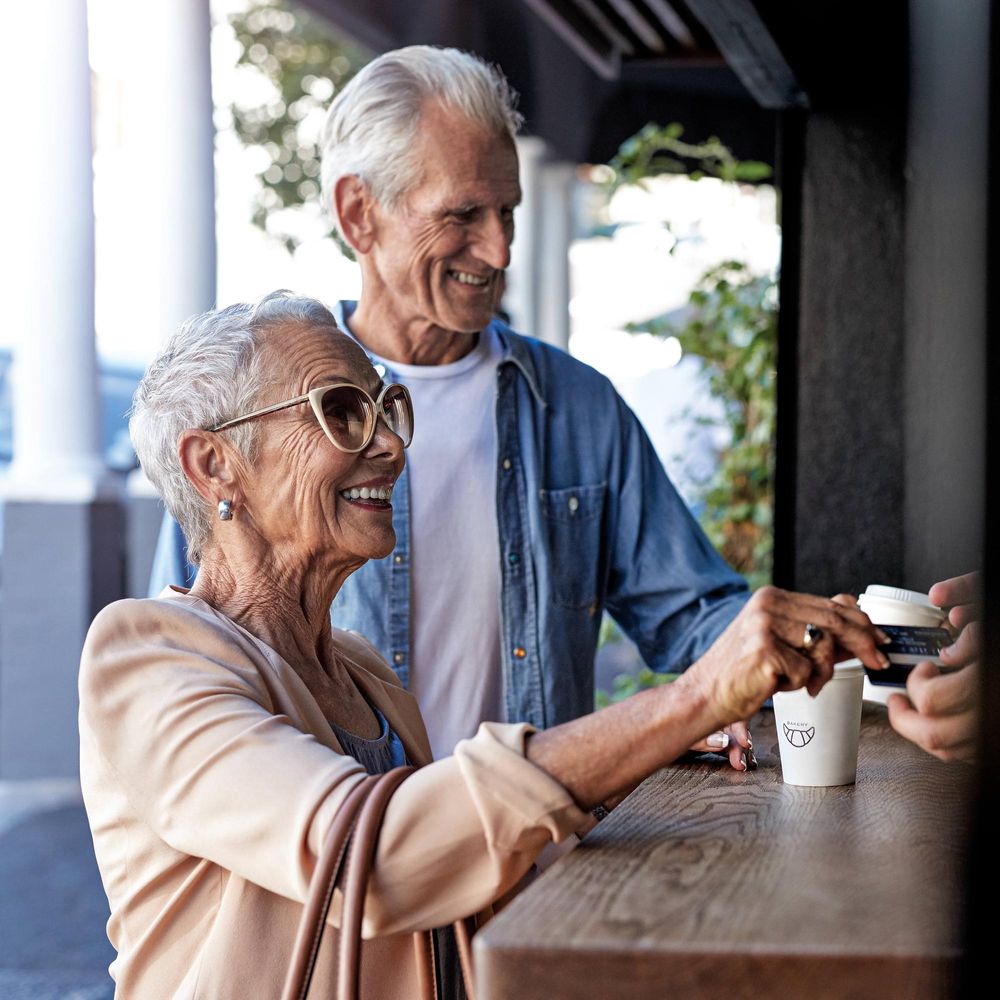 Unique activities you´ll love
Resident-led activities

Our sophisticated residents lead activities and teach each other what they know—from water aerobics to Spanish lessons to canasta.

Cooking demonstrations

Just like our current residents, you'll come to love our on-site cooking demonstrations given by our in-house culinary team.

Fun Fridays

You'll get to experience our lively Friday happy hours and live entertainment in the auditorium—complete with a dance floor and stage.
What are our residents up to this week?
We empower residents to follow their passions and even find new ones. With our jam-packed calendar of activities, you'll have trouble choosing what to do every day.
February 2023 Printable Calendars
Ready to chat about our active social life?
We'd love to tell you more about the exciting life waiting for you in our community. Fill out the form and we will be in touch within 24 hours.