How can we meet your needs?
Ready to start a conversation about our individualized services, activities, dining, and care? We would love to hear from you. Just fill out the form and one of our senior living experts will be in touch within 24 hours.
It's All About You
You want to keep discovering, living fully and deeply in the moment, and making the most of each day. That's why we're here—to cater to your wants and needs, so you can focus on the things and people you love. It all starts when we meet. We learn about your life, what you enjoy doing, and what really matters to you. From there, we partner with you to build an individualized Service Plan (SP), which helps identify the best Sunrise neighborhood for you and outlines exactly what kind of services best fit your needs and preferences.
Not sure which type of living or Sunrise neighborhood is right for you? Take our care and living quiz.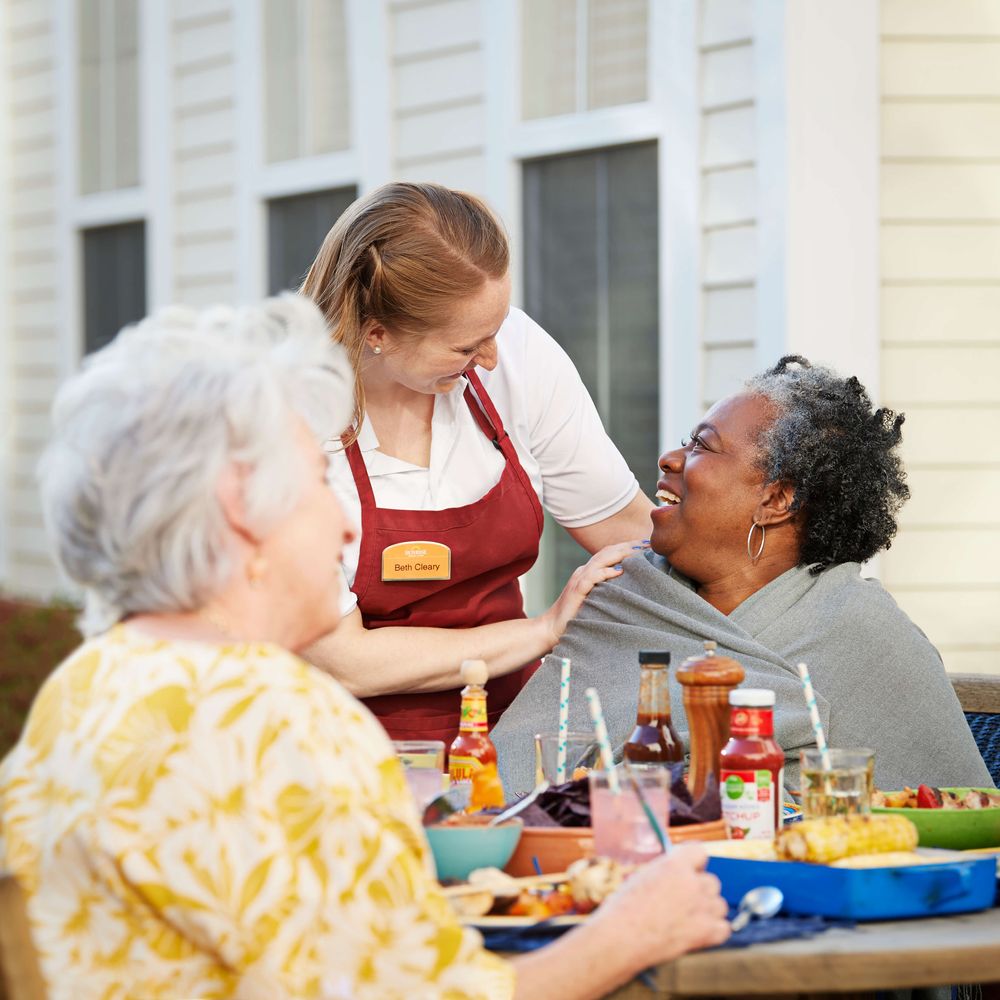 Active Independent Living
Independent living is perfect if you're looking for all the perks of active, amenity-rich living with none of the hassles. With innovative dining experiences; friendly neighbors; wellness programs; and plenty of clubs, events, and ongoing learning opportunities to choose from, you get to live life to the fullest. Meanwhile, we take care of housekeeping and home maintenance and provide 24/7 concierge service for carefree living.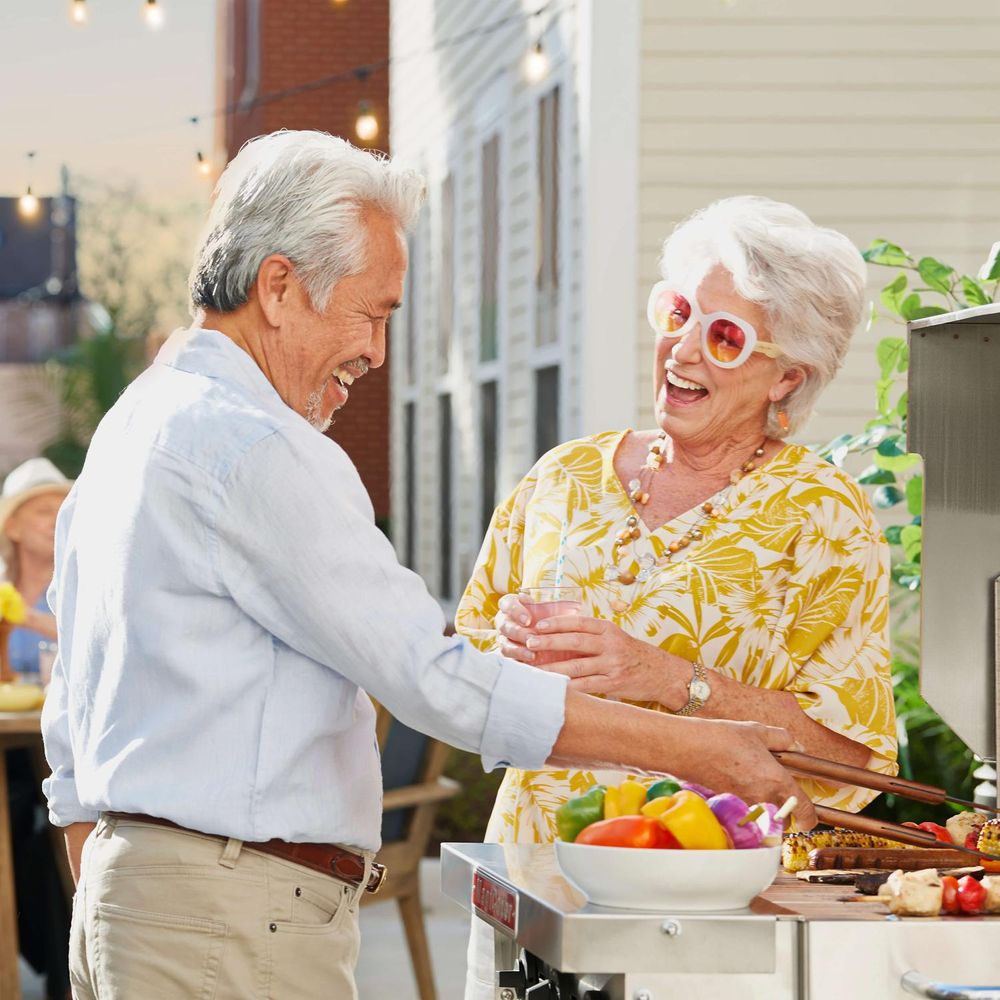 Personalized Assisted Living
Assisted living combines your independent and social nature with a little extra help should you need it with tasks like bathing, dressing, transportation, or medication reminders. Live in your own suite or with a companion, free from household chores such as laundry, cooking, and cleaning, and with a world of community connections and social, educational, and cultural events right outside your door.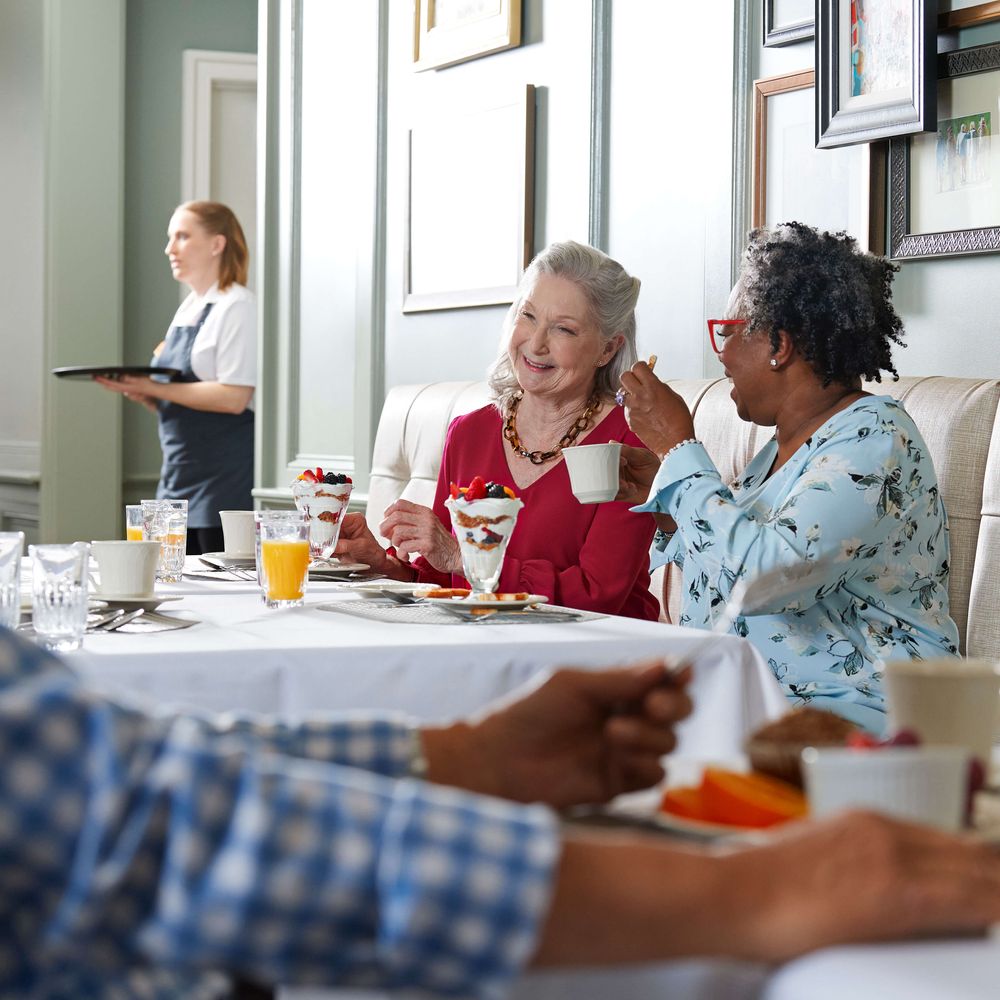 Life-Enriching Memory Care
Memory care is a long-term solution for those living with memory loss, including Alzheimer's and other forms of dementia. Your loved one will receive compassionate, evidence-based care. We're proud to say that 100% of Sunrise memory care neighborhoods have team members who have been certified in essentiALZ,® a world-class dementia-care program developed by the Alzheimer's Association. Our memory care neighborhoods feel like home and are specially designed to help residents feel comfortable, connected, and safe.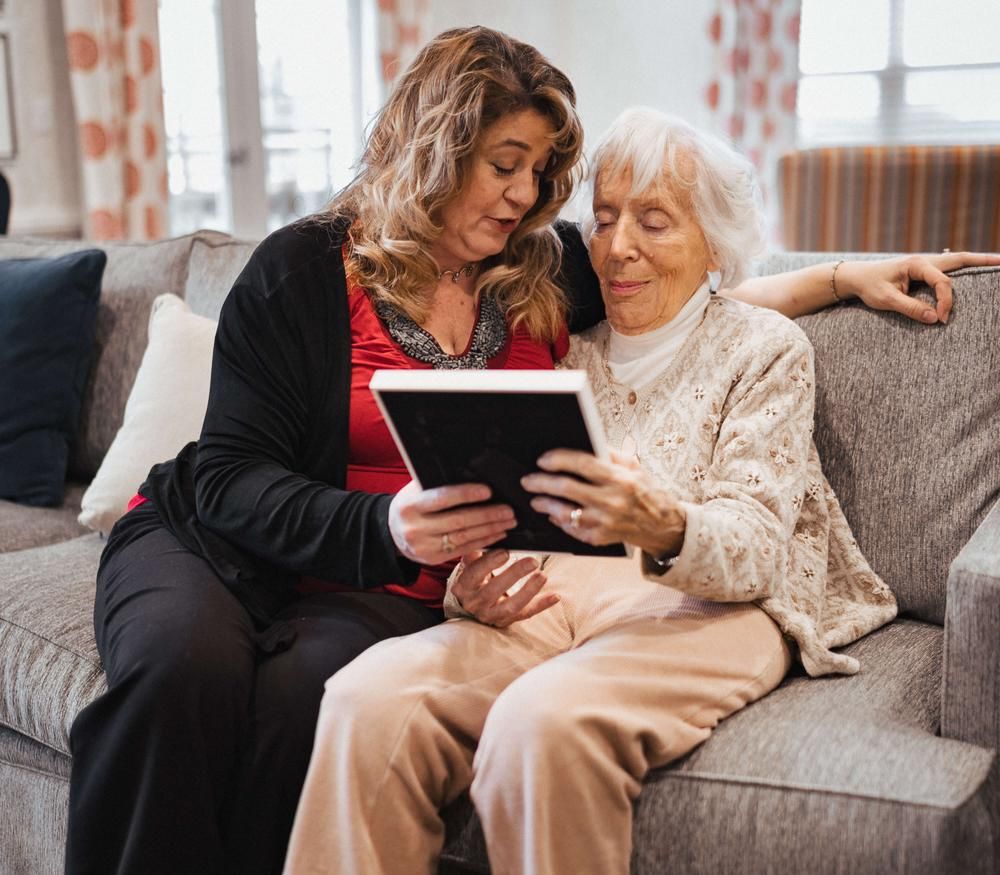 Attentive Skilled Nursing
Skilled nursing provides a higher level of medical care, typically found in a hospital, in a comfortable, home-like setting. Our skilled nursing communities are ideal if you have recently undergone surgery—such as a joint replacement—or hospitalization and want to recover in a warm and socially connected environment. You'll enjoy 24-hour attention, on-site rehabilitation services, a full suite of community amenities and personalized services, engaging activities, and restaurant-style dining.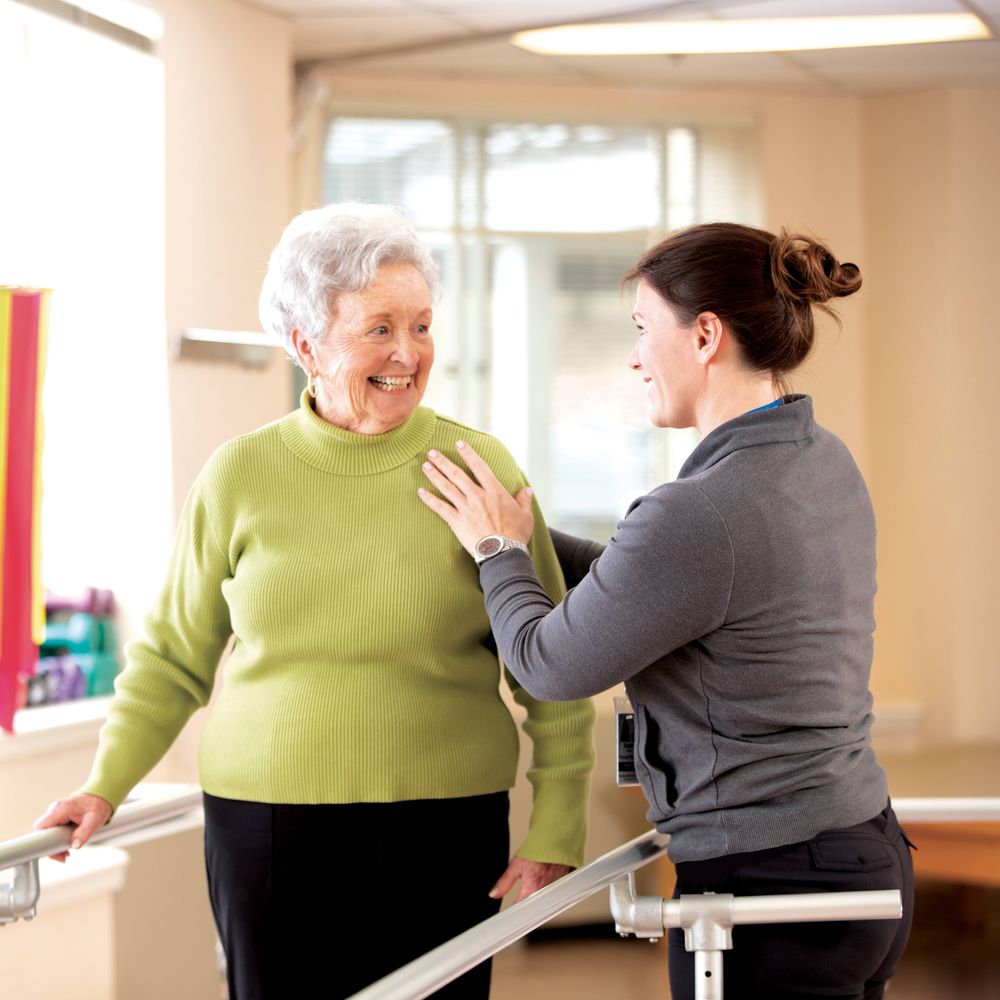 Rejuvenating Short-Term Stays
Want to sample what Sunrise is like for yourself? Short-term stays give you the chance to visit Sunrise for a short period of time, for example, while recovering from surgery or while your usual caregiver takes vacation. You'll have access to the same variety of living options, community events, and restaurant-style dining as all our residents.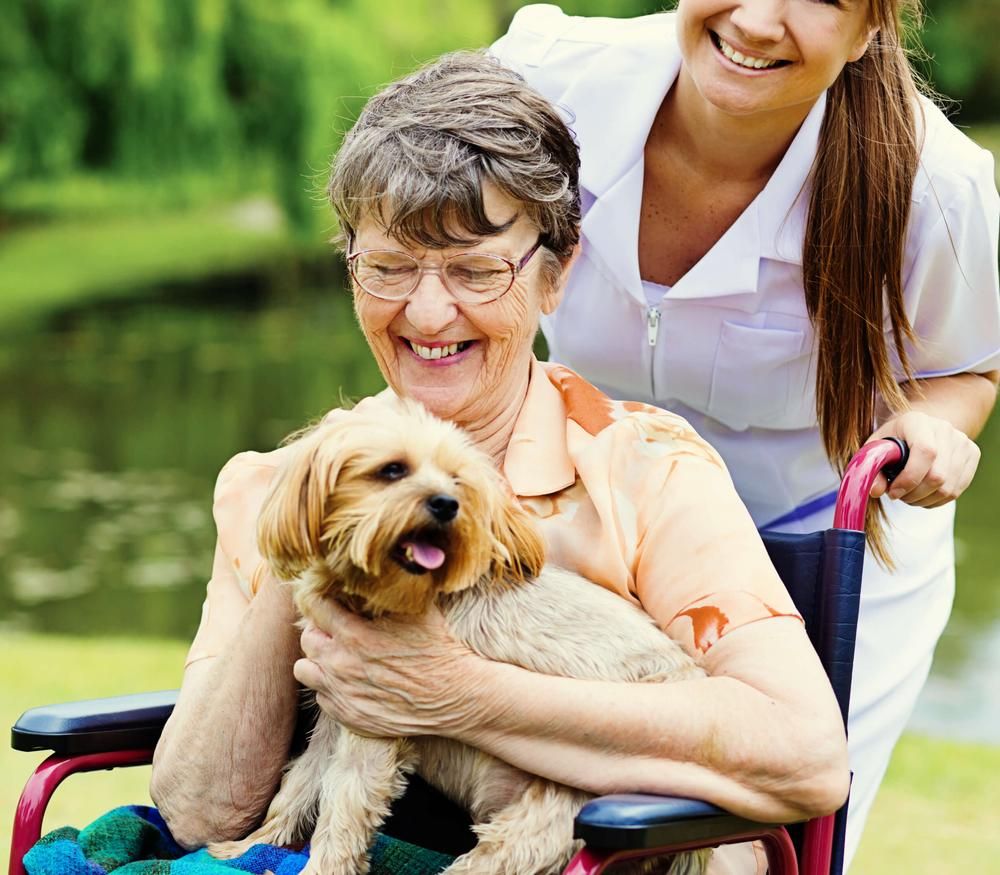 Want to Know More About Our Care Services?
Our care services are available should you ever need them. Explore some of our frequently asked questions to learn more.