Bringing Quality Care to More Seniors
Sunrise always strives to help seniors find the living experience and care they desire. With the help of professional and community partners like you, we can empower seniors to make well-informed decisions about their health and future.
How We Care for Health Conditions
We are committed to providing skilled care to our residents living with a variety of health conditions. We are proud to offer assistance with transportation to local physicians' offices, personalized support from Designated Care Managers, individualized Service Plans, and healthcare provider access to our powerful electronic health record system, Sunrise CareConnect.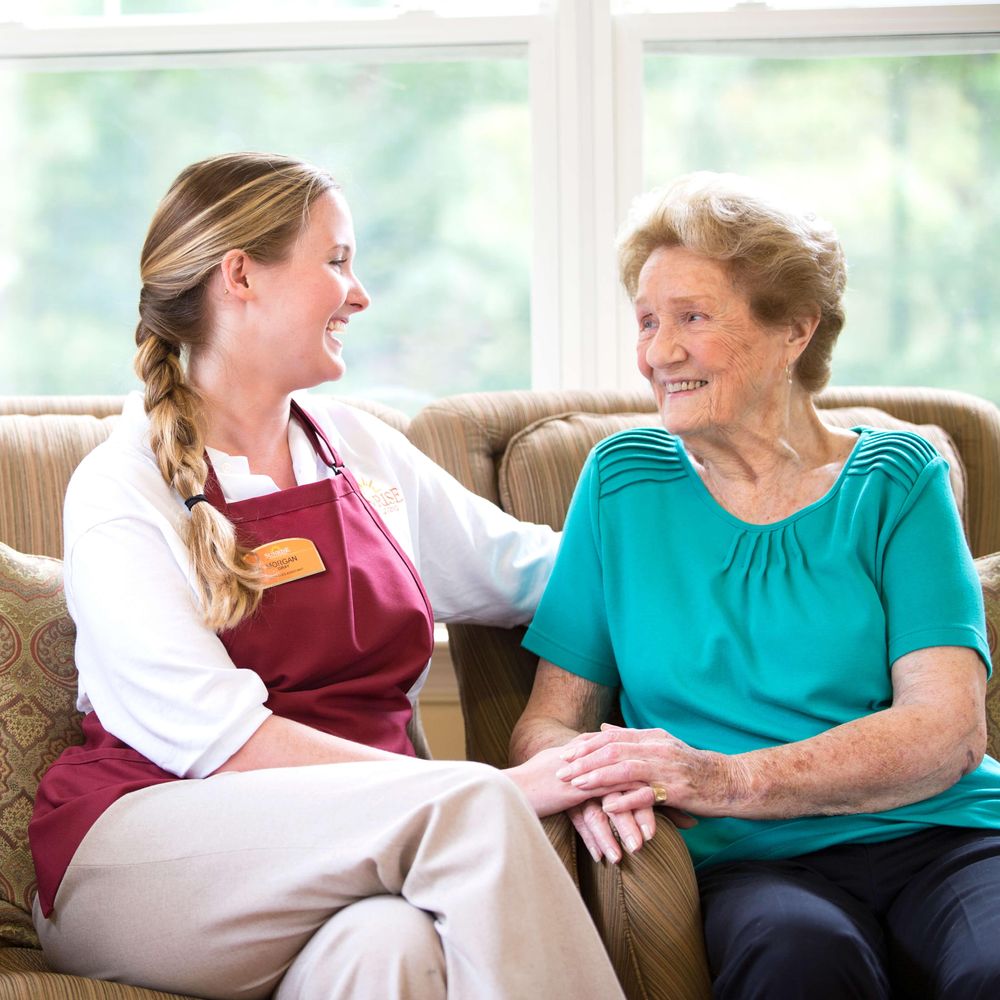 Skilled Nursing and Rehabilitative Care
We provide expert skilled nursing and rehabilitative care that helps your patients recover quickly and avoid future hospital readmissions. Our goal is to help residents regain confidence and get home with renewed independence. Through our partnership with HealthPRO Heritage, we provide trusted on-site physical, occupational, and speech therapy services seven days a week. As your patients receive expert skilled nursing care, they can take advantage of our signature
dining
program, engaging
programs
, and ample amenities.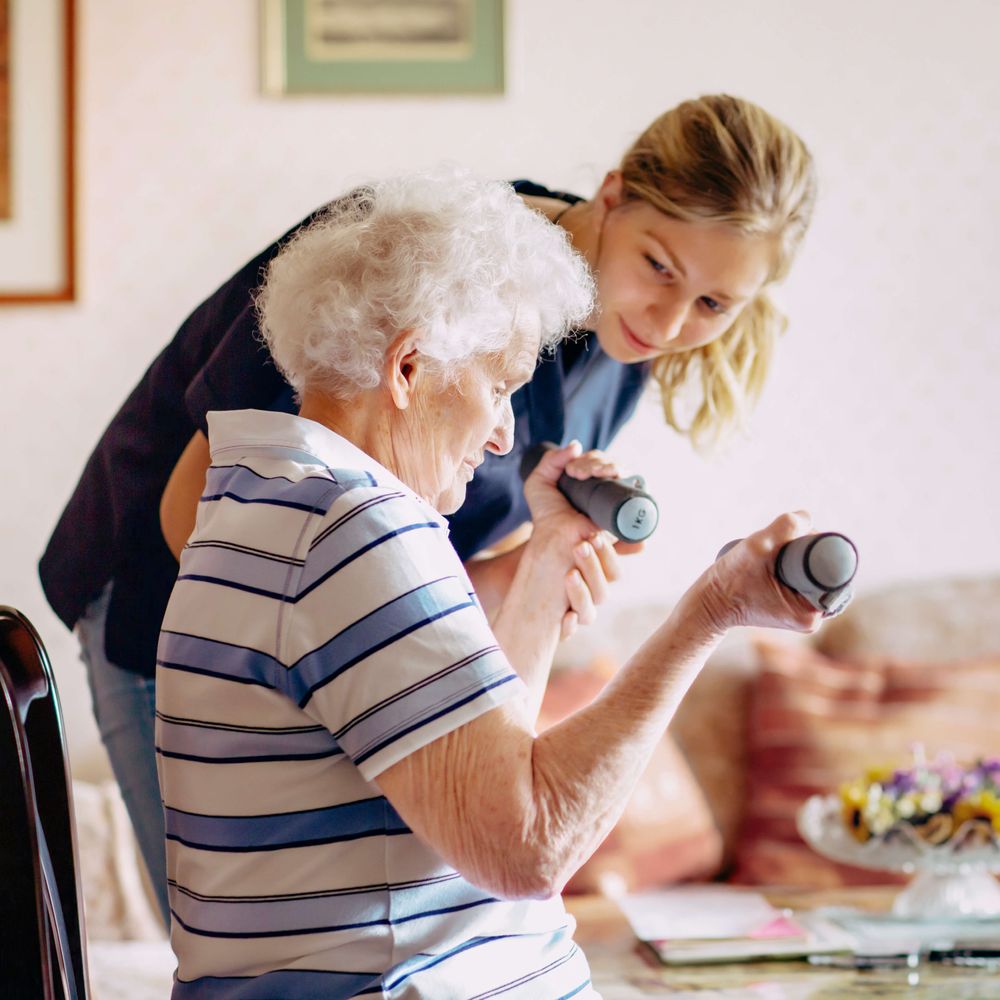 Our Dedication to Health and Safety
We are proud to foster a company-wide culture of health, well-being, and safety. Thanks to this commitment and our robust procedures, Sunrise has received the prestigious WELL Health-Safety Rating. Sunrise is the largest senior living provider to earn this important third-party validation across our entire organization. This expert, evidence-based recognition demonstrates the rigorous measures we take to promote health and well-being, clean spaces, mental health, infection control, quality food preparation, and emergency preparedness. This designation can help you feel secure that Sunrise is promoting longer, healthier, happier lives for the seniors who are referred to our communities.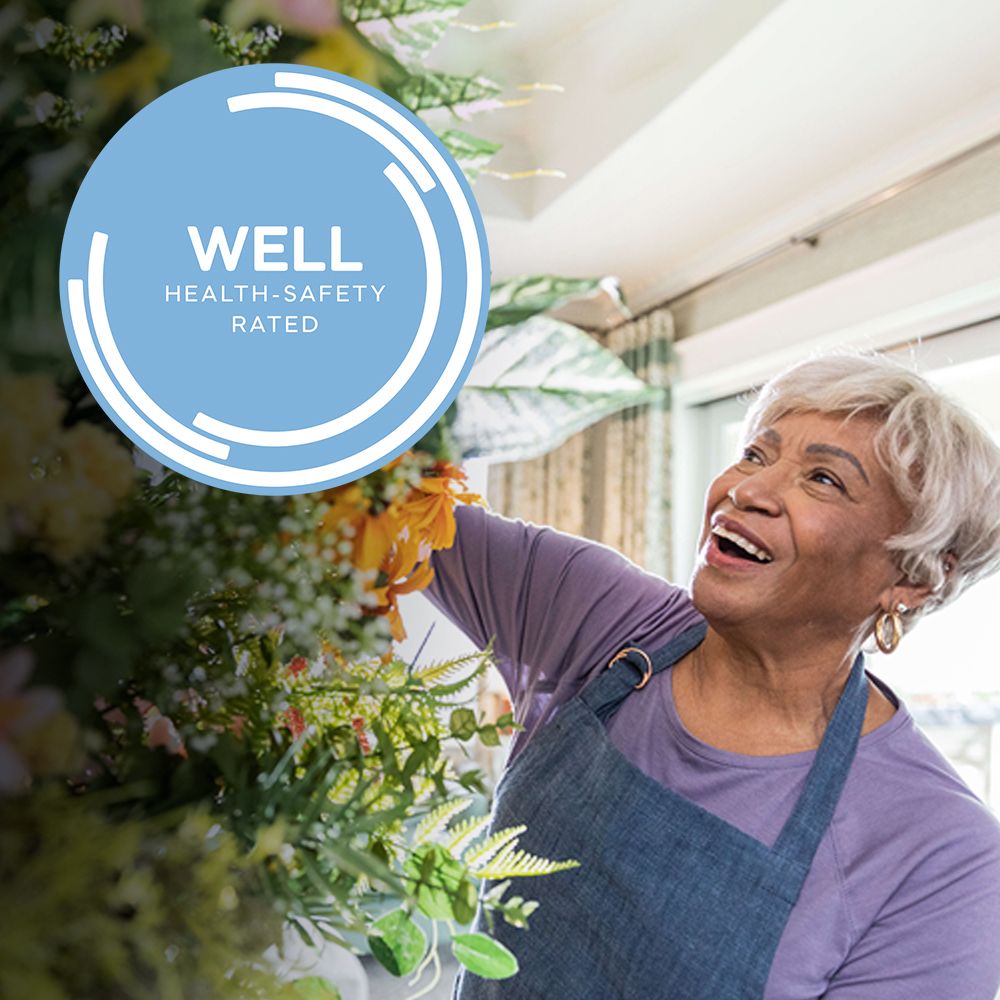 Sunrise CareConnect
Leveraging PointClickCare technology, Sunrise CareConnect is an electronic health record system that helps healthcare professionals provide a deep level of personalized care. You can view and document your patients' care records, vitals, diagnoses, medications, and more—giving you a holistic picture of their care and wellness plan.
Save time

Easily collaborate with Sunrise care managers by viewing notes from caregivers and other healthcare providers—all in one easy dashboard.

Access records remotely

Use the system from wherever you are, allowing you to provide enhanced oversight and expedited care.

View all Sunrise patients

Access patient profiles for all Sunrise residents under your care in the same, convenient application.