Program Partners
Our legacy is—and continues to be—providing the very best personalized care and support for residents and creating an environment that promotes health, happiness, and respect.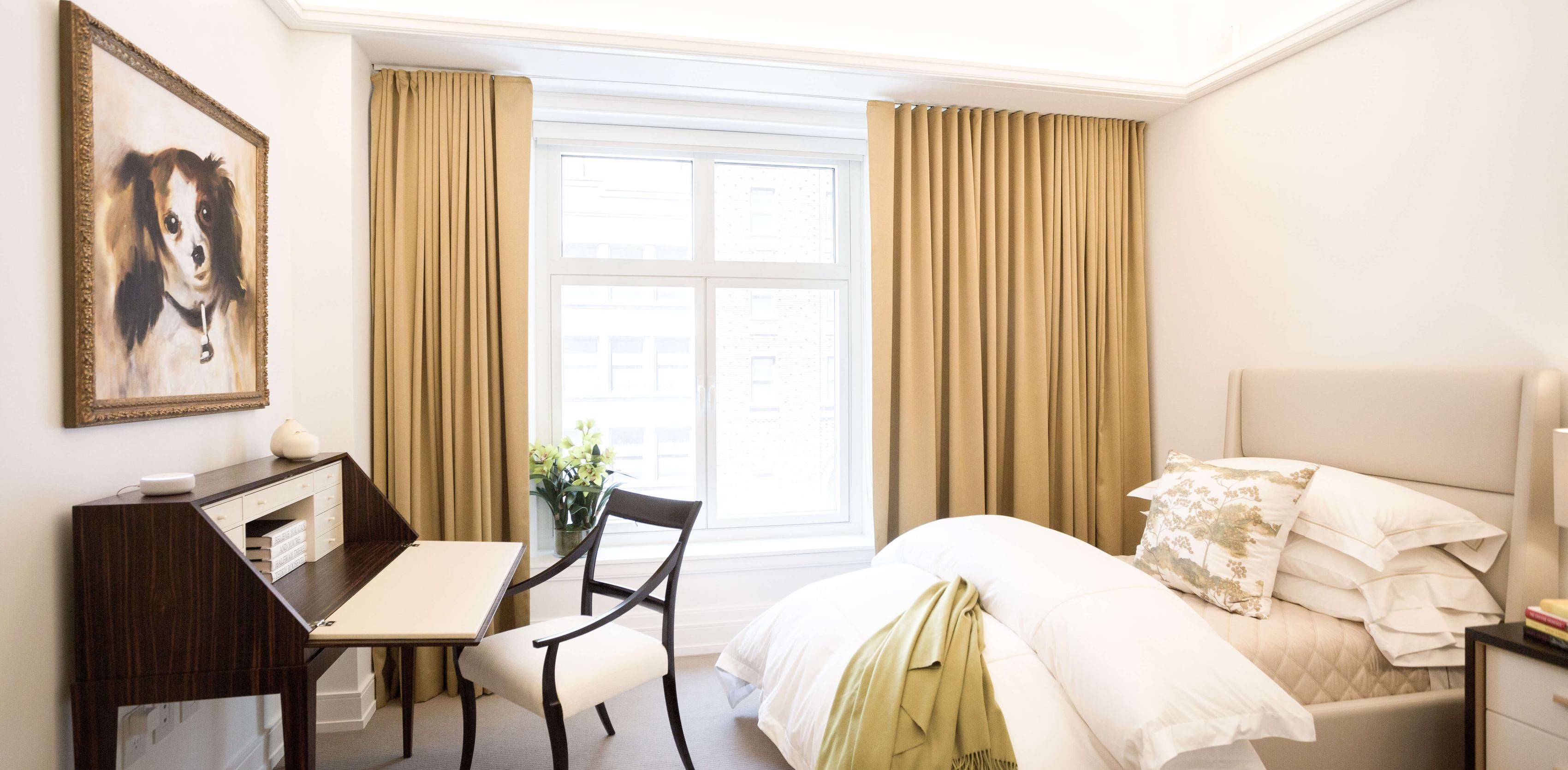 Northwell Health
Sunrise at East 56th is pleased to collaborate with Northwell Health's Center for Healthy Aging, which is offering its signature healthcare services to residents, for an additional fee*. The relationship provides a holistic approach to senior care, allowing residents who choose to enroll with Northwell Health the opportunity to work with Northwell physicians from the comfort of their home at the community. Participating residents of Sunrise at East 56th will gain access to Northwell's geriatric care experts and 24/7 telehealth services.
Juilliard Performing Arts Program
We're partnering with the Juilliard Extension Division to offer high-level music study to our residents. This program provides three 12-week semesters per year, which take place live and within their suites with one-hour weekly classes taught by Juilliard Extensions dance, drama, and music faculty. The program also gives access to live-streamed and on-demand Juilliard performances. This elevated programming provides great arts enrichment with access to performances and education for our residents to learn from experienced faculty in the comfort of their own community.
Inquire