Discover Elegant Living Spaces
Surrounded by both luxury and comfort, you can live fully in every area of our community—from your gracious apartment to our opulent shared spaces.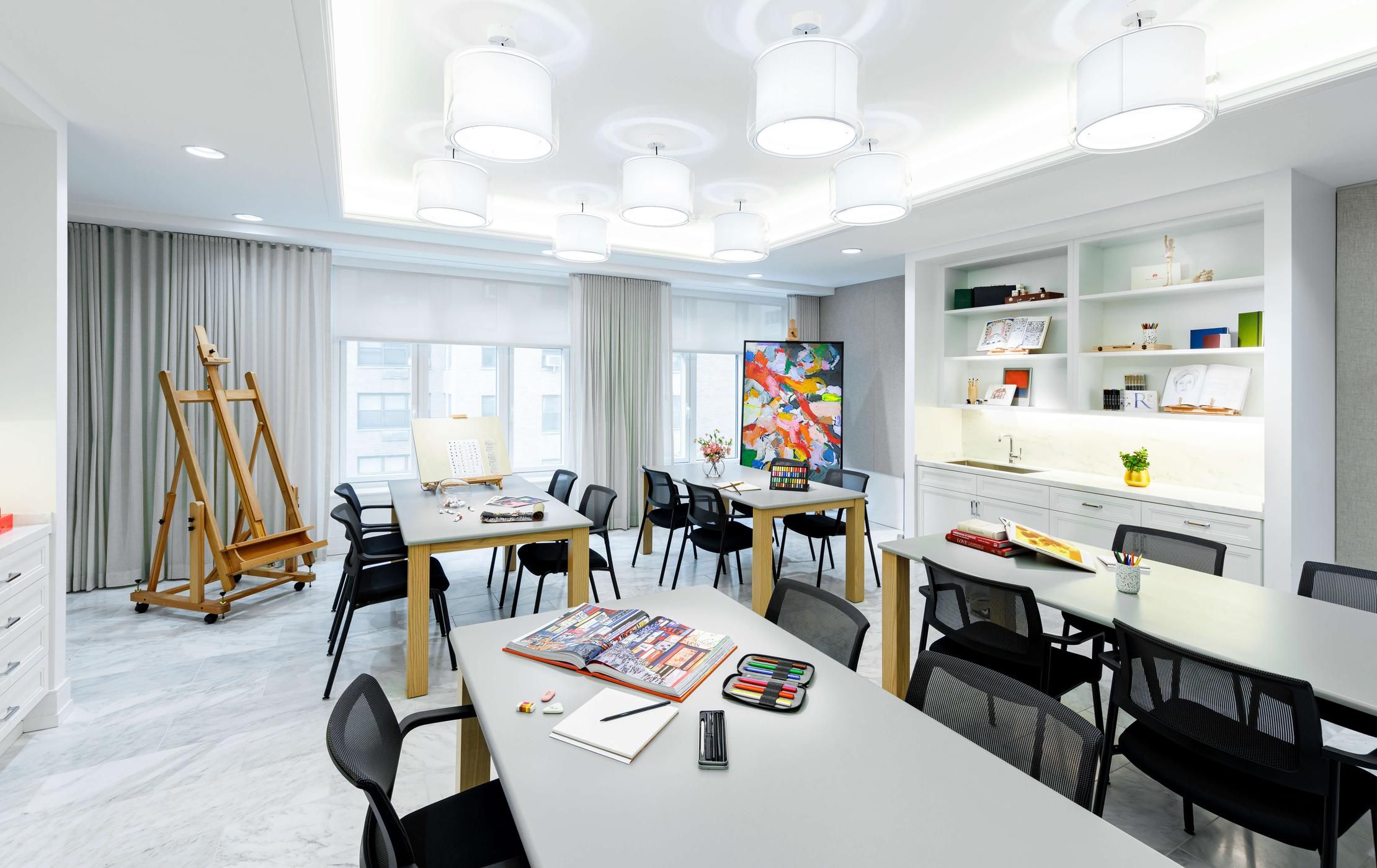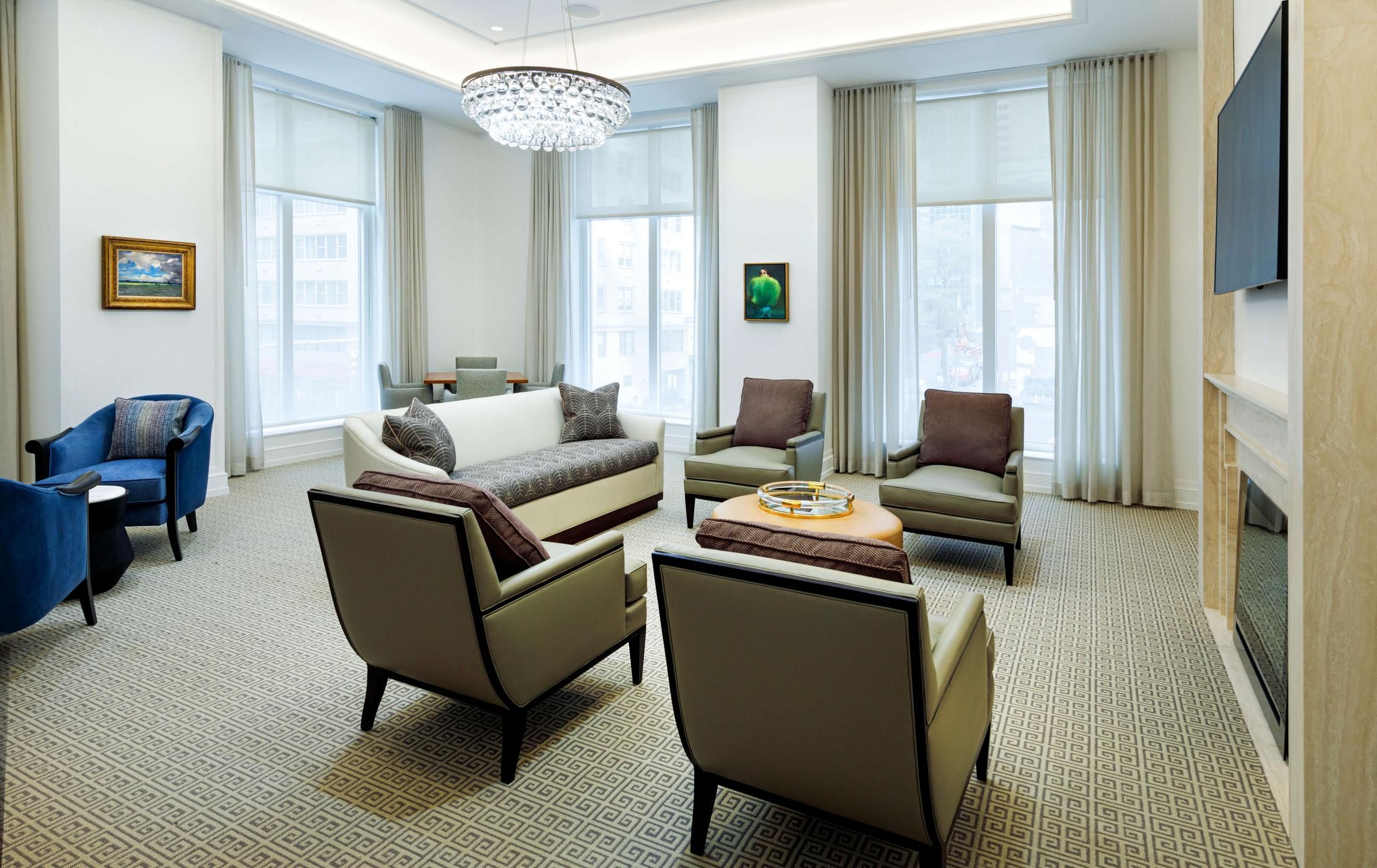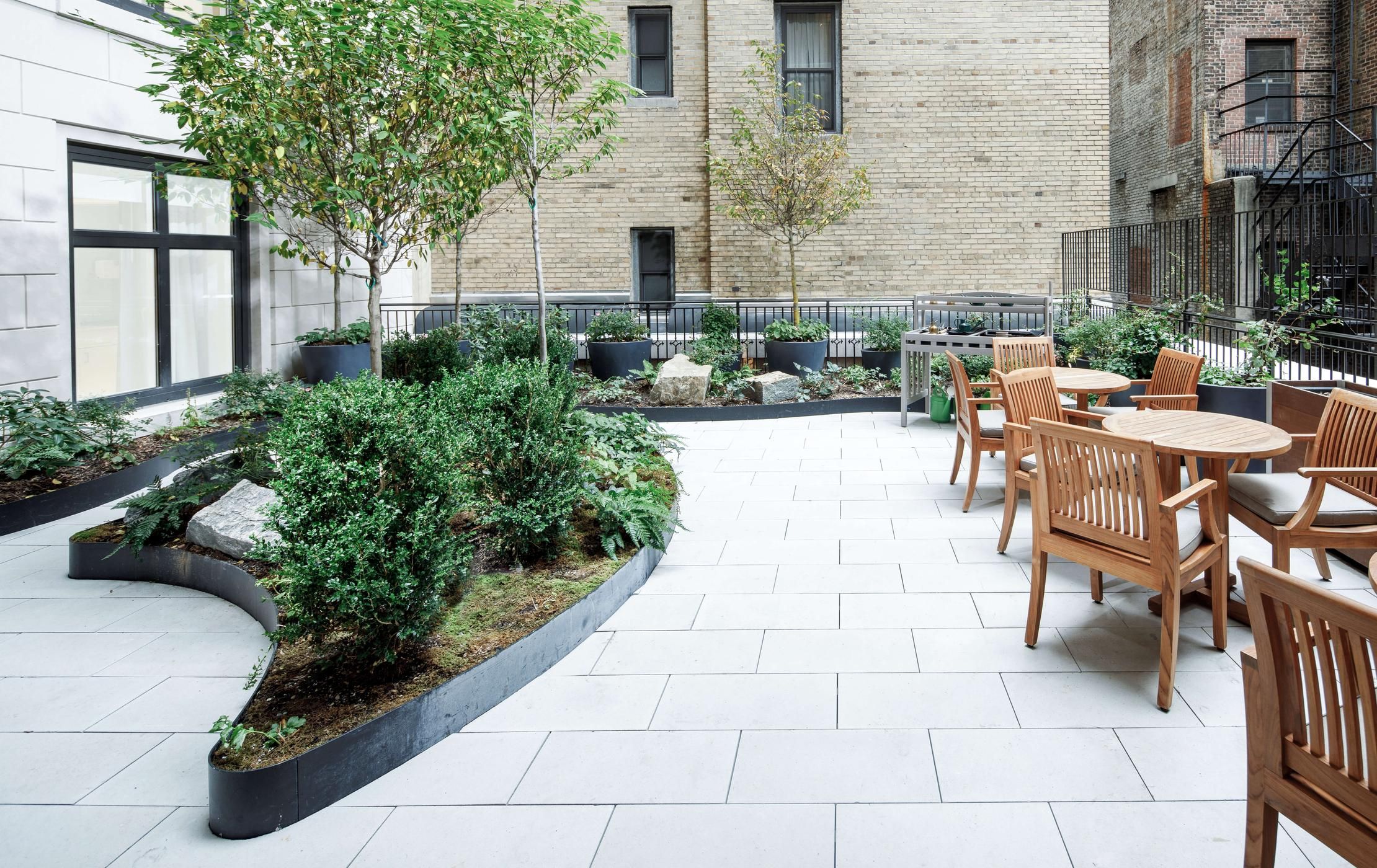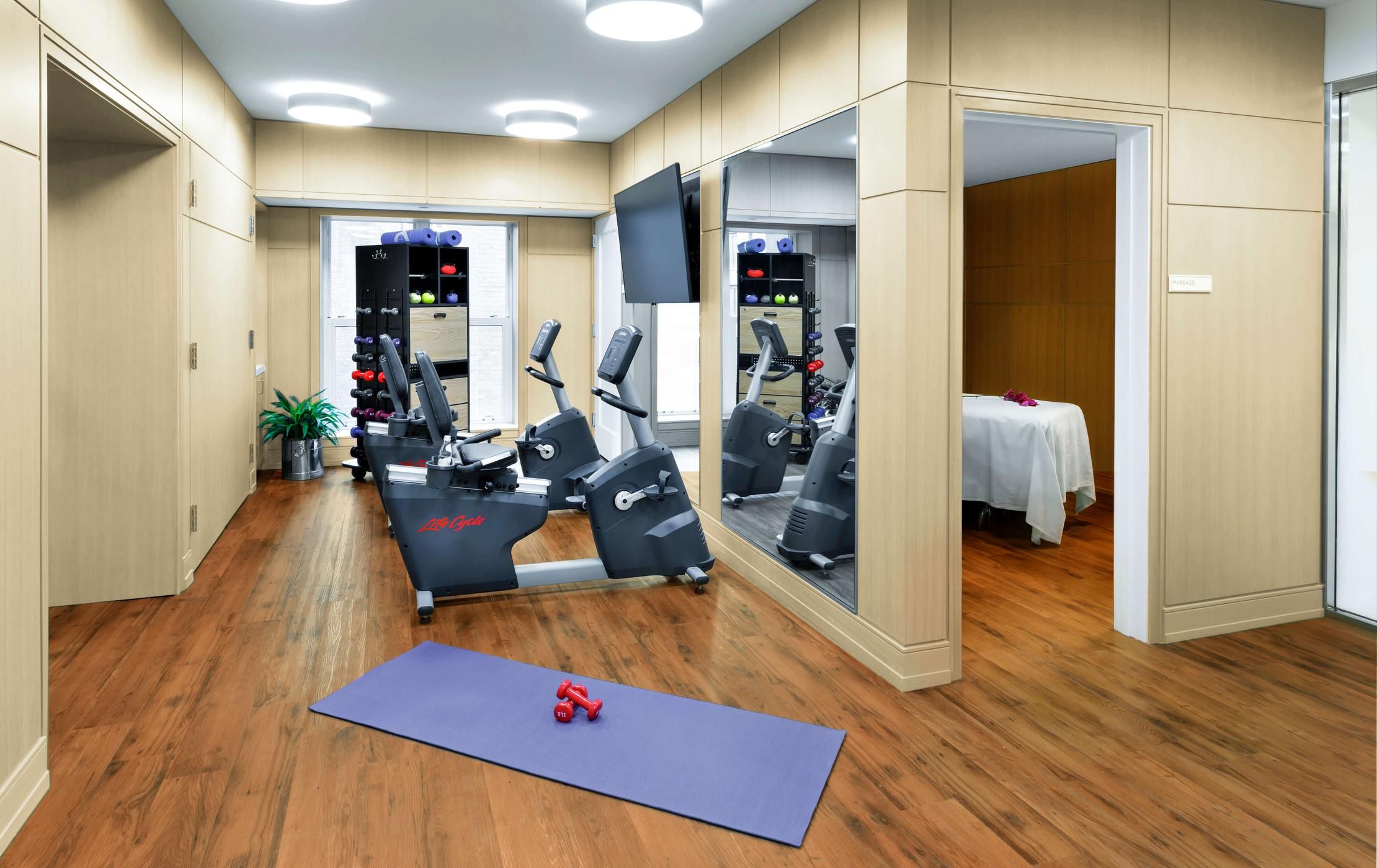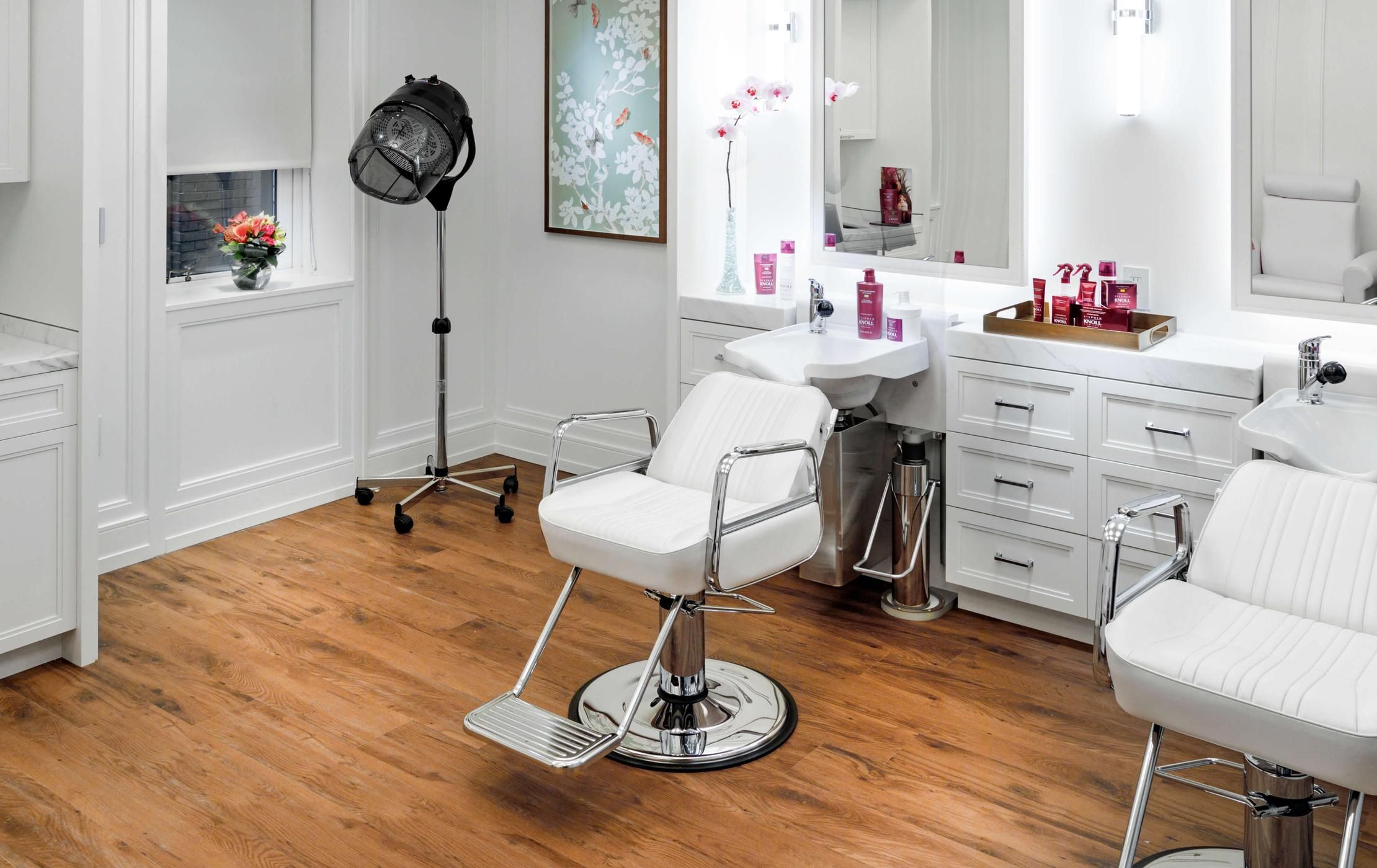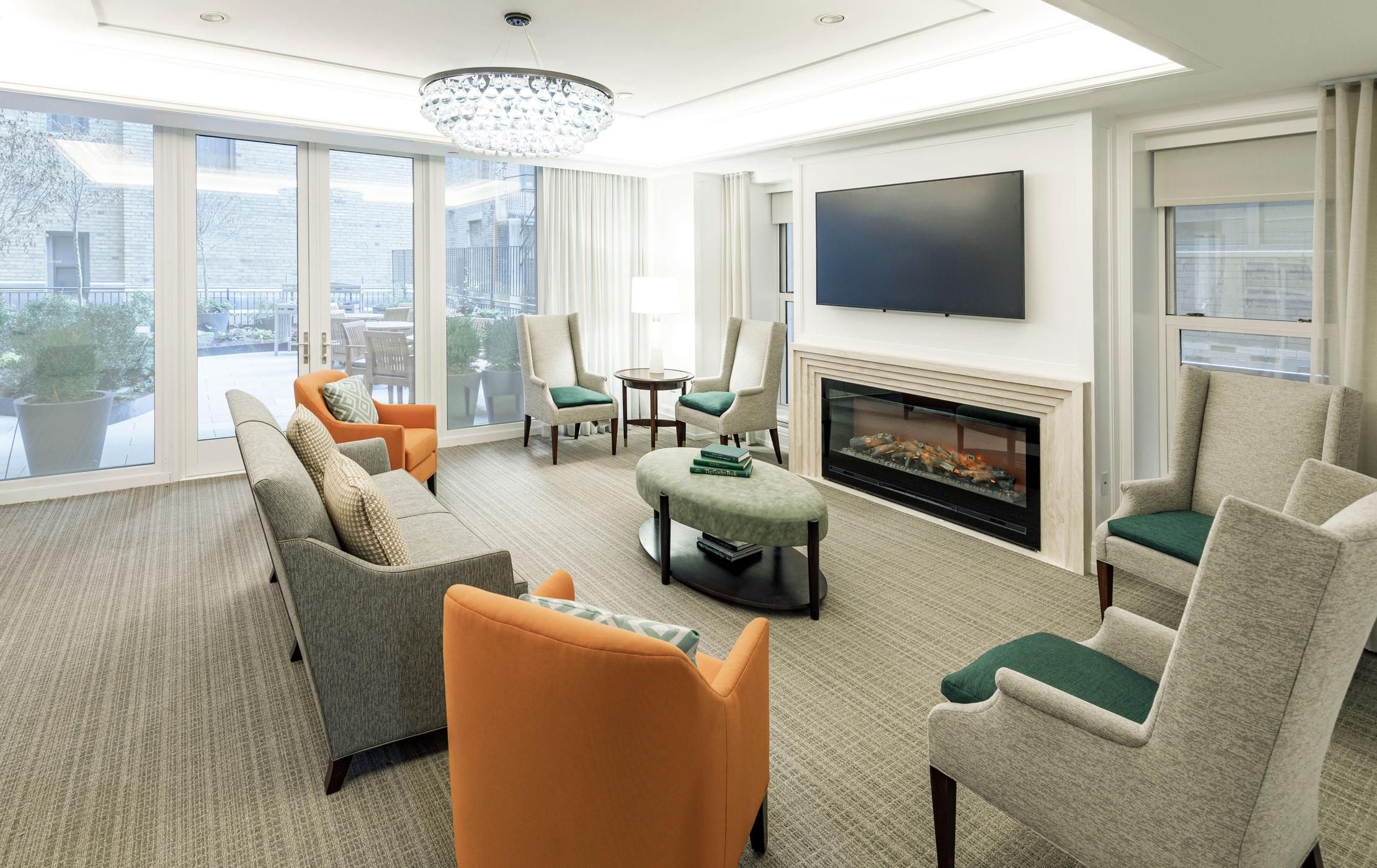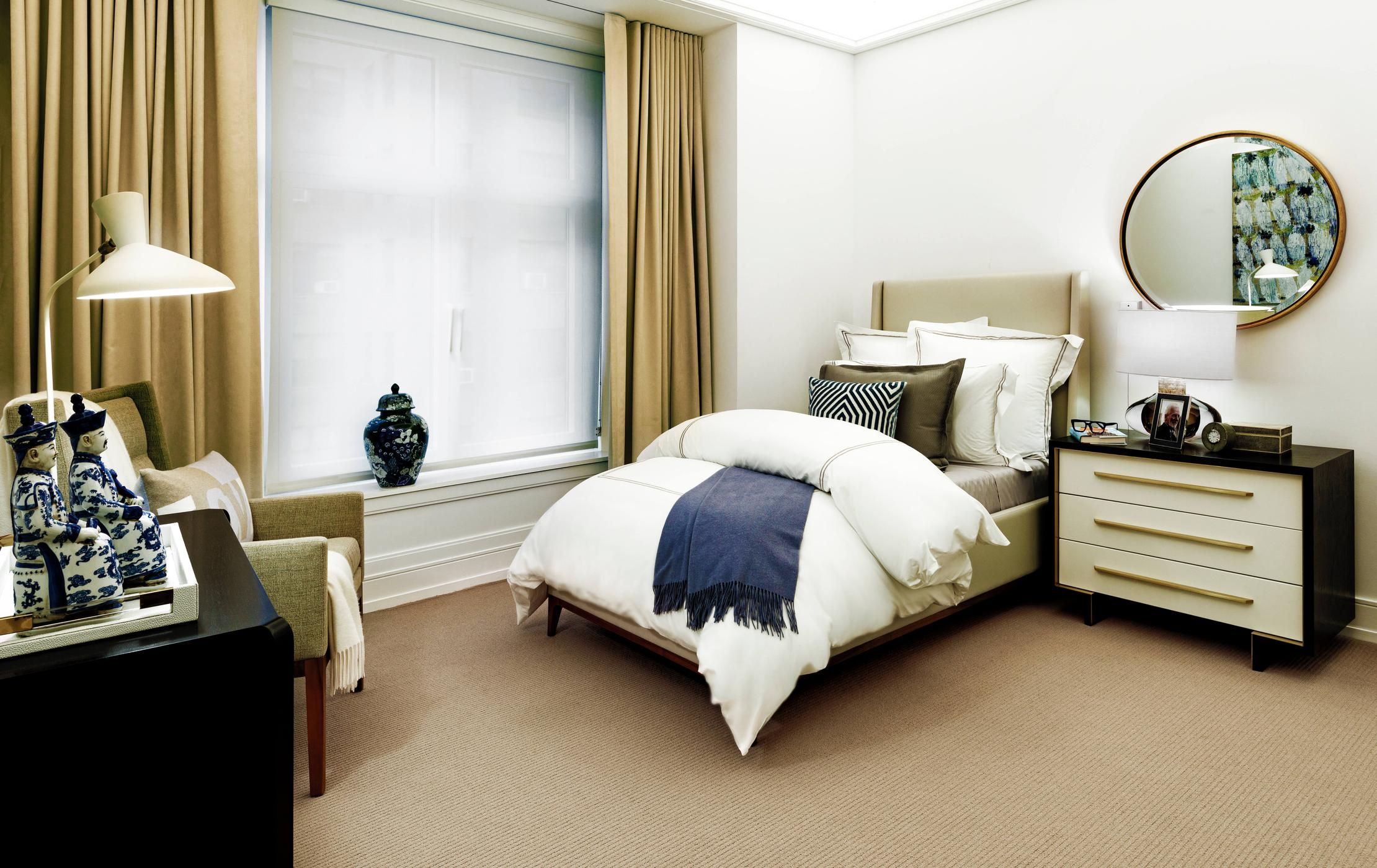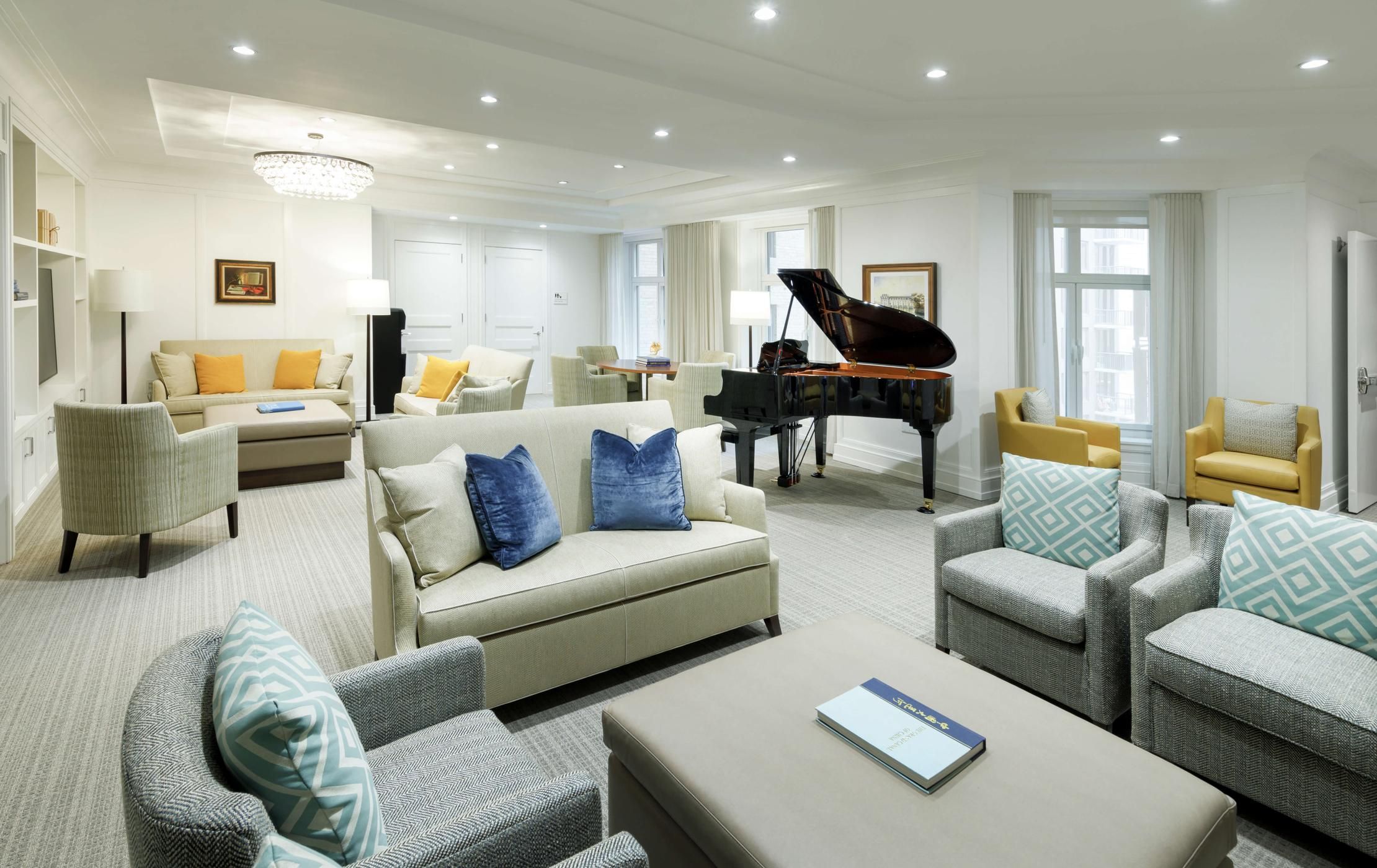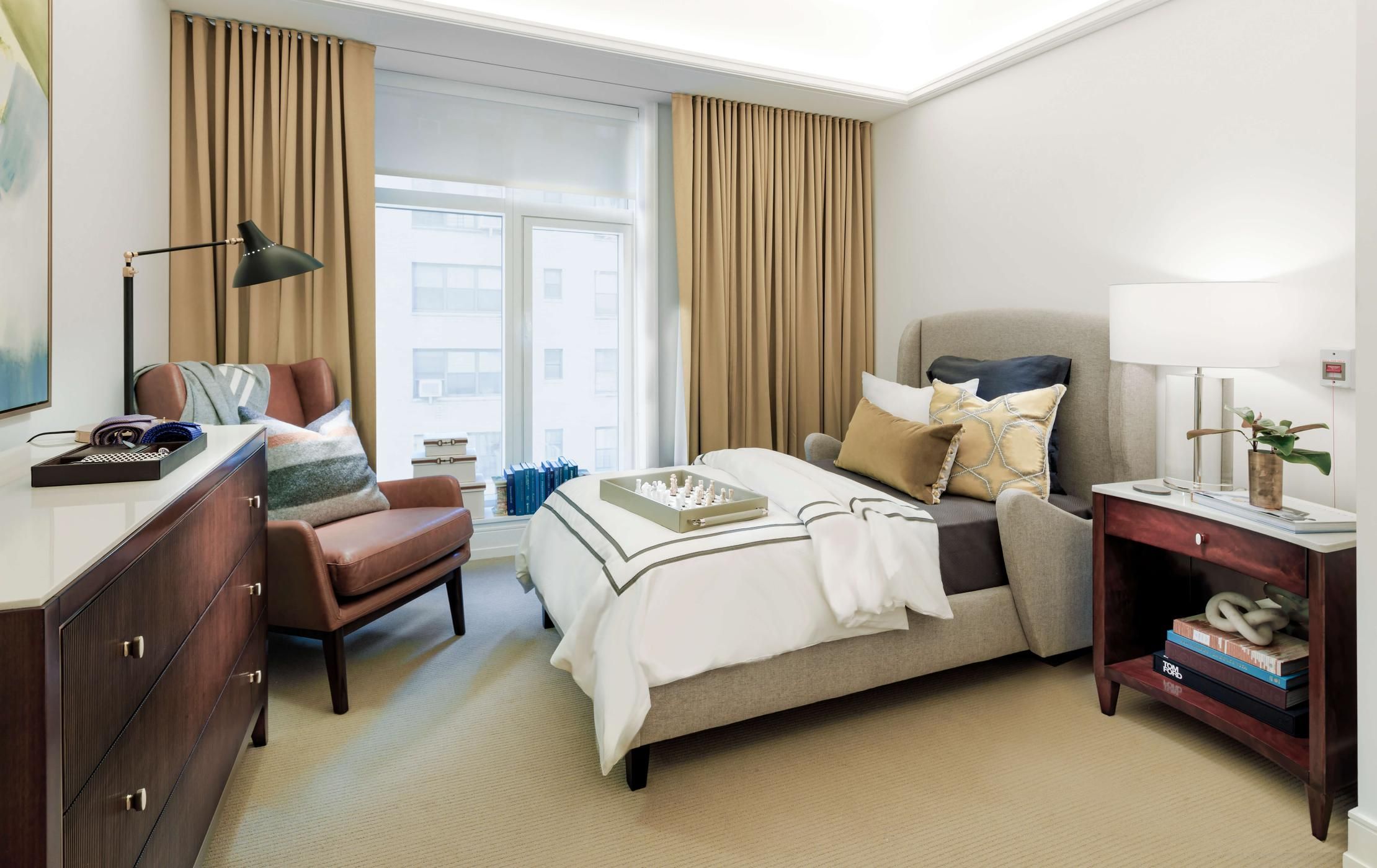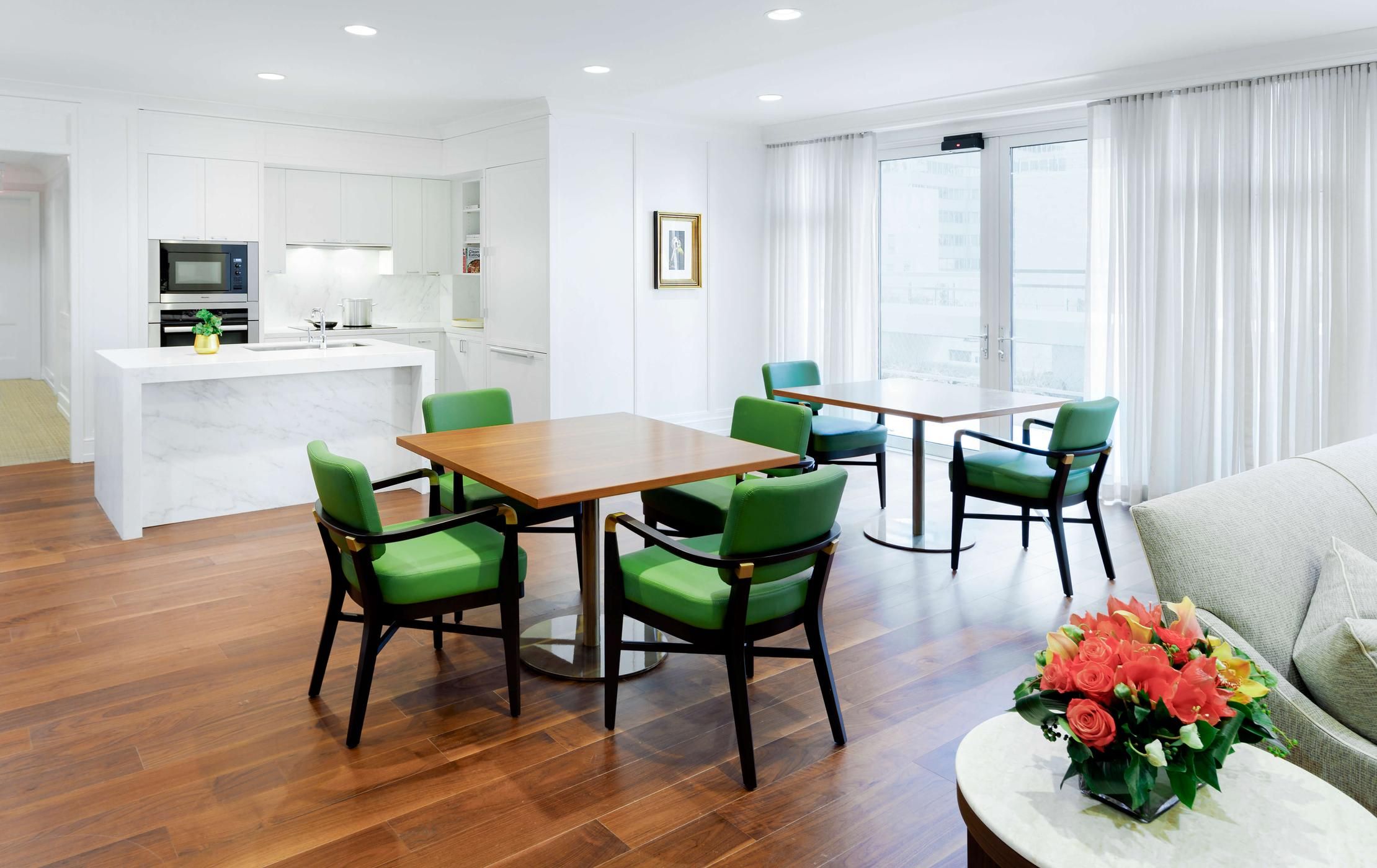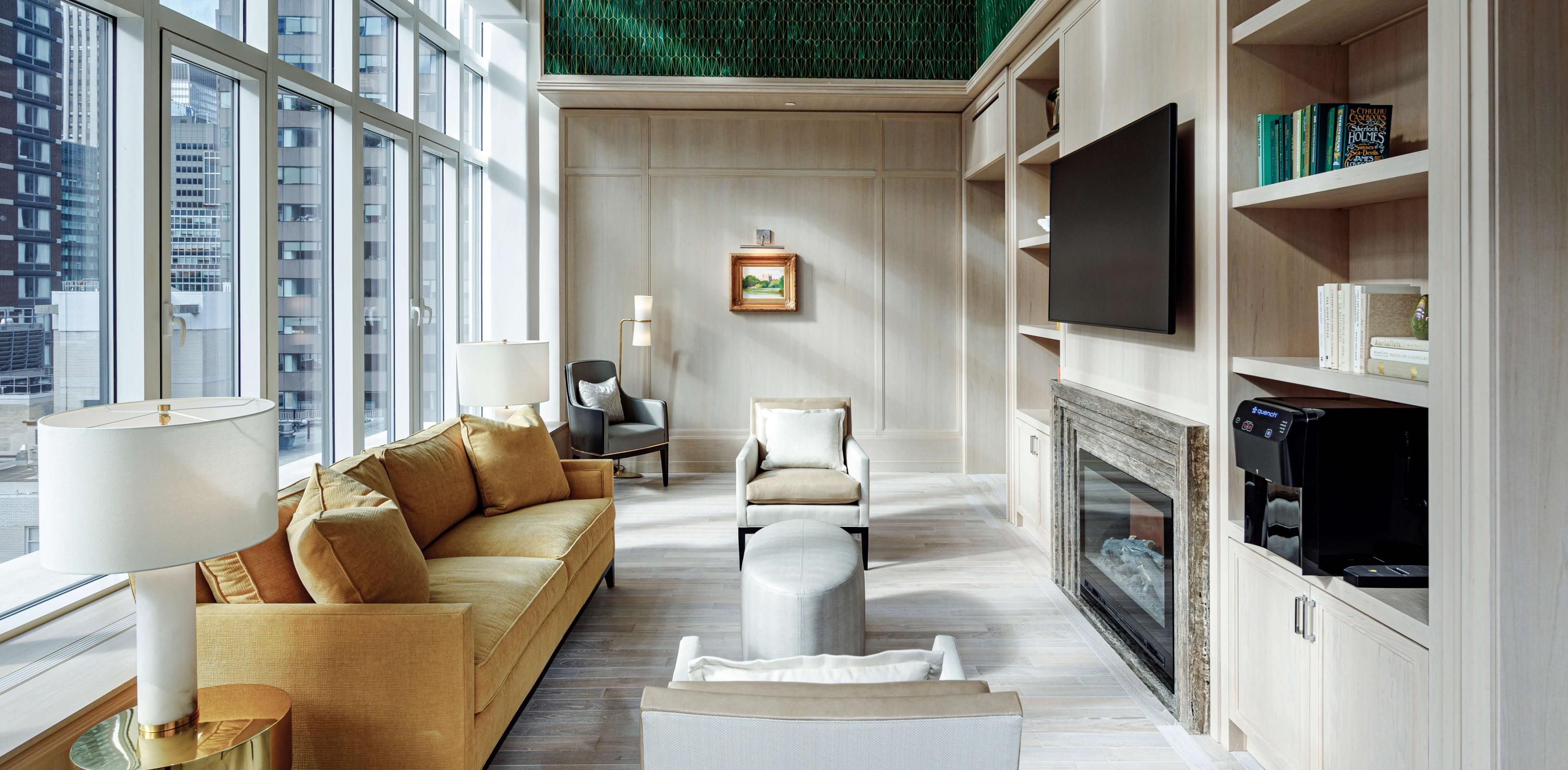 Exquisitely Designed with You in Mind
In our community, you'll find architecturally sophisticated residences and community living spaces where every detail, fixture, and finish support your comfort and well-being. With ample amenities and impeccably designed living spaces, there's no doubt that you will experience an elevated standard of senior living at Sunrise at East 56th. And it's all created to meet—and exceed—your personal preferences.
Our Floor Plans
You can choose from a variety of floor plans and decide which option best fits your needs and lifestyle. Click below to view our various floor plans.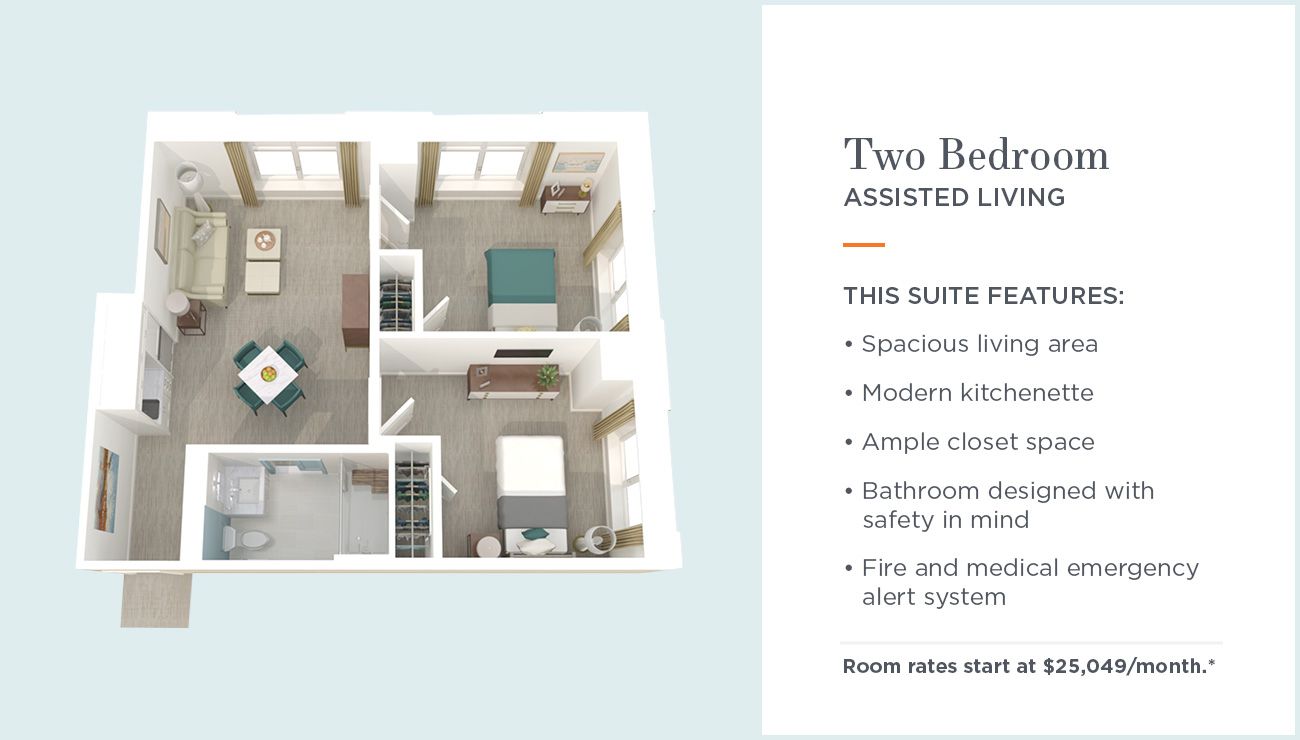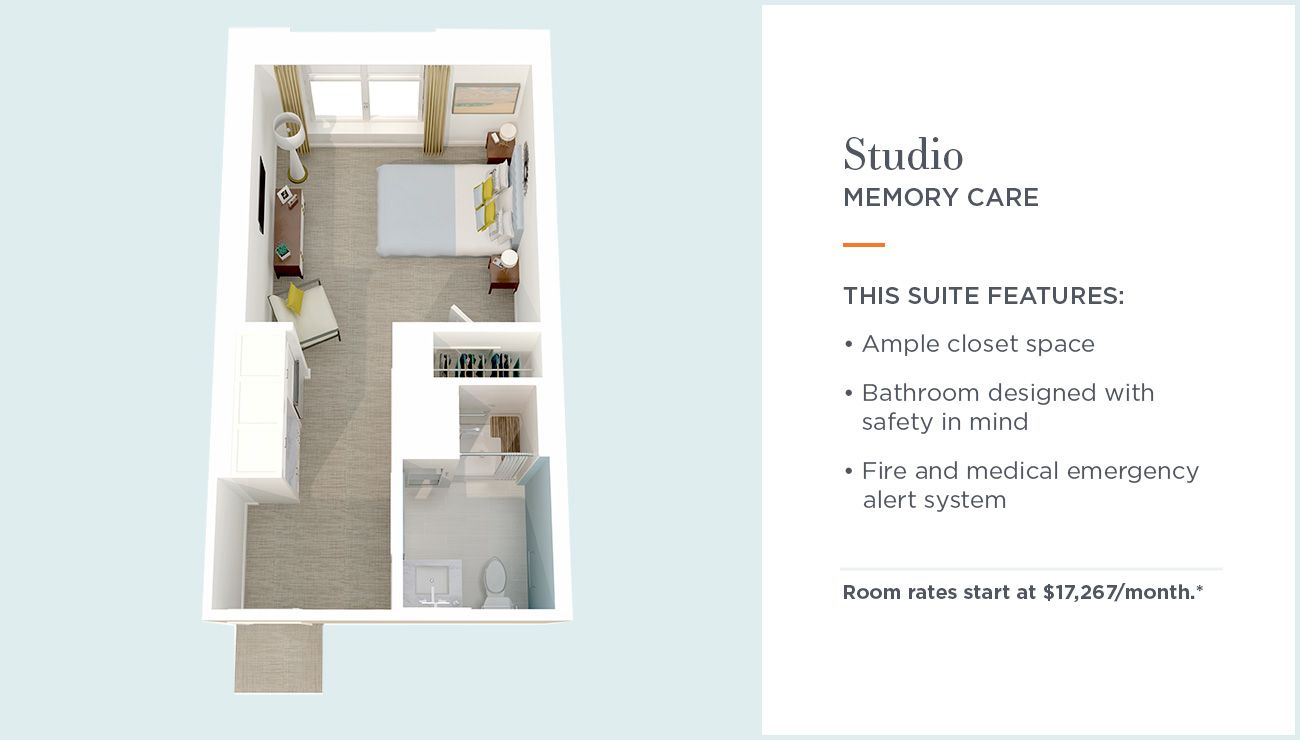 Take a Tour. Reserve a Residence.
Sunrise at East 56th is now open. Fill out the form below and we'll contact you to schedule a tour.
Thank you!
Someone will be in touch with you shortly.
Error!
Please correct the errors.
Inquire