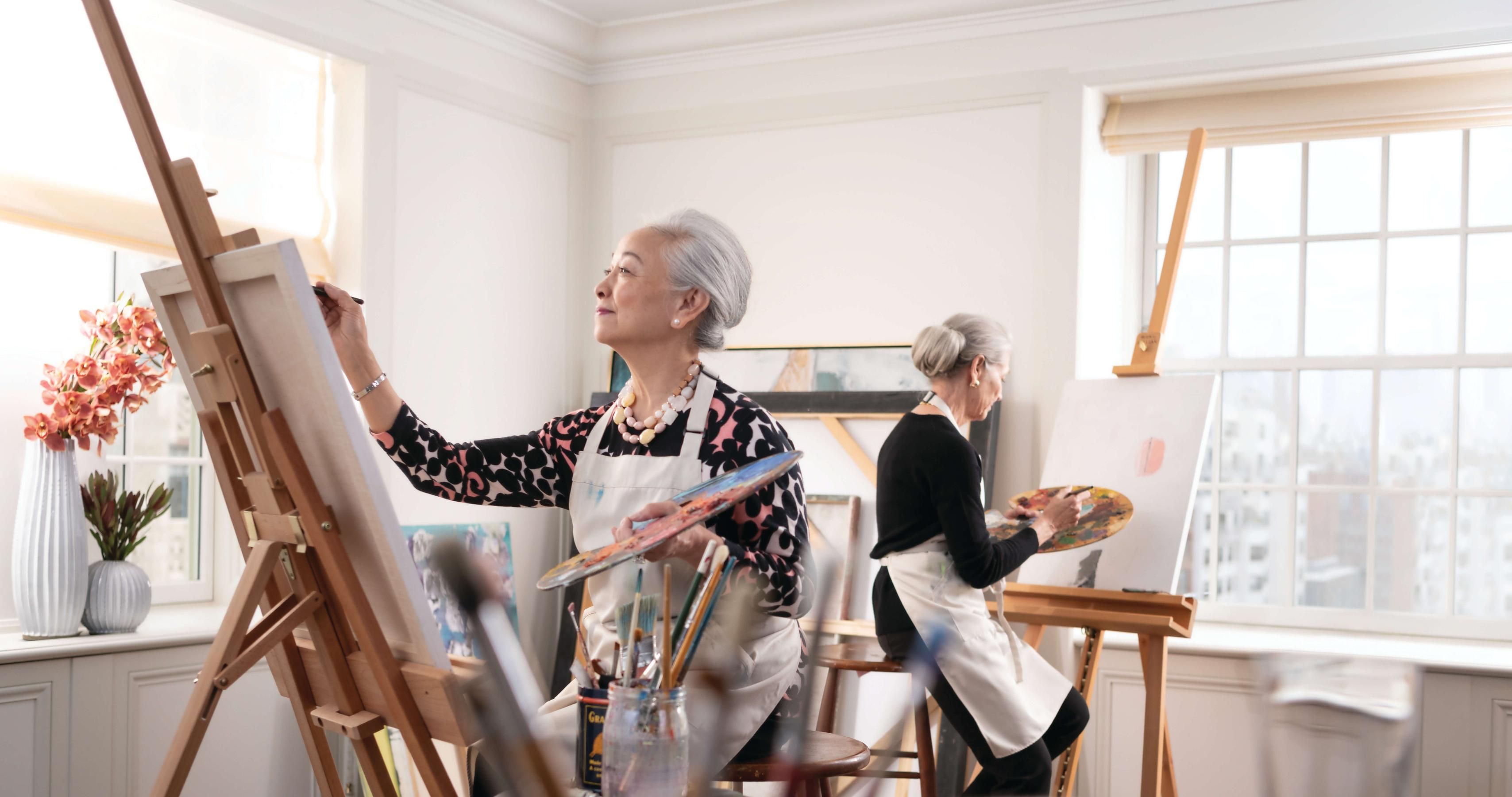 A Community to Call Home
Live a life of luxury and purpose with enriching programs and activities, beautiful amenities, engaging social events, and a team dedicated to enhancing your well-being and happiness.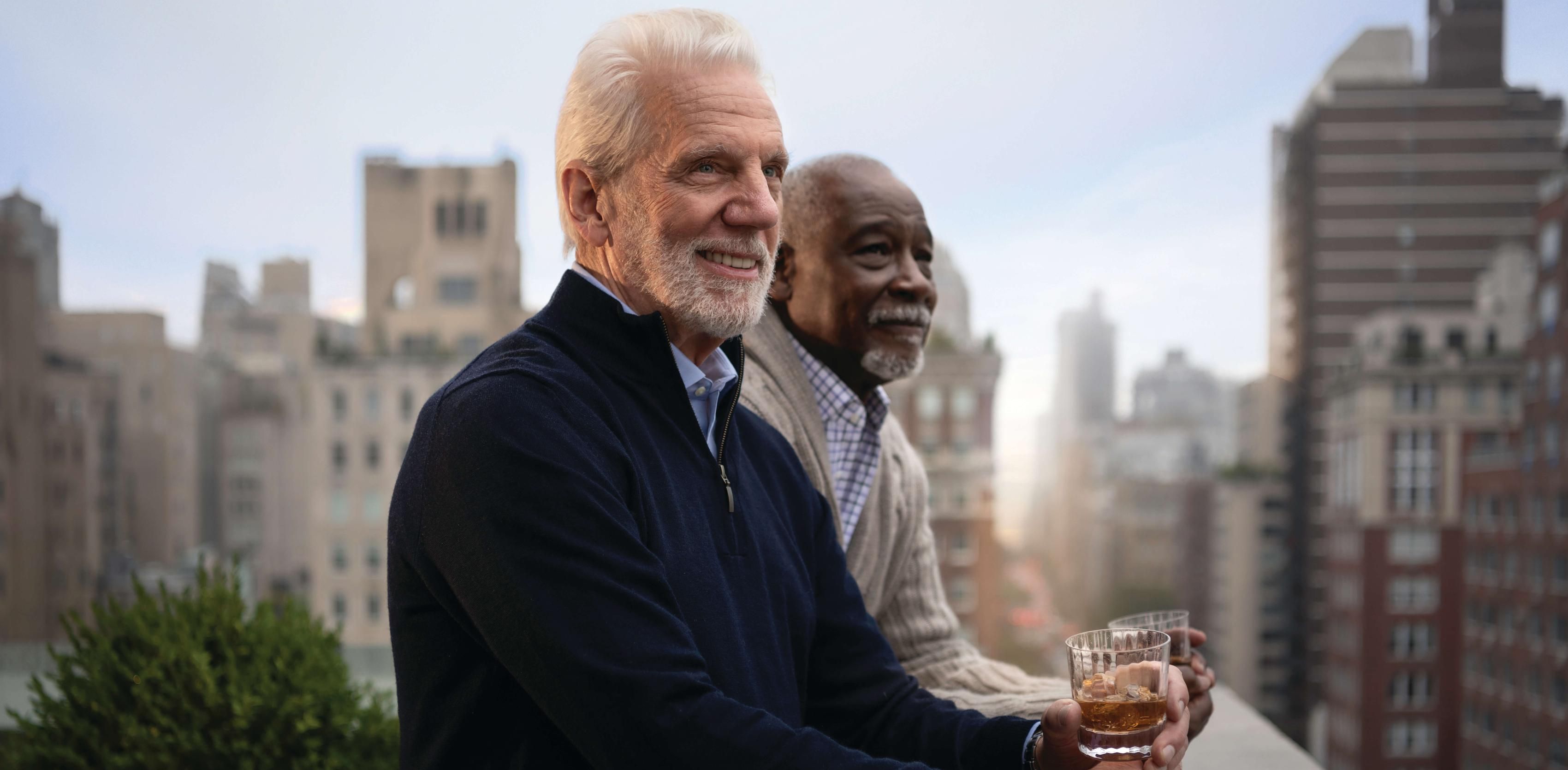 Meaningful Connections
At Sunrise at East 56th, we understand how important it is for our residents to feel connected to friends and family and the city they love. From community-wide celebrations to lively discussions after TED talk viewings, we offer an abundance of opportunities to meet new friends and foster lasting relationships.
Signature Programming
Sunrise Live With Purpose™ programming is curated by our in-house team to meet your refined tastes with an extensive calendar of activities designed to nurture your mind, body, and spirit.
Culture

Arts and music come to life in our theatre, through our partnership with MoMA, as well as cultural outings throughout the city.

Wellness

Look and feel your best by indulging in a massage, joining our daily walking group or participating in our Mind Body Spirit Centering class.

Education

From book clubs to guest lecturers, every day is an opportunity to learn something new and share your expertise.

Spiritual

Join our meditation group, attend religious services at neighborhood synagogues and churches or participate in a community service project.
Take a Tour. Reserve a Residence.
Sunrise at East 56th is now open. Fill out the form below and we'll contact you to schedule a tour.
Thank you!
Someone will be in touch with you shortly.
Error!
Please check the following errors.
Inquire