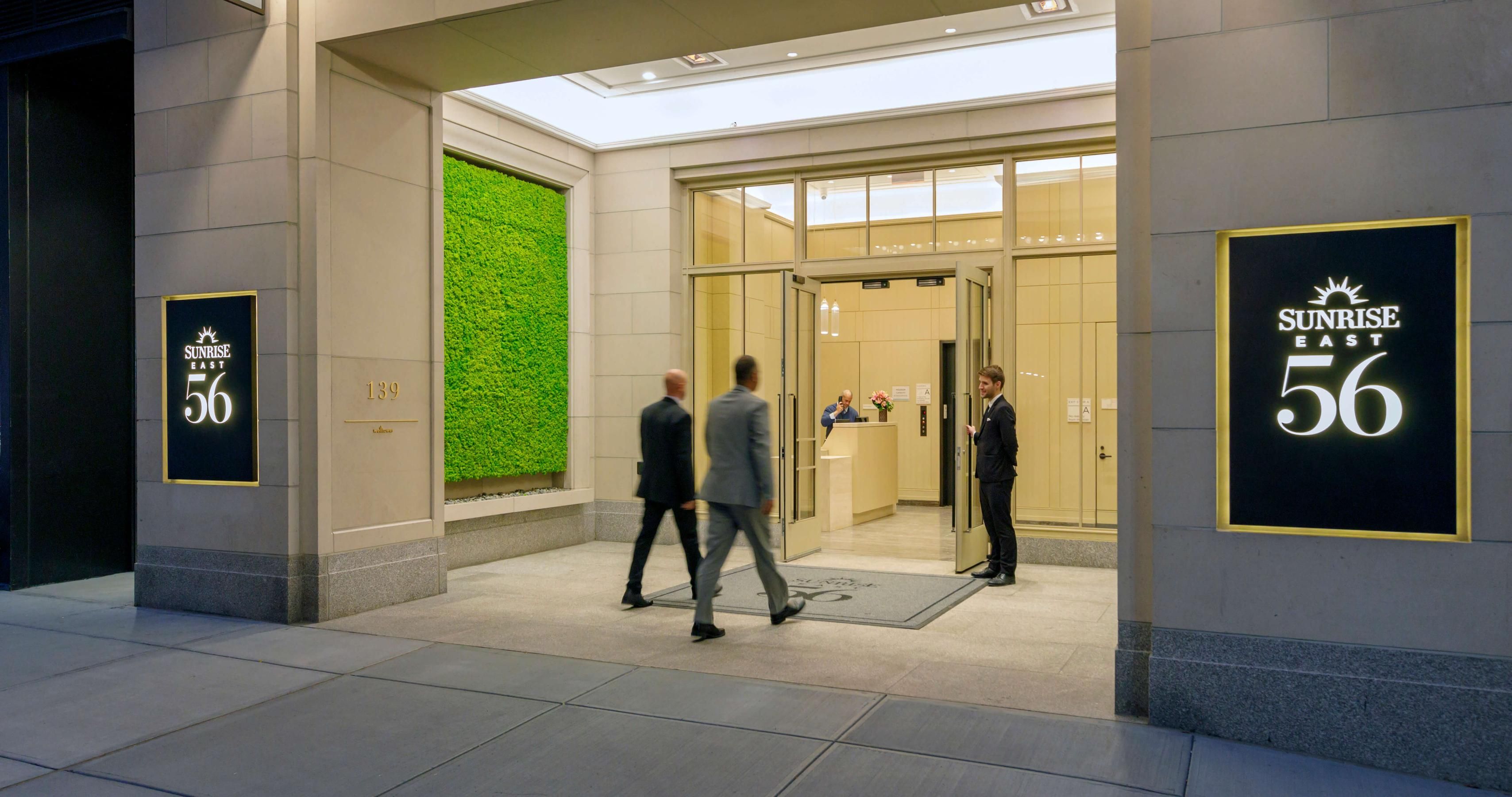 A Higher Standard of Senior Living Has Arrived
*Rates starting at $11,900/month.
At Sunrise at East 56th, we deliver personalized assisted living and memory care with a caring staff trained to the highest standards. We are home to New Yorkers with refined tastes, and offer programs catering to your unique interests and NYC lifestyle. All so you can thrive in the city where you belong—with the care you deserve.
A Lifestyle Curated For You
Nestled in the heart of Manhattan, Sunrise at East 56th is a luxury community designed to bring meaning and purpose to each day. Enjoy best-in-class dining, beautifully appointed amenities, and signature programs to help you remain active and connected to your community, friends, and family.
Experience the Lifestyle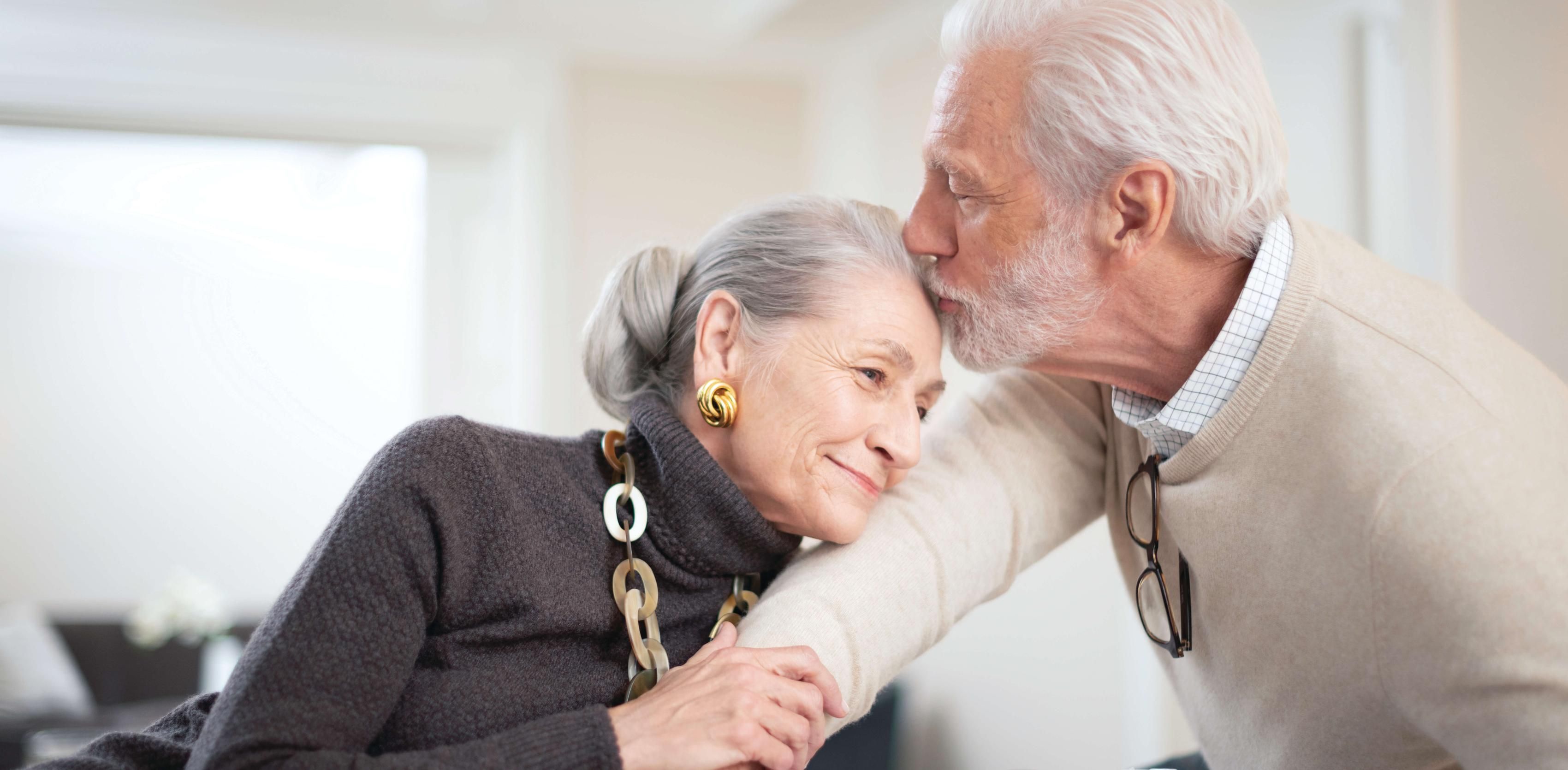 Personalized Care
With our dedicated Care team and Individualized Services Plans (ISPs), we take a compassionate and personalized approach to your well-being. Allowing you to enjoy each day in a safe, stimulating environment, with the assurance that high-quality care and support are there when needed.
View Care Options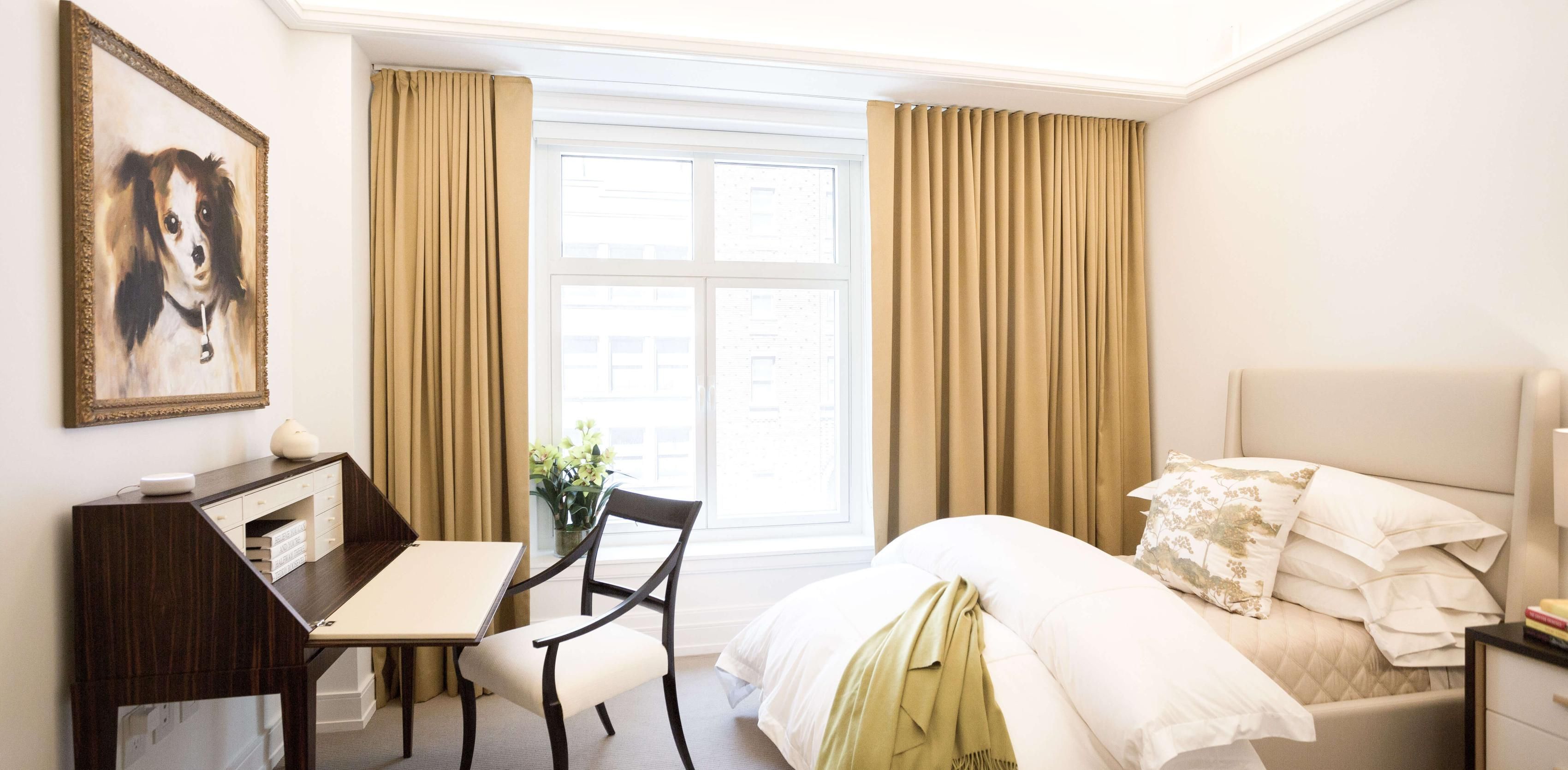 Luxurious Apartments and Living Spaces
Everywhere you look in our community, you'll find stylish spaces designed with your impeccable taste in mind. Our elegant studio and two-bedroom residences feature sun-splashed interiors and stunning city views. And our communal spaces are equally inspiring—providing warm, comfortable seating areas where family and friends will never tire of gathering.
Explore Our Spaces
In everything we do, the well-being of our residents is our highest priority. And at Sunrise at East 56th, we're proud to say that the building itself contributes to this goal. Our building is certified LEED Silver for its leadership in energy and environmental design and has also achieved a WELL Certification at the Silver level. In addition, we've earned a WELL Health-Safety Rating Seal, which means we have built-in features to promote safety including improved cleaning practices and air and water quality monitoring that constantly promote the wellness of those who live, work and visit here. Sunrise at East 56th is the only building in the senior living sector to achieve all three designations and continues to set the standard for senior living throughout the world.
Take a Tour. Reserve a Residence.
Sunrise at East 56th is now open. Fill out the form below and we'll contact you to schedule a tour.
Thank you!
Someone will be in touch with you shortly.
Error!
Please check the following errors.
Inquire