Volunteers
We rely on our dedicated volunteers to help maintain the positive and supportive atmosphere we have created.
How Would You Like to Help?
Sunrise works with all kinds of volunteers—from students to senior citizens. Volunteers help to organize outings and activities or just spend an afternoon hanging out with our residents. Whether you have a passion that you'd like to bring to Sunrise or a skill that can be used to benefit the lives of our seniors, we'd like to hear from you.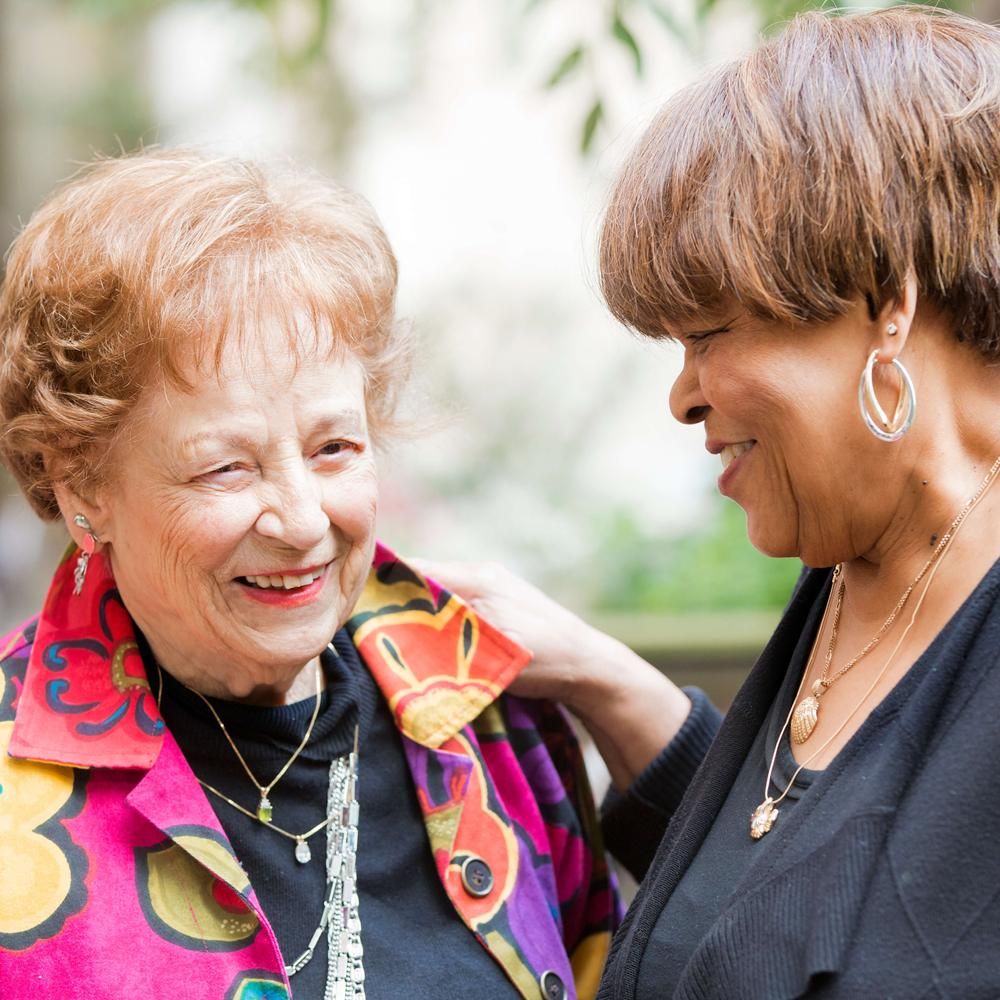 Volunteer at a Community Near You
Contact your local Sunrise community to learn about volunteer opportunities.