Skilled Nursing at Bedford Court
Our skilled nursing and rehabilitative services help our guests accelerate recovery, maintain comfort, and preserve independence and dignity.
Get on the road to recovery
Our Health Center provides 24-hour nursing and rehabilitative care for those recovering from a surgery, illness, or hospitalization. With an individualized, comprehensive care strategy in place, our goal is to restore each guest to their highest level of confidence, ability, and independence as quickly as possible. Bedford Court also offers long-term care stays for residents who need permanent nursing care, as well as respite stays for those who are seeking a short-term solution.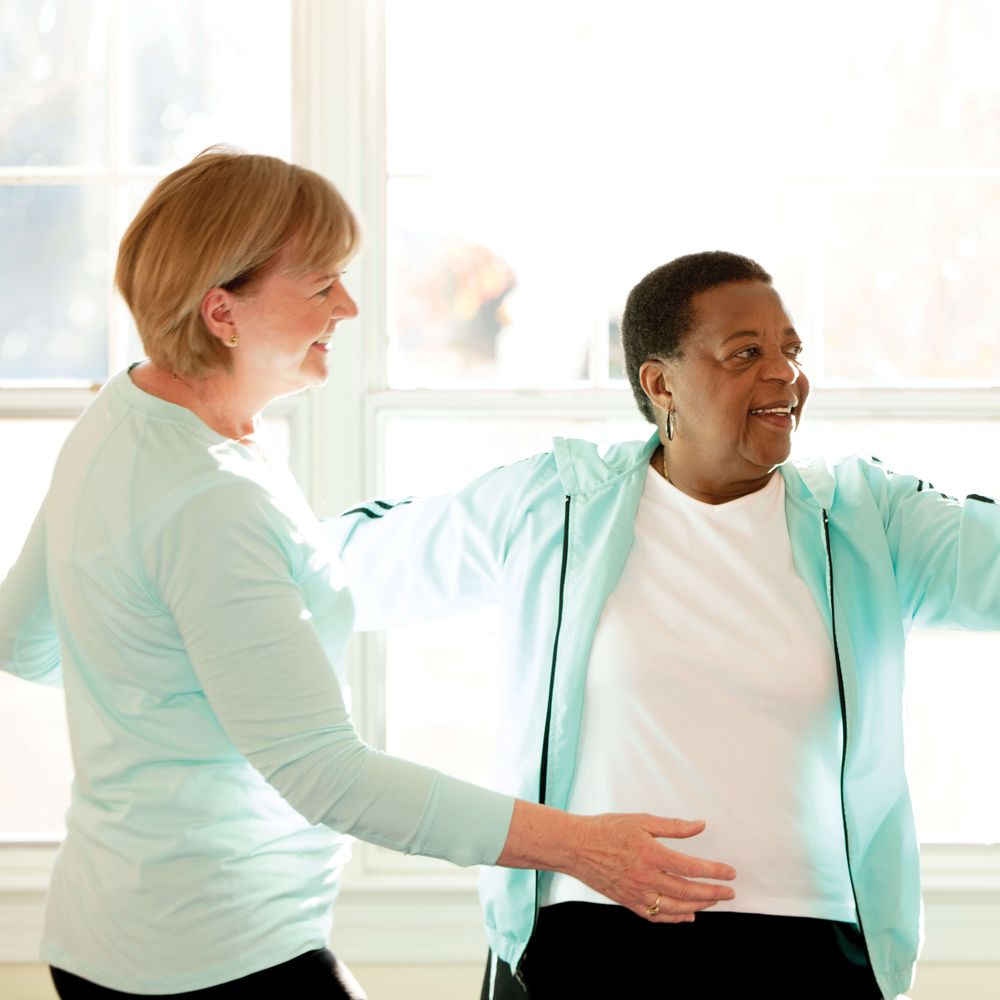 We are proud to hold a 5-star rating from the Centers for Medicare and Medicaid Services.
Our skilled nursing services and amenities
We want to make your stay with us as comfortable and successful as possible.
24-hour skilled nursing care
Sub-acute rehabilitation including physical, occupational, and speech therapy delivered by licensed therapists
Physician service
On-site social worker to assist with coordination of care and services
Variety of delicious, home-cooked meals made from scratch each day using fresh and local ingredients
Diet and nutrition counseling from a registered dietitian
Wound care
Post-hospital and post-surgical care
Pharmacy services
Medication management
Daily activities that nurture the mind, body, and spirit
Satellite television
Long-term care nursing
Hospice care
Respite and short-term stays
Unrestricted visiting hours
The Health Center at Bedford Court is Medicare/Medicaid certified.
Are you looking for skilled nursing care?
We would be happy to answer any questions you have about our skilled nursing services. Fill out the form and we will be in touch within 24 hours.
Room rates start at $3,599 /month.*