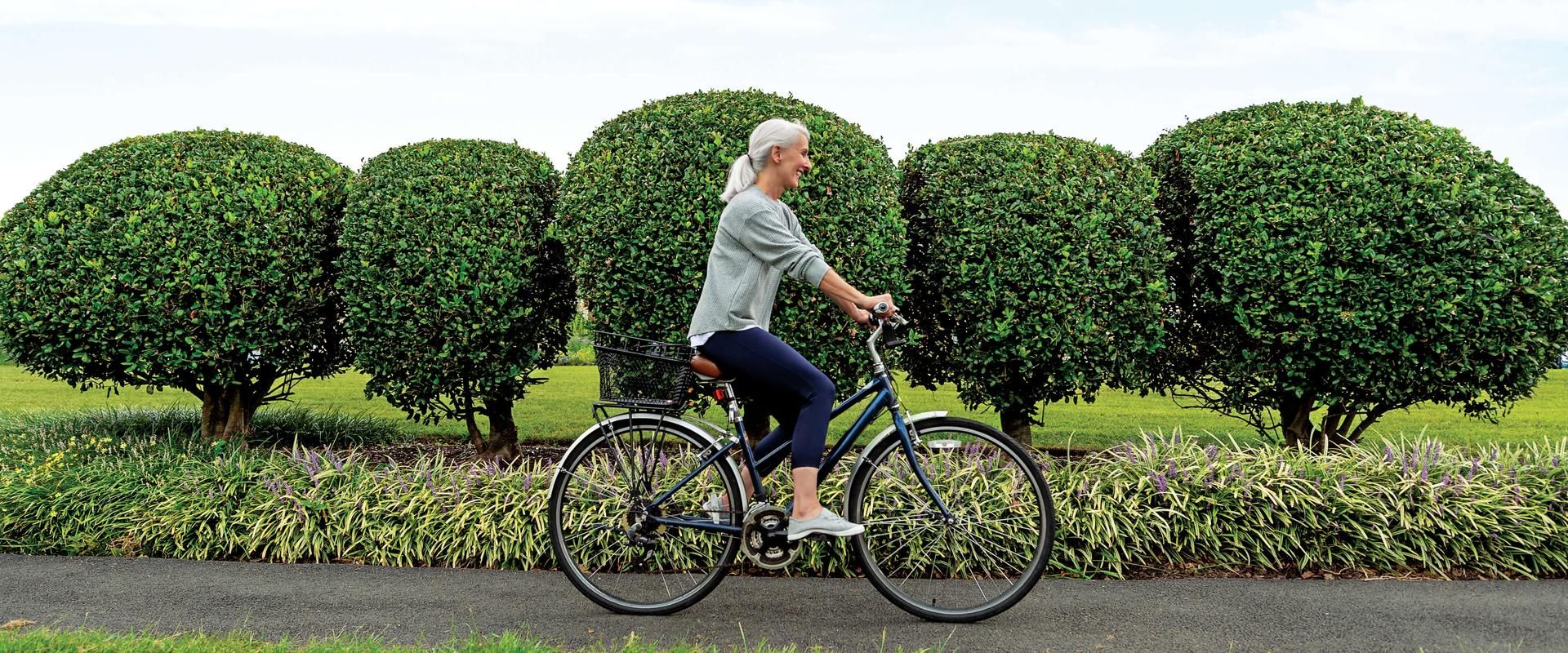 Bedford Court
DISCOVER VIBRANT LIVING IN SILVER SPRING
Filled with warm and outgoing residents, our Continuing Care Retirement Community is a place where you can make good friends and do more of what you love.
Come enjoy all that Silver Spring has to offer while enjoying an active lifestyle and welcoming community.
Welcome to the Bedford Court family
As soon as you enter our community, you'll see why our residents are so proud to live here. They've built a friendly and lively atmosphere where your neighbors quickly become your good friends. When you're not exploring the Silver Spring neighborhood or the greater D.C. Metro area, you'll have plenty to do in our community—from resident groups to fitness classes to social events.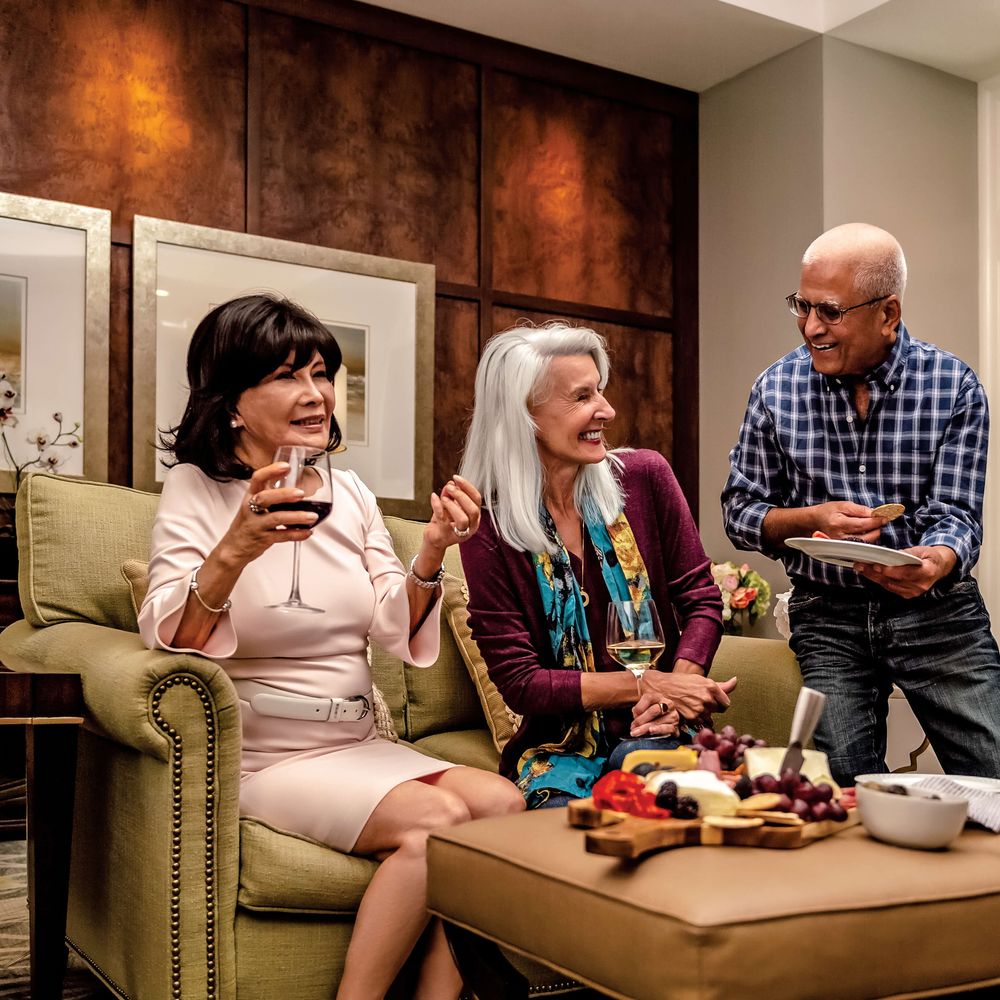 How can we help you today?
It´s easy to love it here
Thanks to helpful services like home maintenance and housekeeping, you're free to fully enjoy your time and pursue your passions.
Skilled nursing and rehabilitation services
The Health Center at Bedford Court is a five-star skilled nursing and rehabilitative facility, located in the heart of Montgomery County. Our Health Center provides 24-hour nursing and rehabilitative care that promotes the emotional health and physical well-being of those recovering from hospitalization.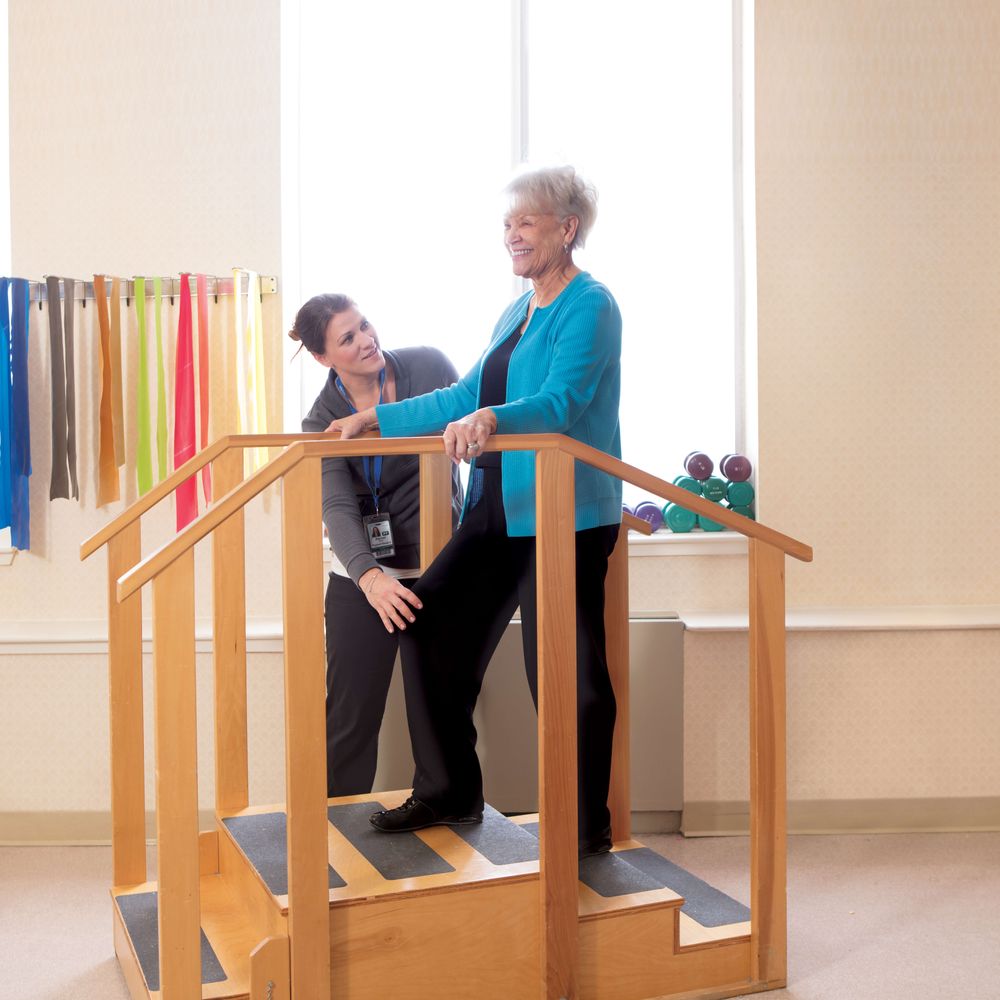 We have lived in Bedford Court Independent Living for over three years and we are so happy we made the move. Bedford Court feels like a real community with plenty of activities to keep us busy. We especially like bridge, the live concerts, and trips. The programming is very interesting. The food is delicious and served restaurant style and there are many menu selections which change daily.
Types of living
You can choose which type of living best fits your lifestyle and needs. If you ever need it, we're here to provide personalized care.
Independent living

We make it easy for you to do more of what you love by providing the services and amenities you need to live a maintenance-free life.

Assisted living

You can take advantage of services like medication management and receive help with things such as dressing, bathing, and grooming.

Skilled nursing

You can find expert care as you recover from an illness, hospitalization, surgery, or even changes in medications.
Want to know more about Bedford Court?
We would love to tell you more about our welcoming community. Fill out the form and we will reach out within 24 hours.