New friends are waiting for you
Our residents love getting to know each other and welcoming people into our community. Before you know it, you'll have a bustling social life with plenty of good friends.
Make every day memorable
It's never been easier to make the most of each day. Feel like grabbing a friend and heading to the nearby water aerobics class or out for lunch at your favorite spot? No problem. Or, if you'd like to stay in the community, the choices will seem endless. If you're looking for some friendly competition, you could join in on game night or a Manjong tournament. You can also get creative in our art studio or grab a good book from our resident-run library. And of course, you can always just relax on our beautiful patio or sunroom with a cup of coffee or glass of wine.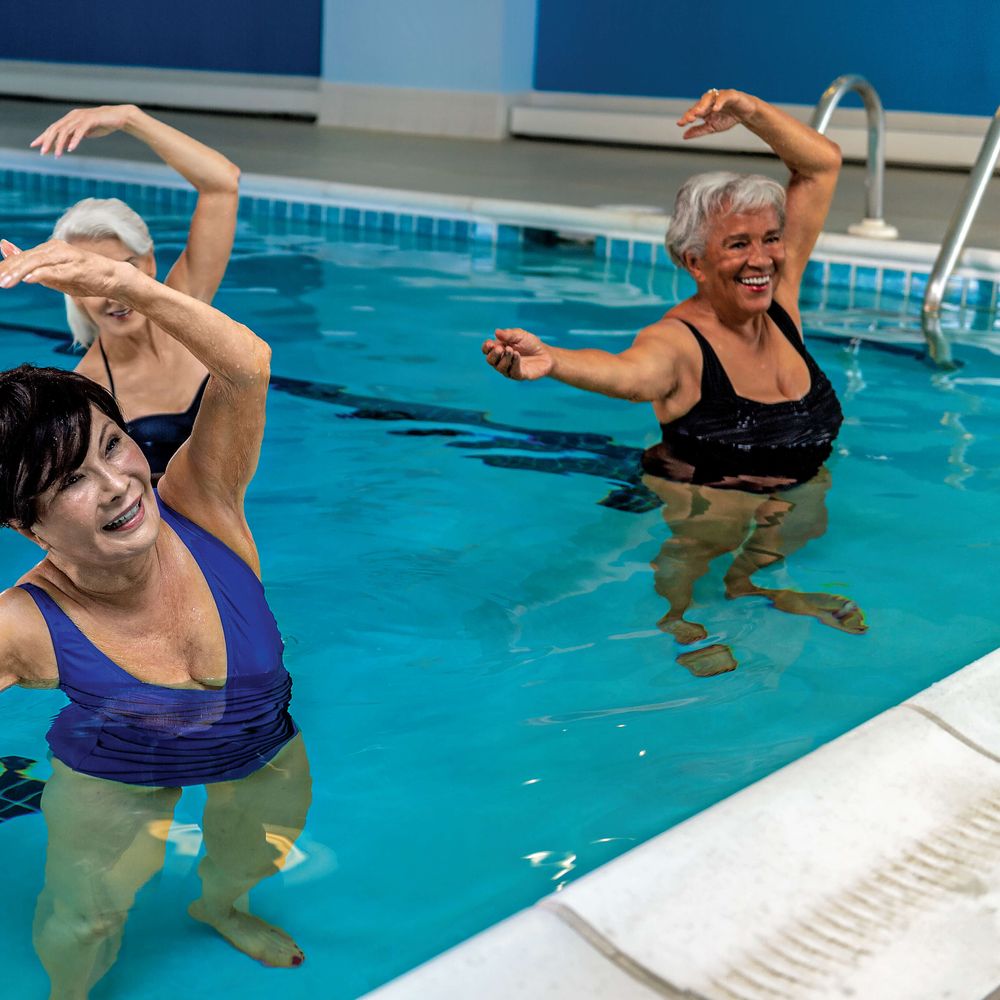 Our favorite activities
Excursions

Silver Spring and the Metro D.C. area has so much to offer. You'll enjoy trips to the Kennedy Center, museums, places of worship, and much more.

Games galore

Whether it's Mahjong, trivia, scrabble, Rummikub, billiards, or Hand & Foot, our residents have serious fun with a variety of games.

Lifelong learning

Residents enjoy expanding their minds with current events discussions, documentary viewings, and guest lectures on topics like art and history.
What are our residents up to this week?
We empower residents to follow their passions and even find new ones. There's something for everyone in our community—and if you'd like to see something added, just let us know.
June 2023 Printable Calendars
Ready to chat about our active social life?
We'd love to tell you more about the exciting life waiting for you in our community. Fill out the form and we will be in touch within 24 hours.