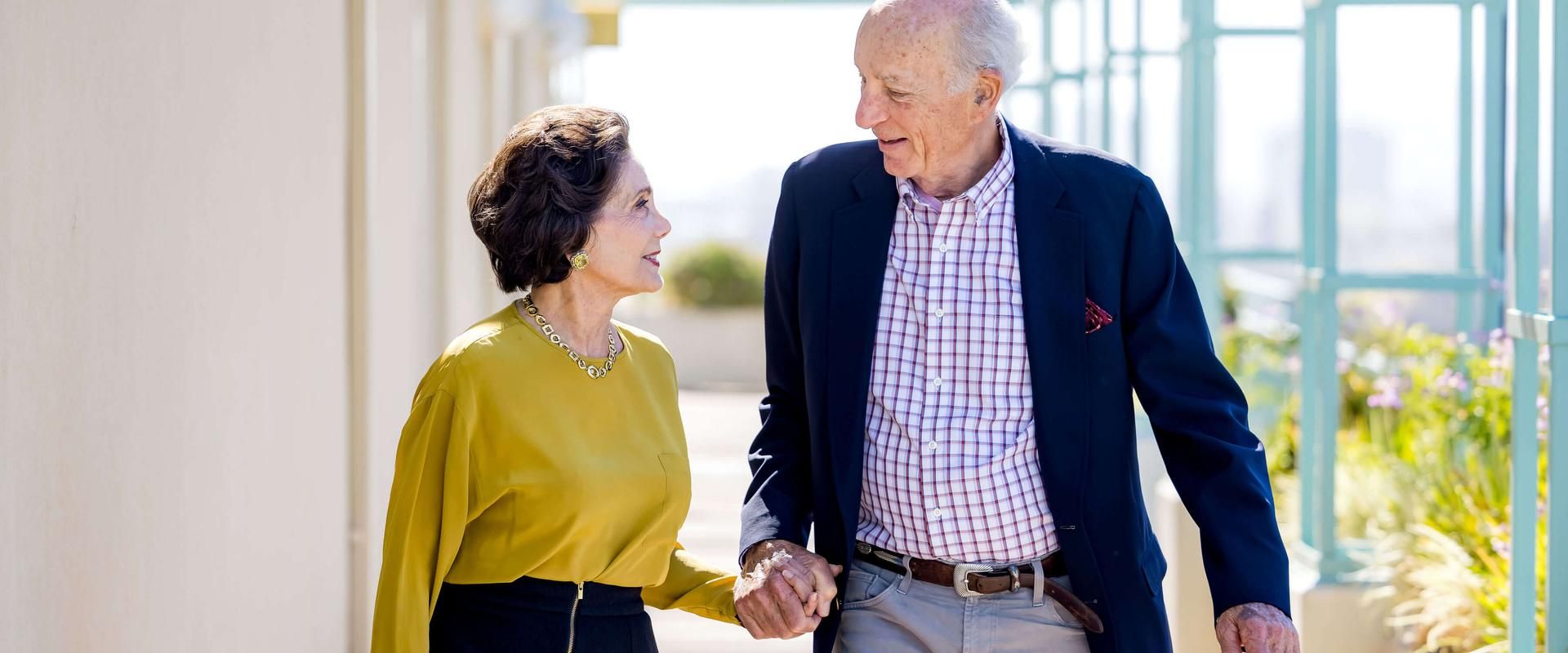 The Stratford
Distinctive Condos for Purchase in Downtown San Mateo
Room rates start at $7,387 /month.*
Our boutique community has the look of a five-star hotel combined with an unparalleled feeling of warmth and belonging. From exquisite condominiums for purchase to elegant amenities and bountiful activities, you'll soon discover why our sophisticated residents love our intimate community.
Welcome to a Continuing Care Retirement Community where you can enjoy an active and upscale lifestyle in your very own condo.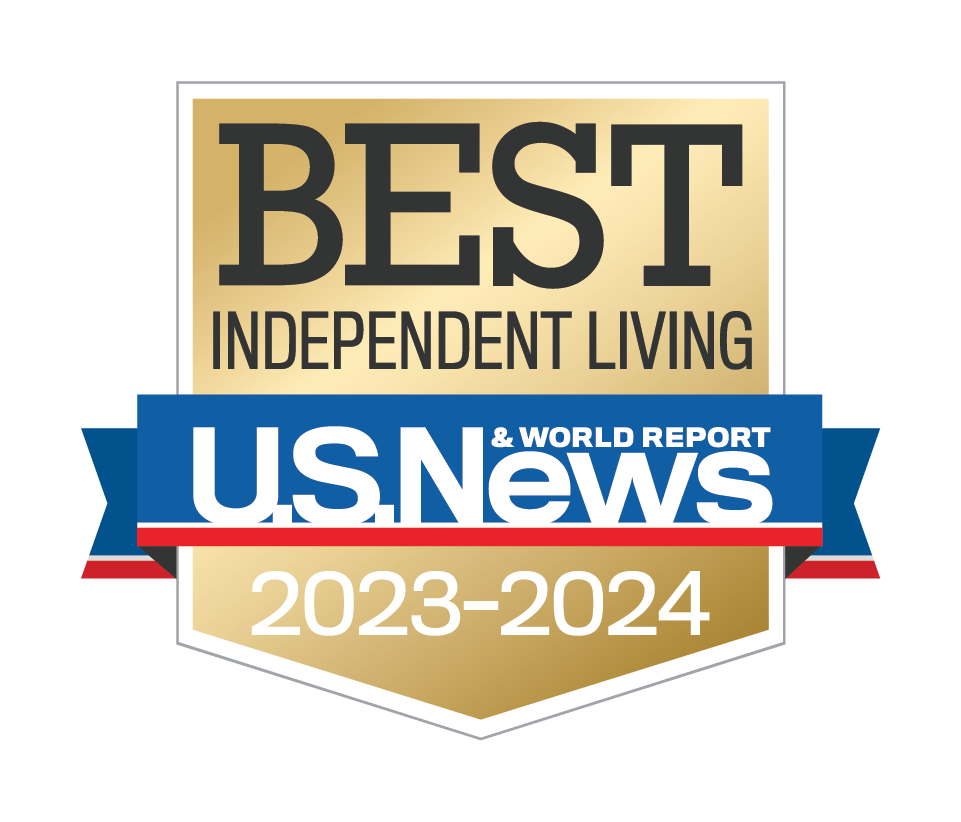 Proudly recognized as Best Independent Living as part of U.S. News & World Report's Best Senior Living ratings for 2023–2024.
Open the door to refined living
As you step into our beautiful 11-story high-rise, you will immediately notice the meticulous, elegant design and how quickly our friendly residents make you feel at home. Before you know it, you'll be enjoying your time alongside new friends—whether that means taking in sweeping San Francisco views from the rooftop garden, getting active with a water aerobics class, or listening to some live music together. At The Stratford, every day can bring something new and exciting.

The Stratford is currently at maximum capacity. You can get in touch to learn more about future availability.

RCFE License 415600689
CALDRE License 01804601
CCRC License 254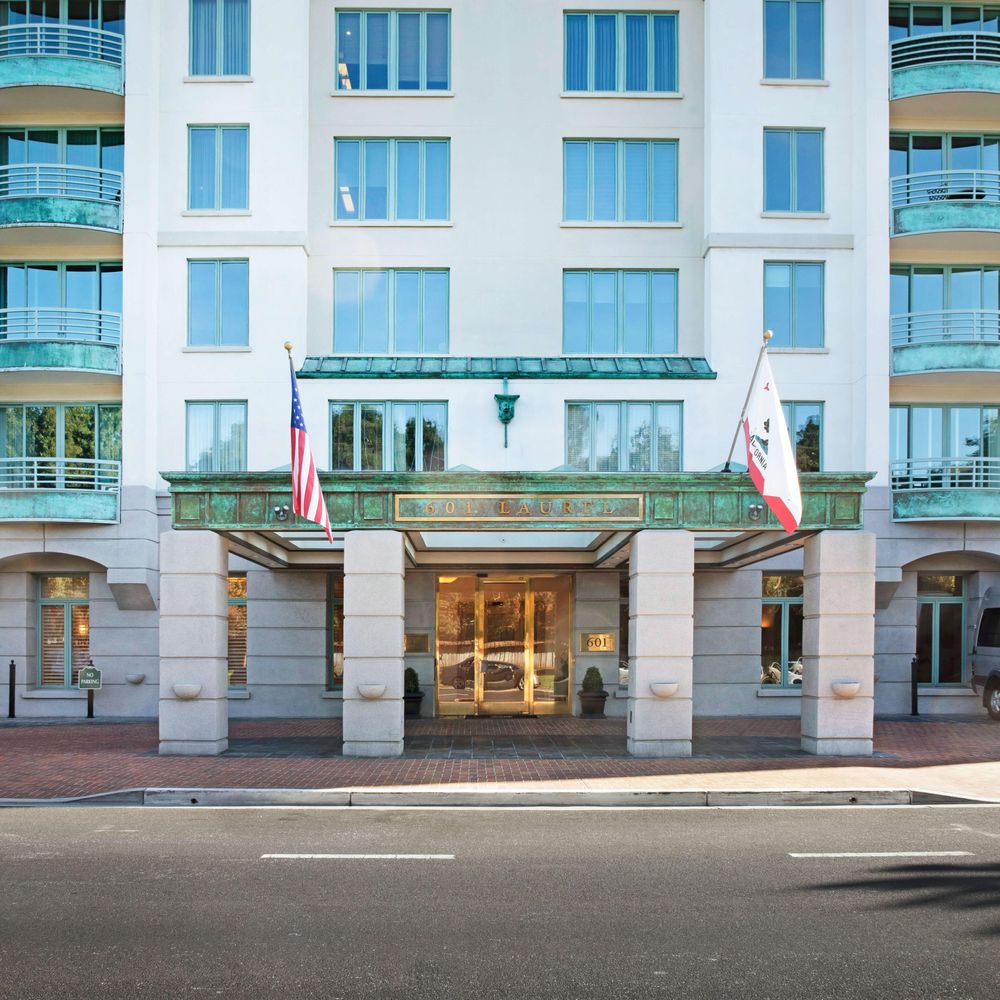 How can we help you today?
Select from the options below to learn more about our community and how we can meet your needs.
What makes our community unique
When you add our great Bay Area location to our attentive services and a packed social calendar, you get an unmatched experience.
Types of living and care
As a Continuing Care Retirement Community (CCRC), The Stratford is designed so you can spend the rest of your life in one place and move between levels of care as your needs evolve.
Independent living

Own a spacious condo and do more of what you love with the bountiful services and amenities you need to live a maintenance-free life.

Assisted living

You can take advantage of services like medication management and receive help with things such as dressing, bathing, and grooming.

Short-term care

We offer individualized rehabilitative care for current residents who need to recover after an illness, hospitalization, or surgery.
Can we tell you more?
We think you'll love our community. We are currently at capacity, but we encourage you to fill out the form to learn more and join our waitlist. We will reach out within 24 hours. Preferred hours for appointment are Monday through Friday, 9:00 AM - 4:00 PM.
Room rates start at $7,387 /month.*