Training and Education
At Sunrise, success isn't just about best-in-class training for your current position, but planning for the next promotion and how to get you there.

Ignite Your Potential
We believe potential has no limits and that our team members are our greatest assets. Sunrise is a place where you can grow both personally and professionally thanks to our promote-from-within-culture and robust training. This is a unique opportunity to turn your love of helping others into a successful, rewarding career.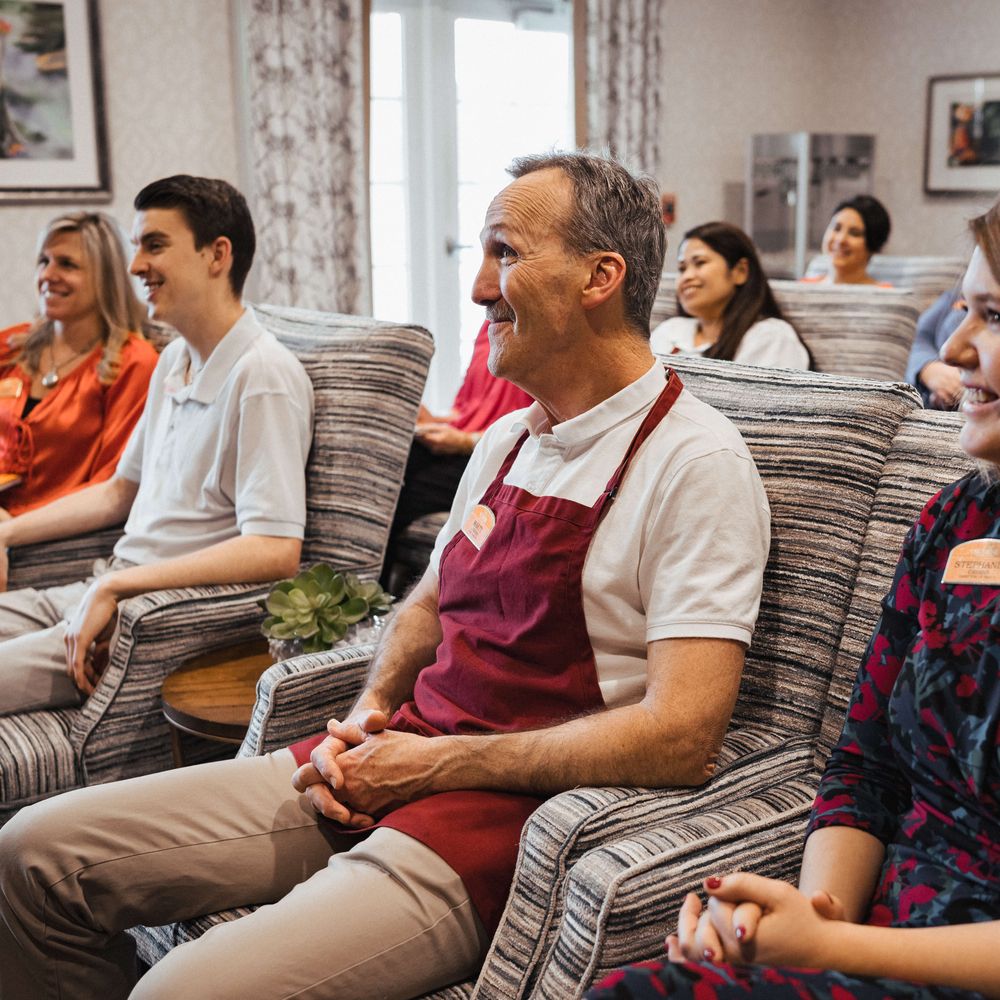 The Sunrise Learner
We recognize that our team members process data quickly, are highly visual, and have attention spread across many activities. Sunrise learning is designed with that in mind!
As a learner at Sunrise, you will:
Decide how you want to grow based on your individual career goals and team's needs
Have a career that can grow in any direction
Seek career advice from leaders and peers
Engage in learning experiences that are applicable to your role
Learn through technology that is always on and collaborative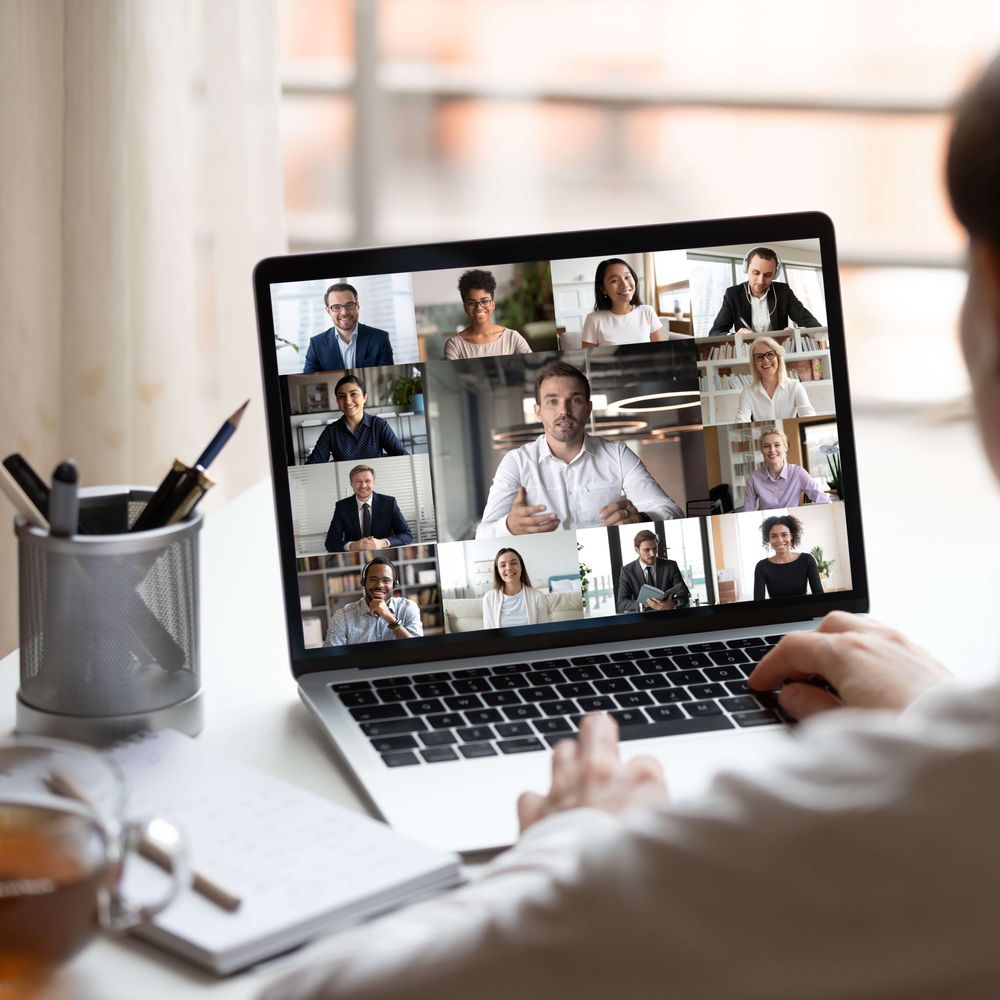 A Place to Grow
Hear stories from our team members how they have grown with Sunrise through best-in-class training.