Skilled Nursing at The Fairfax
Our skilled nursing services provide 24-hour nursing and rehabilitative care that emphasizes comfort and compassion.
Get on the road to recovery
Our team of nurses, therapists, and healthcare professionals works to support a comprehensive plan of care that is individualized to meet your specific needs and desires. Our success is measured when we restore each person, as quickly as possible, to their highest level of confidence, ability, and independence.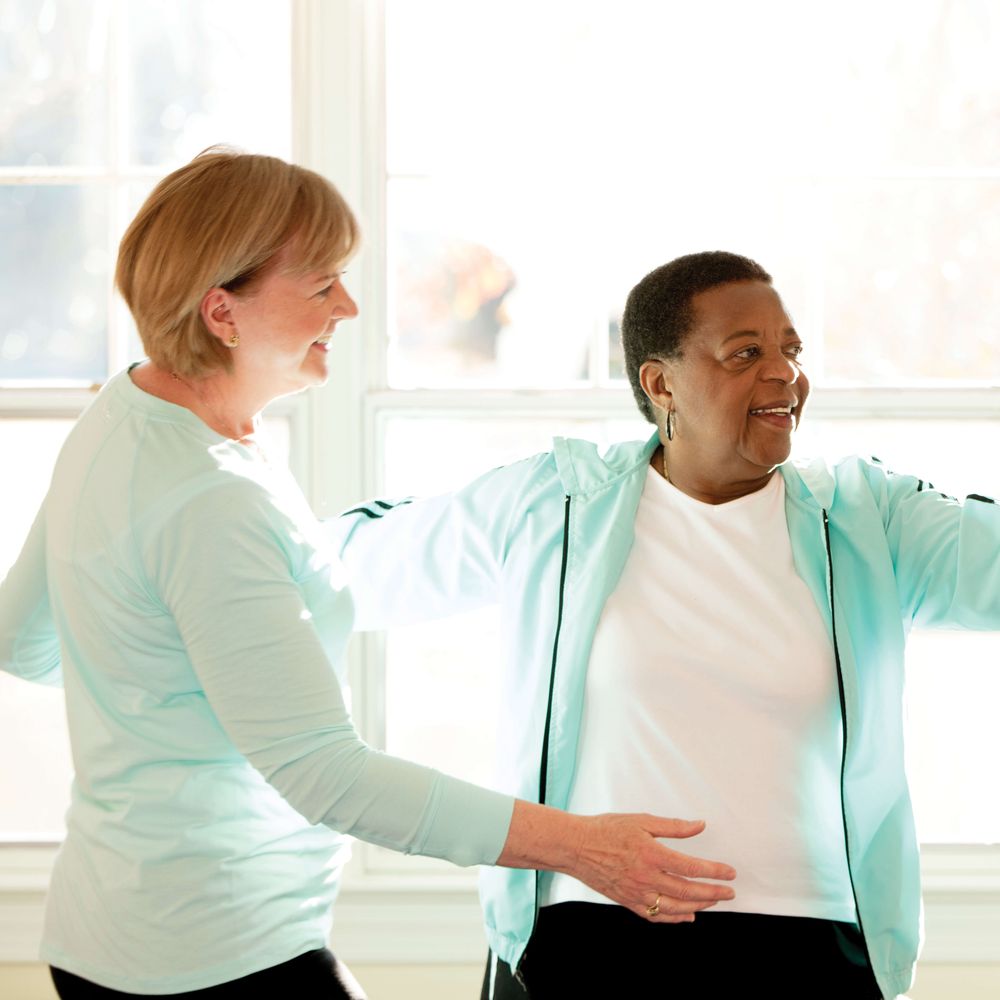 We are proud to hold a 5-star rating from the Centers for Medicare and Medicaid Services.
Our skilled nursing services and amenities
We want to make your stay with us as comfortable and successful as possible.
24-hour skilled nursing care
On-site therapy services staffed by physical, occupational and speech therapists 7 days a week
Compassionate and experienced nursing staff and certified nursing assistants
Variety of menu selections and personalized meal plans
Diet and nutrition counseling from our own registered dietitian
Wound care Post-hospital and surgical care
Coordination of physician services
Pharmacy services provided by OmniCare Medication management
Cable television and free Wi-Fi
Are you looking for skilled nursing care?
We would be happy to answer any questions you have about our skilled nursing services. Fill out the form and we will be in touch within 24 hours.