College & Recent Graduates
Begin your career with Sunrise! We offer opportunities to work in a supportive, family-like environment where you can grow.
Ignite your Potential
At Sunrise, we pride ourselves as being pioneers of the senior living industry in setting standards of excellence; we strive to provide care and services to seniors better than anyone.
College Students and Recent Grads with healthcare, social sciences, business or other related degrees have built successful careers at Sunrise. Work with purpose…join part-time or full-time!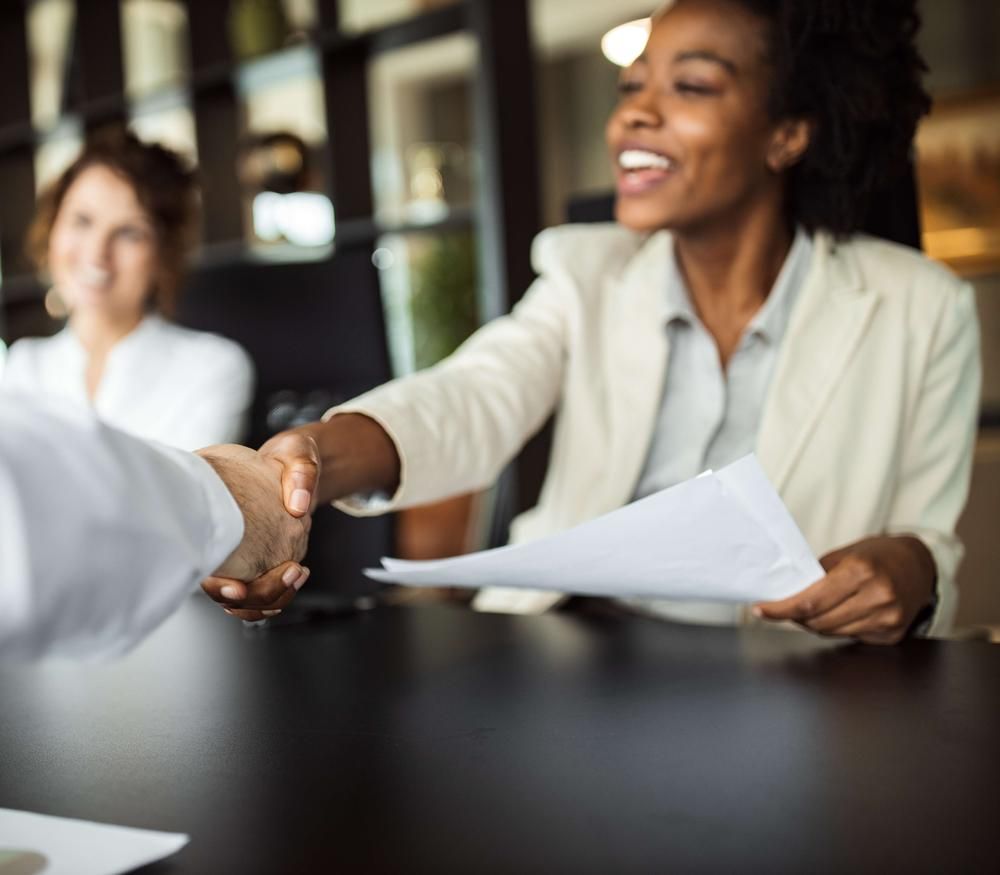 Hear Sanjana talk about how Sunrise helped grow her career.
Tuition Reimbursement
At Sunrise, we recognize the importance of education. The Tuition Reimbursement Program offers financial assistance for team members who wish to take accredited university or technical level courses to further enhance their Sunrise career-related skills by pursuing degrees at accredited universities or technical schools. Explore Our Tuition Reimbursement program.