Our Guiding Principles
Motivated by our mission, vision, and values, our team members constantly strive to help us continue redefining senior living as they provide a personalized and meaningful experience for our residents.
Our Mission & Vision
OUR MISSION:
Paul and Terry Klaassen founded Sunrise in 1981 based on a clear mission: to champion quality of life for all seniors. The mission endures to this day.
OUR VISION:
We listened to team members, residents, and family members to help craft our new vision: to create the preferred lifestyle for enjoying longer, healthier, happier lives.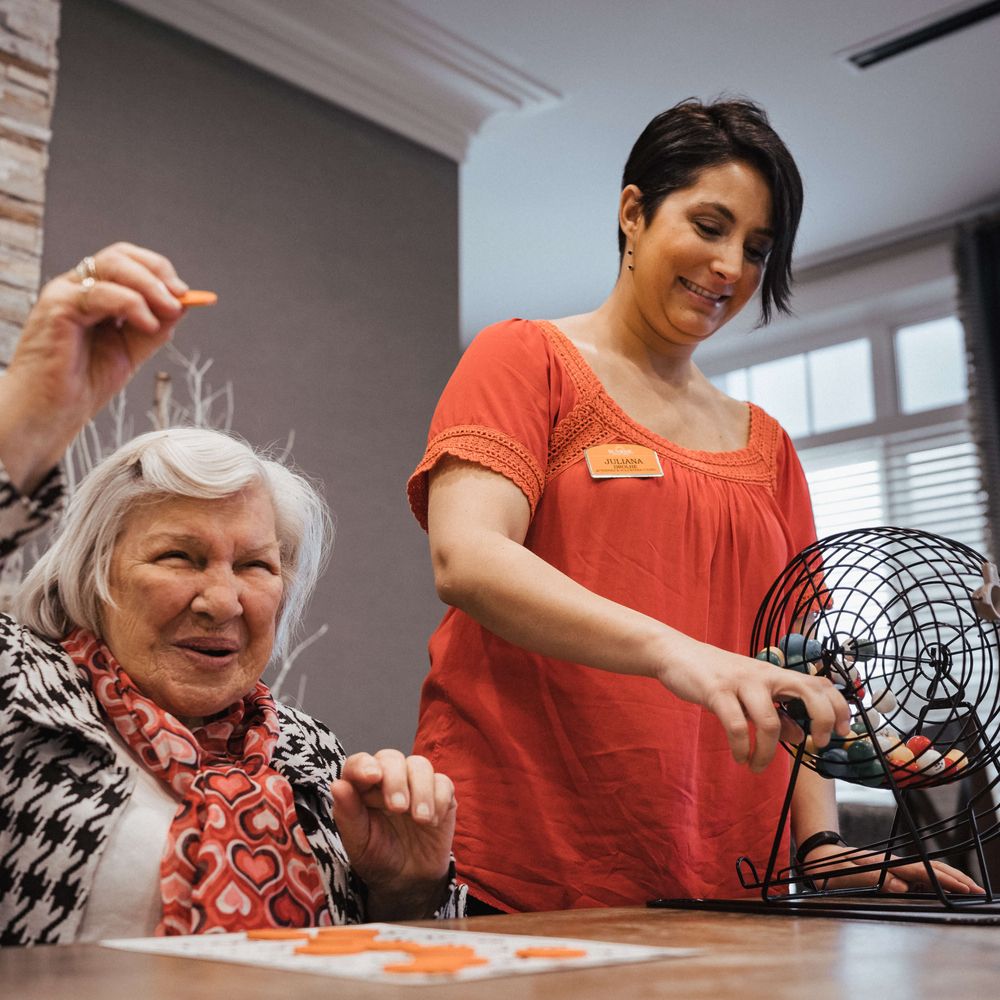 What Drives Us
As part of our mission to champion quality of life for all seniors, Sunrise team members are expected to demonstrate the Sunrise shared values, as defined below, when interacting with team members and customers.
Principles of Service
Preserving Dignity
Nurturing the Spirit
Celebrating Individuality
Enabling Freedom of Choice
Encouraging Independence
Involving Family and Friends
Core Values
Passion
Joy in service
Stewardship
Respect
Trust
Excellence
Our Team Member Impact
Listen to Janice talk about her story as a nurse at sunrise and the importance of our mission in the lives of our residents.