Leadership Development
At Sunrise, we believe team members are our greatest resource. That's why we are committed to helping our team members achieve their career goals by offering best-in-class leadership development programs designed to grow our future leaders.
Programs That Support You
Sunrise leadership development offerings include a broad spectrum of comprehensive programs for multiple levels within the organization. Our development programs range from preparation for front-line team members who aspire to grow into a community leadership role, through mid-to-senior level development programs. No matter what your current role or career aspirations, we are committed to investing in our team members and providing meaningful learning opportunities to support you as you achieve your goals.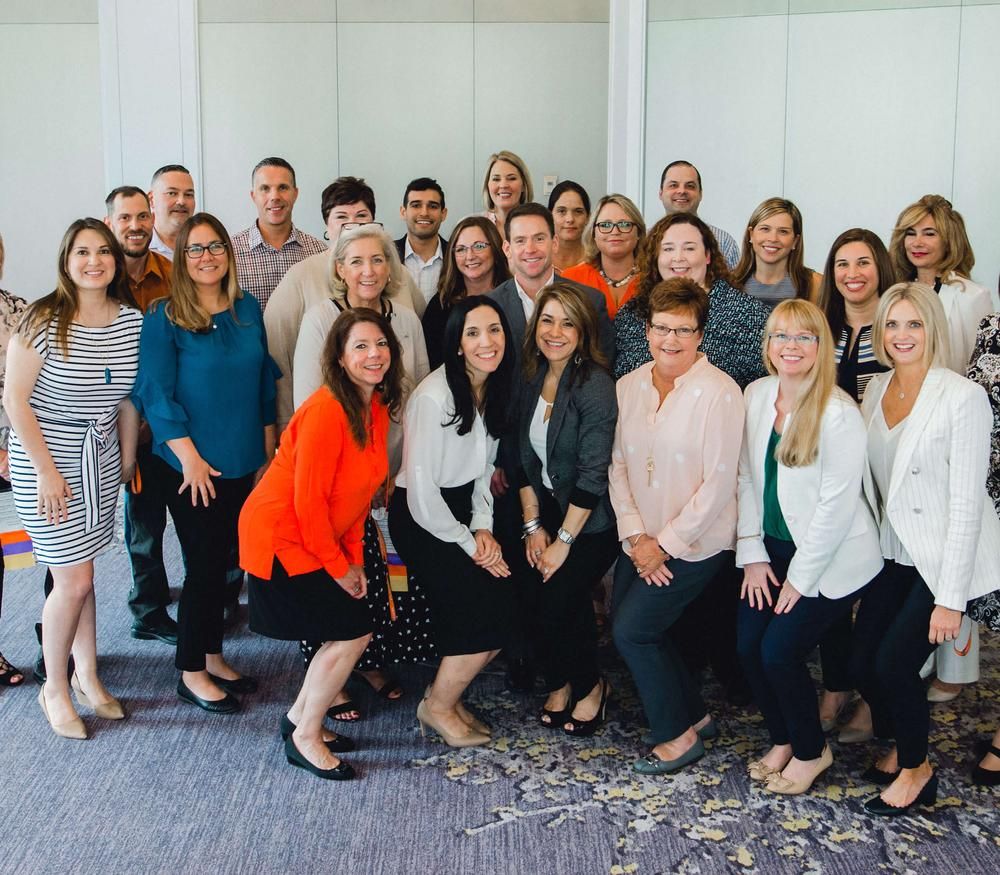 I believe this is the best program in our industry. It adds a great value to Sunrise by preparing our top talents for growth opportunities where they can make greater positive impact across the organization.


An Inspirational Story
Meet Isha Subedi, one of our Leadership Development Program Graduates. Isha completed two leadership development programs, rising from a frontline position to serving as Executive Director at our Sunrise of Hunter Mill. She has truly paved the way for other aspiring leaders to achieve their professional objectives. Jaclyn Salisbury, regional director of Operations, said: "Her story really gives wings to the endless possibilities for growth and development here at Sunrise."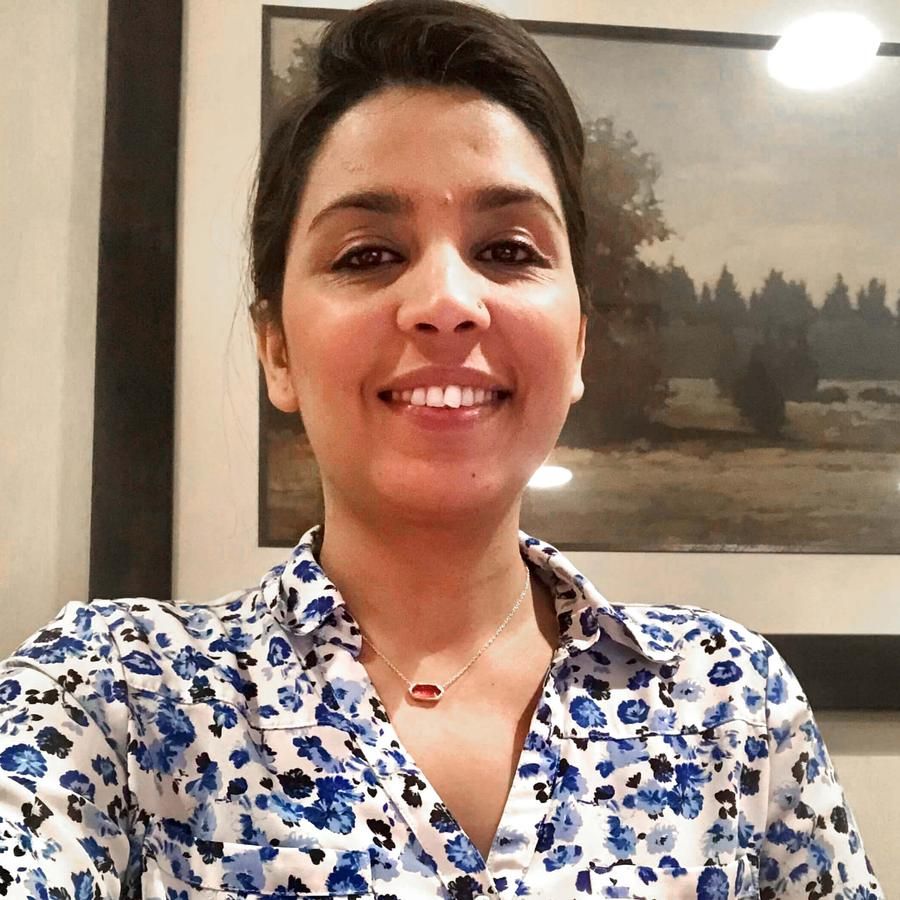 Learning Opportunities
Examples of learning opportunities provided through our leadership development programs include:
On-the-job action learning to strengthen both leadership skills as well as operational skills
Structured skill-based online module and reflection tools
1:1 mentoring with an assigned seasoned leader
Leadership development assessments and personalized debriefs
Support in creating an individual development plan
Invitation to workshops or engaging virtual sessions with fellow Sunrise team members to strengthen critical leadership skills