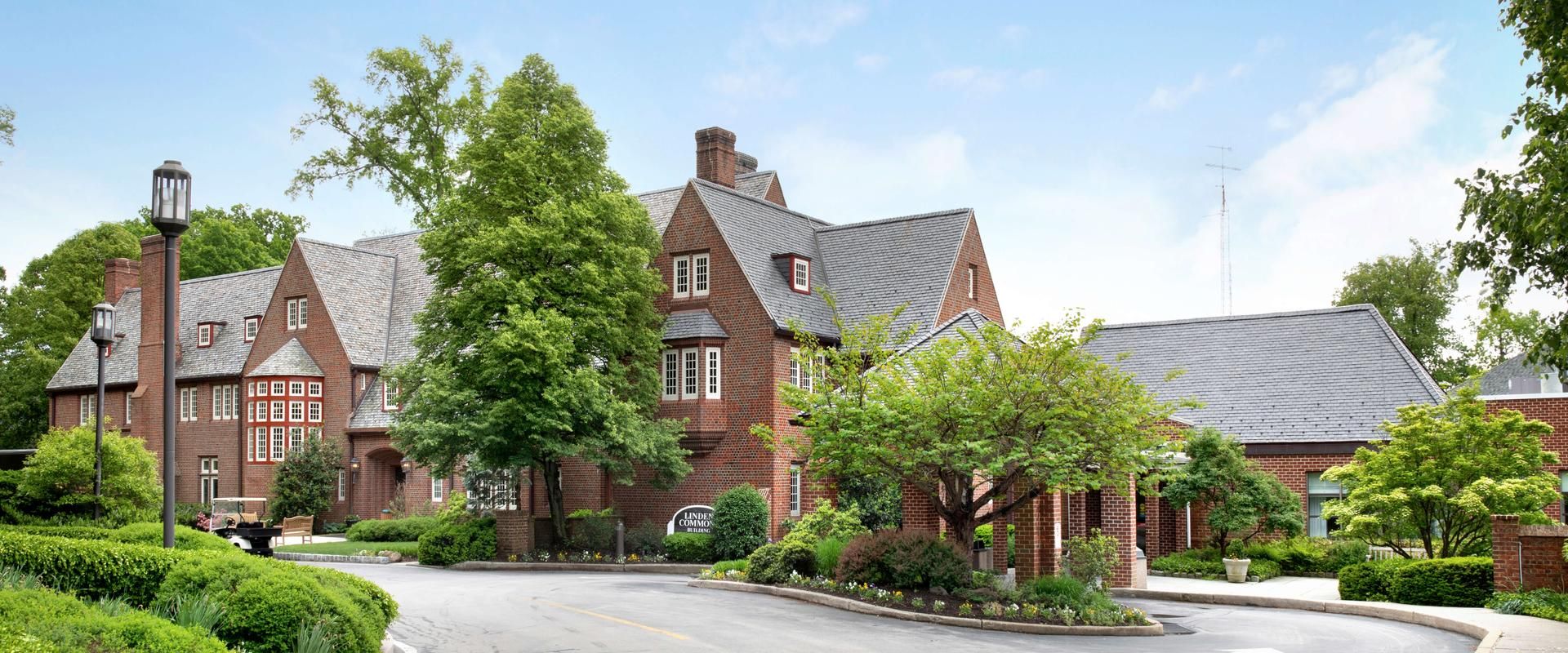 Inspired living in Haverford
ENJOY A VIBRANT LIFESTYLE AT THE QUADRANGLE
Room rates start at $3,322 /month.*
Welcome to a Life Plan Community like you've never seen. At the Quadrangle, you will join residents who are just as creative, active, and intellectual as you.
Come discover a distinctly inclusive and highly engaged community.
Live fully in our lively community
There's a special energy running through our community. It comes from our passionate residents who believe in lifelong learning and taking charge of every day. At The Quadrangle, you can expect a friendly and welcoming atmosphere where you're invited to dive into our robust slate of resident-led groups and activities with like-minded peers. From the day we were founded, we have believed in the Quaker values that promote simplicity, peace, integrity, community, equality, and stewardship. We also love to welcome your furry friends, so bring your pet with you!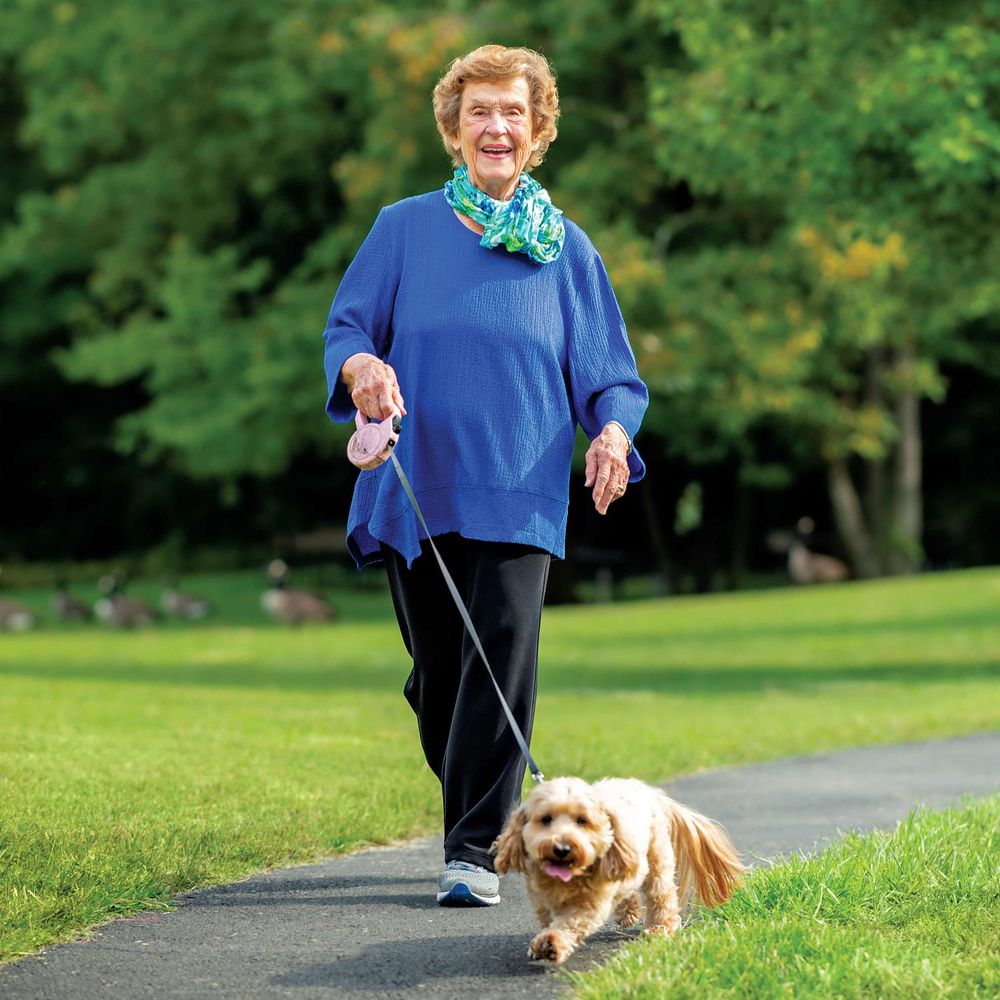 Soak up nature and beauty
There's nothing quite like our 74-acre community. We're surrounded by serene woods—with beautiful trees older than our building—which our residents love to explore on hikes. We also have easy access to the Haverford trail system. The center of our campus features a lovely pond and residents fully enjoy our walking paths, garden plots, and tennis, croquet, and bocce courts. There's no doubt that you'll find peace and solace throughout our lovely campus.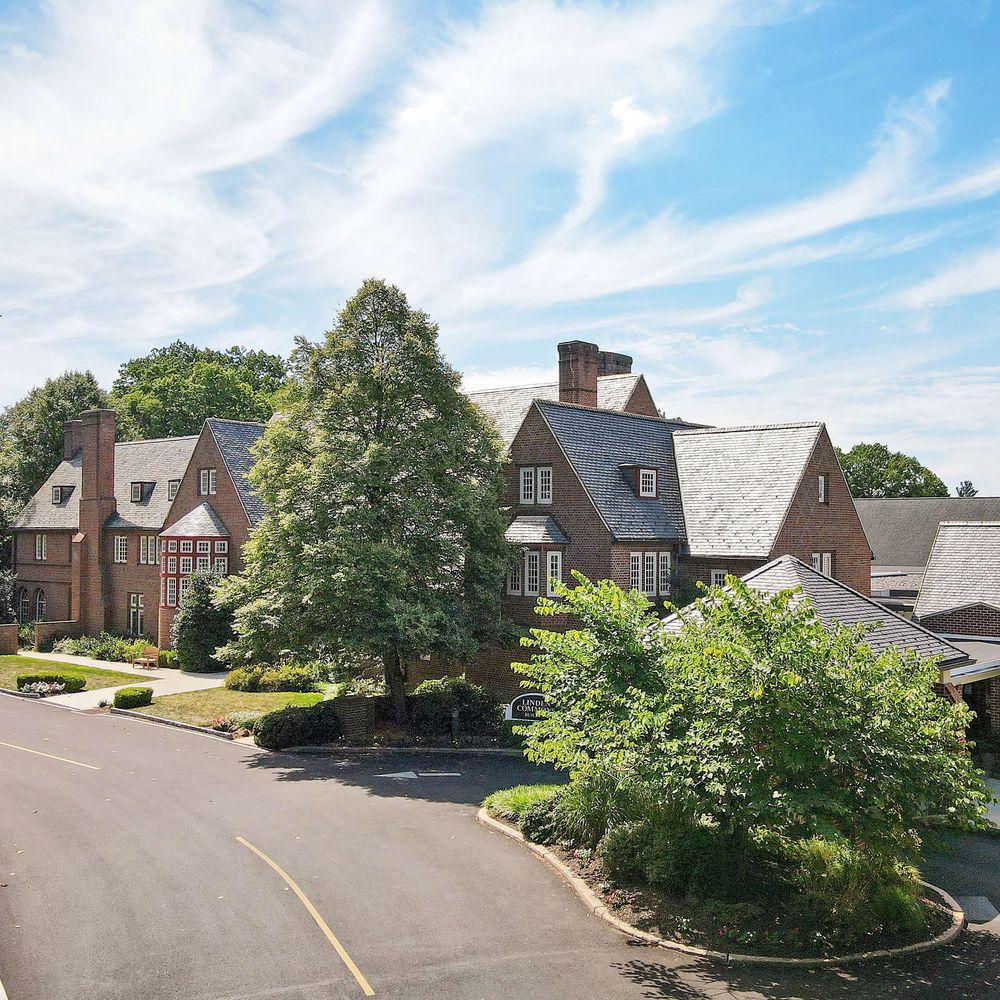 How can we help you today?
There's so much to love here
With home maintenance and chores like housekeeping taken care of, you'll have more time to enjoy all our community has to offer.
"I think the best thing is the people. Residents. Staff. And the property is so beautiful."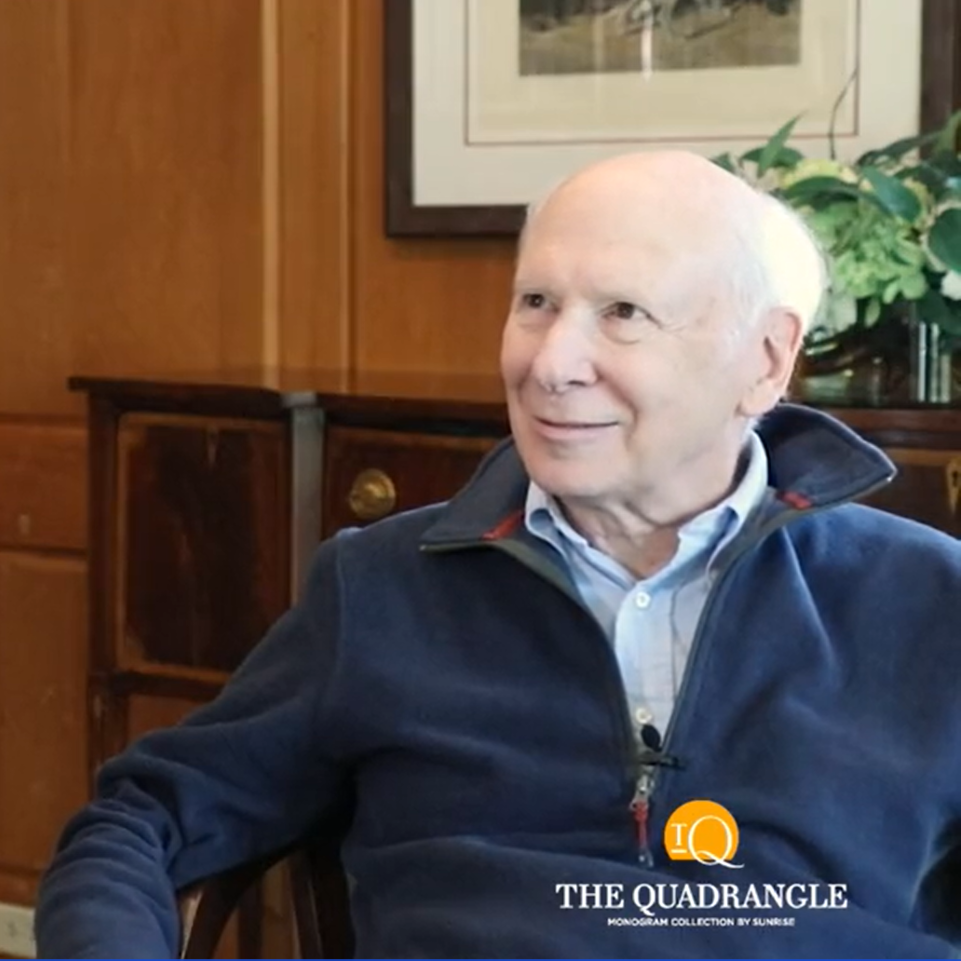 Skilled nursing and rehabilitation services
The Health Center at The Quadrangle is a Five-Star rated skilled nursing and rehabilitative facility focused on comfort and compassion. Our skilled nursing services are helpful for those who are recovering from an illness, hospitalization, or even changes in medications. Rehabilitation services are available from licensed therapists seven days a week.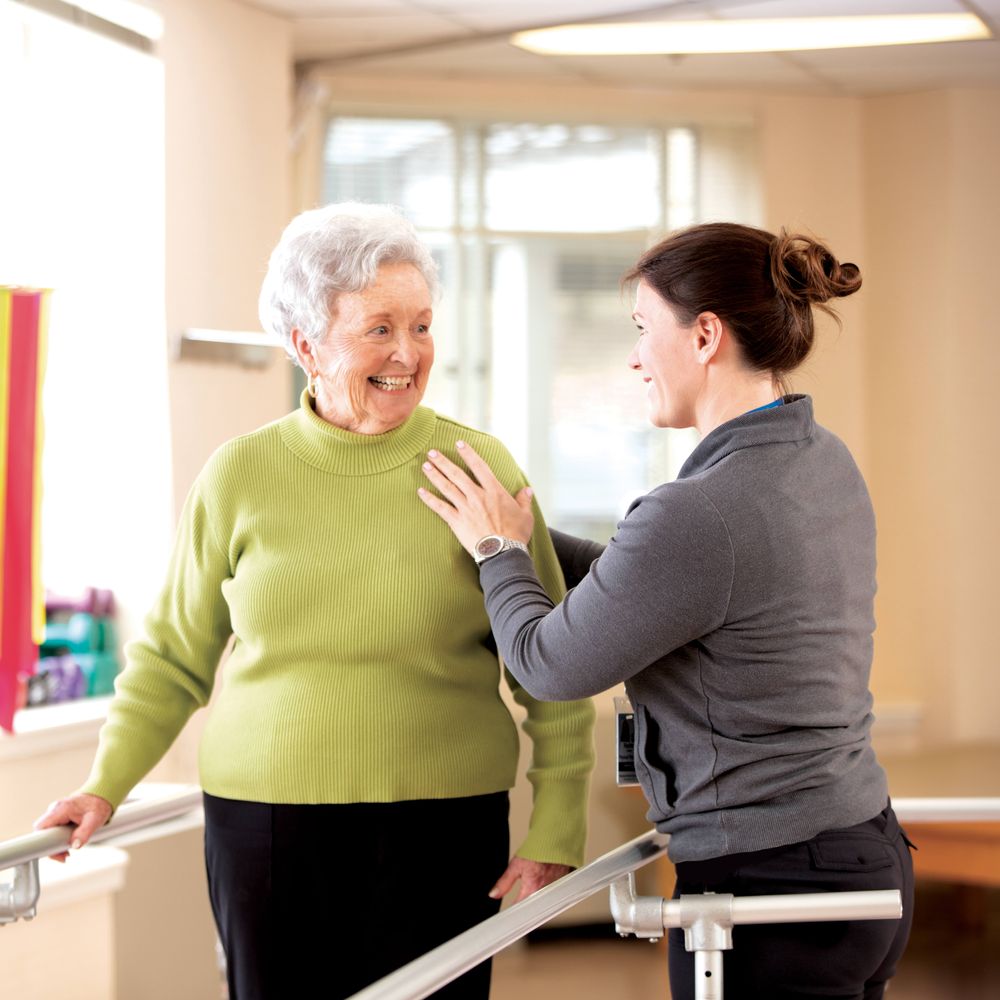 Explore The Quadrangle Experience
Hear directly from our residents and families about why they chose our community.
Interested in learning more?
We would love to tell you more about our active and intellectual community. Fill out the form and we will reach out within 24 hours.
Room rates start at $3,322 /month.*