Management Careers
Sunrise seeks experienced senior living professionals to join our team as a department or community leader. Positions are available in assisted living, reminiscence, dining, nursing, sales, as an executive director, and more!
Make a Direct Impact
If you're looking to combine your passion for serving others with your leadership skills, this is the perfect position for you. In this role, you will serve as a mentor, leader, and manager—helping to shape the community in which you work. At the same time, you'll form meaningful relationships with residents and their family members. When you bring your passion for helping others to Sunrise, you'll enjoy a career where you can truly make a difference.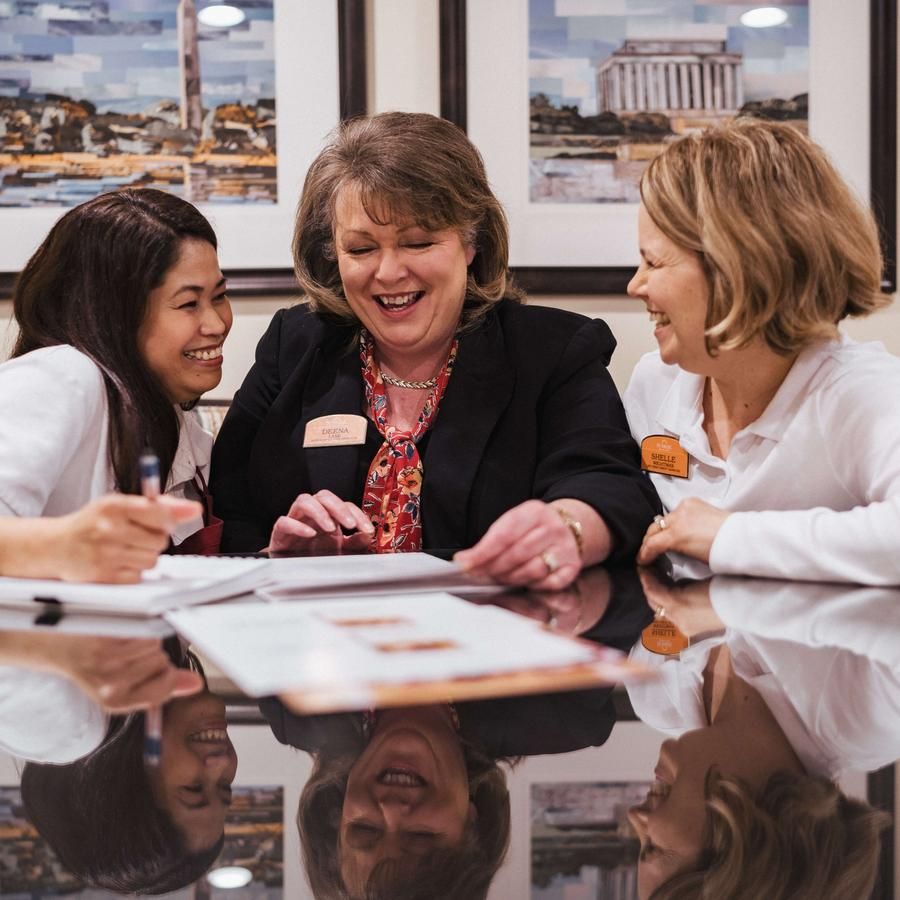 Hear Bethany talk about her journey and why she stays at Sunrise.
Sunrise is a place where you can grow both personally and professionally thanks to our promote-from-within culture and robust training.

I have had the privilege to work for Sunrise for over 8 years, and I cannot imagine working with any other company. The culture, history, and passion for what we do is evident, from our CEO to our front line team members. I have found my calling in life, and I have found a partner in Sunrise to fulfill that calling.