Diversity, Equity, Inclusion, and Belonging
We want all of our team members to be their authentic selves. We're constantly promoting an environment that celebrates everyone's uniqueness and how it helps us thrive and provide quality care.

Sunrise Is a Home for All
We know our organization is stronger when people with different backgrounds come together to form one team committed to our mission. Our strong, values-based culture is built on mutual respect and celebrating individuality. When you join Sunrise, you're becoming part of a community of team members who lift each other up and champion our diversity, equity, inclusion, and belonging efforts.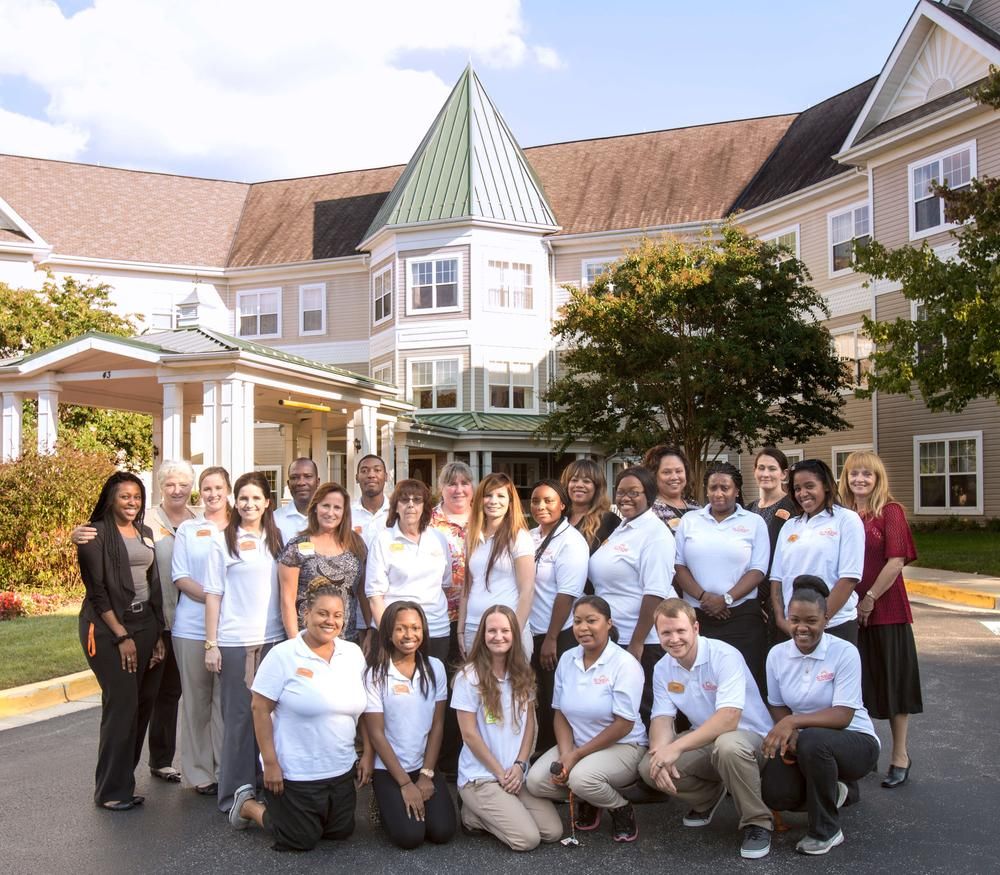 Our Dedication to Constant Improvement
Building a sense of belonging for team members and residents requires intention, active effort, and practice.
Welcoming All Backgrounds

Team members bring their own unique stories, experiences, skills, and talents to help transform our communities into warm and welcoming homes.

Fostering Continuous Learning

We foster an environment that promotes continuous team member listening and learning—and then taking action to make a difference.

Walking the Walk

We embrace integrating inclusiveness and equity practices into company life through established processes, programs, and daily team member conduct and interactions.

Celebrating Our Team Members
Our team members are our most valuable asset. The collective sum of life experiences, knowledge, self-expression, and talent represents a significant part of our culture and commitment to serving others with respect and dignity. We regularly seek opportunities to recognize and celebrate our team members and learn from our unique experiences throughout the year, including Summer of Sunrise, Team Member Spotlights, and special events.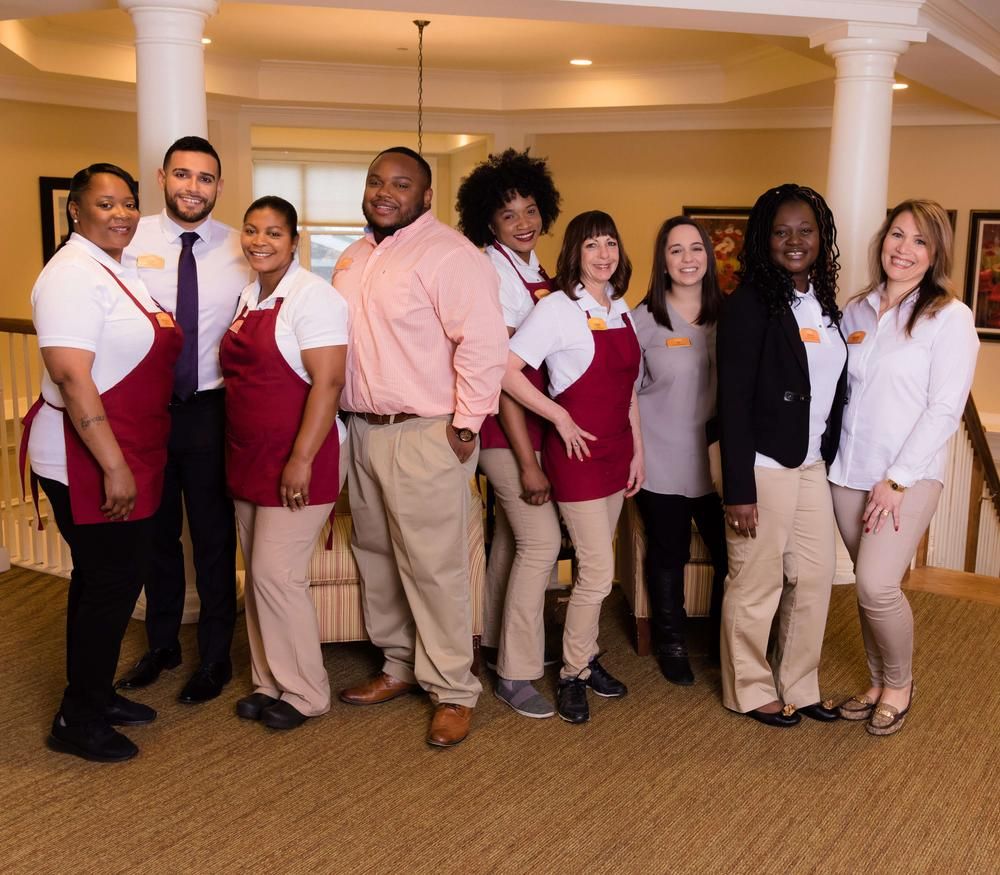 Equal Opportunity Employment Statement
Sunrise Senior Living is an Equal Opportunity Employer. Sunrise does not discriminate on the basis of race, religion, color, sex (including pregnancy, gender identity, or sexual orientation), age, physical or mental disability, national origin, veteran status, genetic information, or any other basis covered by applicable laws.