Life at Sunrise
Working at Sunrise means being fulfilled and finding joy in making a difference every day.
A Fulfilling Career
A career at Sunrise is about the real sense of joy found by helping others. No matter your role, you'll play a big part in helping us deliver quality, personalized care to our residents. We're proud to be certified as a Great Place to Work® and strive to provide our team members with the support and resources they need to thrive in a fulfilling career.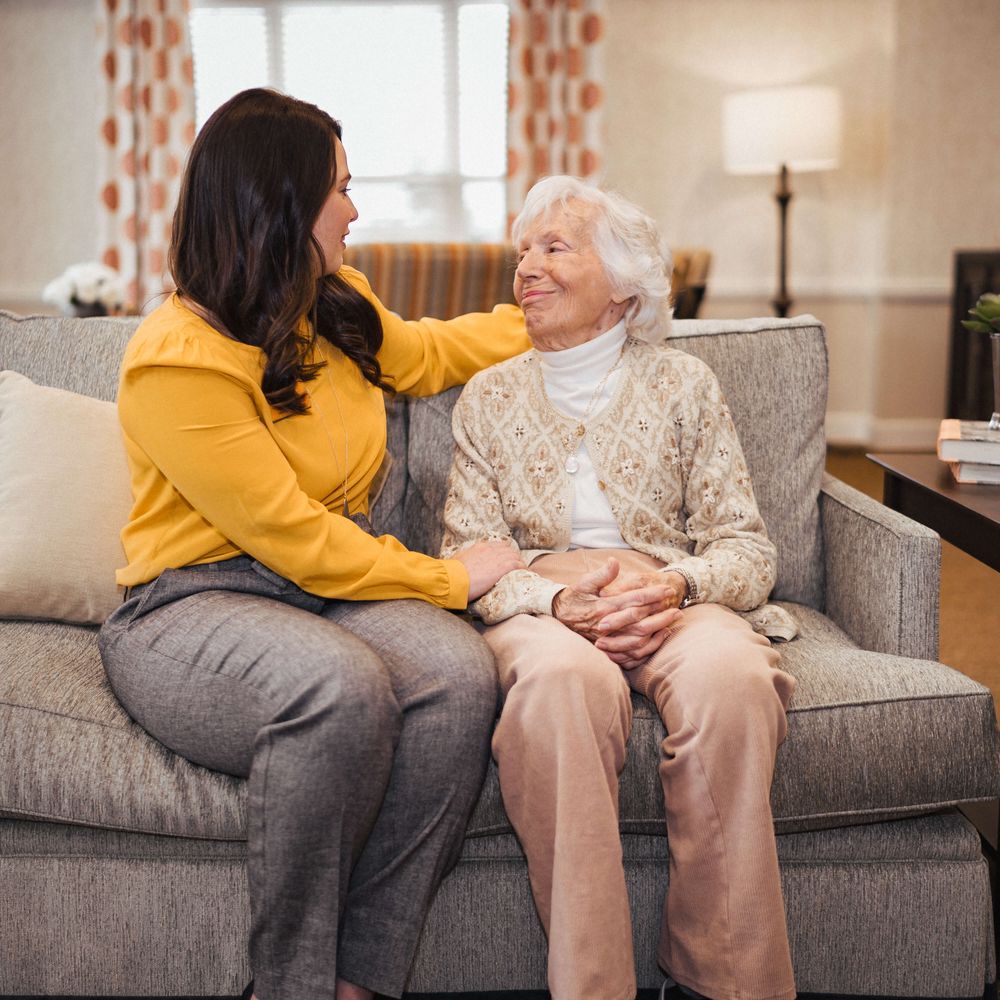 Sunrise Is a Great Place to Work
Sunrise Senior Living has been certified as a Great Place to Work® for the fifth time. The certification was based on results from the Great Place to Work® survey, which found that more than 76% of all team members said that Sunrise is a great place to work, with 86% sharing they felt that they make a difference and that their job has special meaning.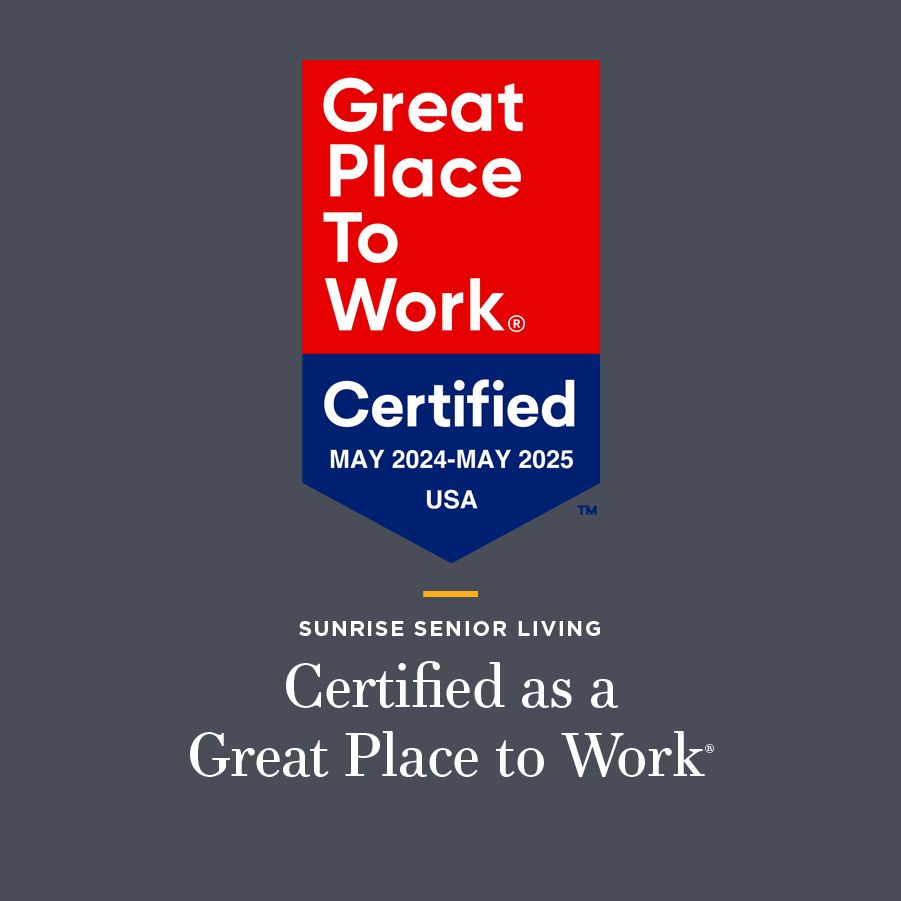 I help residents live the life they want and every day, they make my life better. My Sunrise team cares about supporting me in my job and my life. They are my family. And there are so many opportunities to grow!