Andy Coelho
Senior Vice President of Construction, Facilities & Design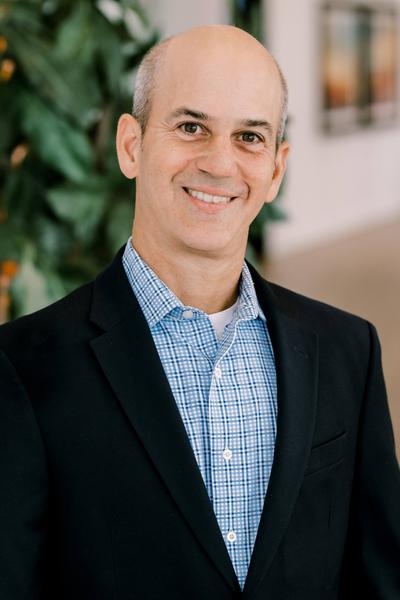 Andy Coelho is Senior Vice President of Construction, Facilities & Design where he leads the design and construction of new communities and oversees the Design & Facilities team to ensure existing buildings are safe and comfortable while encouraging connection and community.

Prior to joining Sunrise in 2004, Andy worked with architecture firm BeeryRio, which designed the Sunrise mansion prototype. This inspired him to want to see the design process through, from beginning to end, to make a better environment for residents, families, team members, and owners.

Andy is committed to providing the very best atmosphere for the community teams to care for residents and focused on ensuring that the buildings look and feel residential, while simultaneously meeting complex code and life-safety requirements.

Andy earned a master's degree in architecture from The University of Texas at Austin and a bachelor's in architecture from Washington University in St. Louis.
Life's like a movie, write your own ending. Keep believing, keep pretending. We've done just what we set out to do. Thanks to the lovers, the dreamers, and you.