Resident and Family Stories
We love hearing how Sunrise has impacted our cherished residents and their family members.
Connect with us to hear the best stories from our communities.
We would love to tell you more about our residents' experiences in our communities. Just fill out the form and one of our senior living experts will be in touch within 24 hours.
Sunrise Testimonials
No one describes the Sunrise Signature Experience better than our very own residents and their families. Our goal is to provide a personalized lifestyle and the highest quality of care for our residents. Our passion and dedication to this mission shows in the kind words residents and family members have shared with us. Browse through some of our favorite Sunrise Senior Living reviews and testimonials below to see why serving our residents is our calling.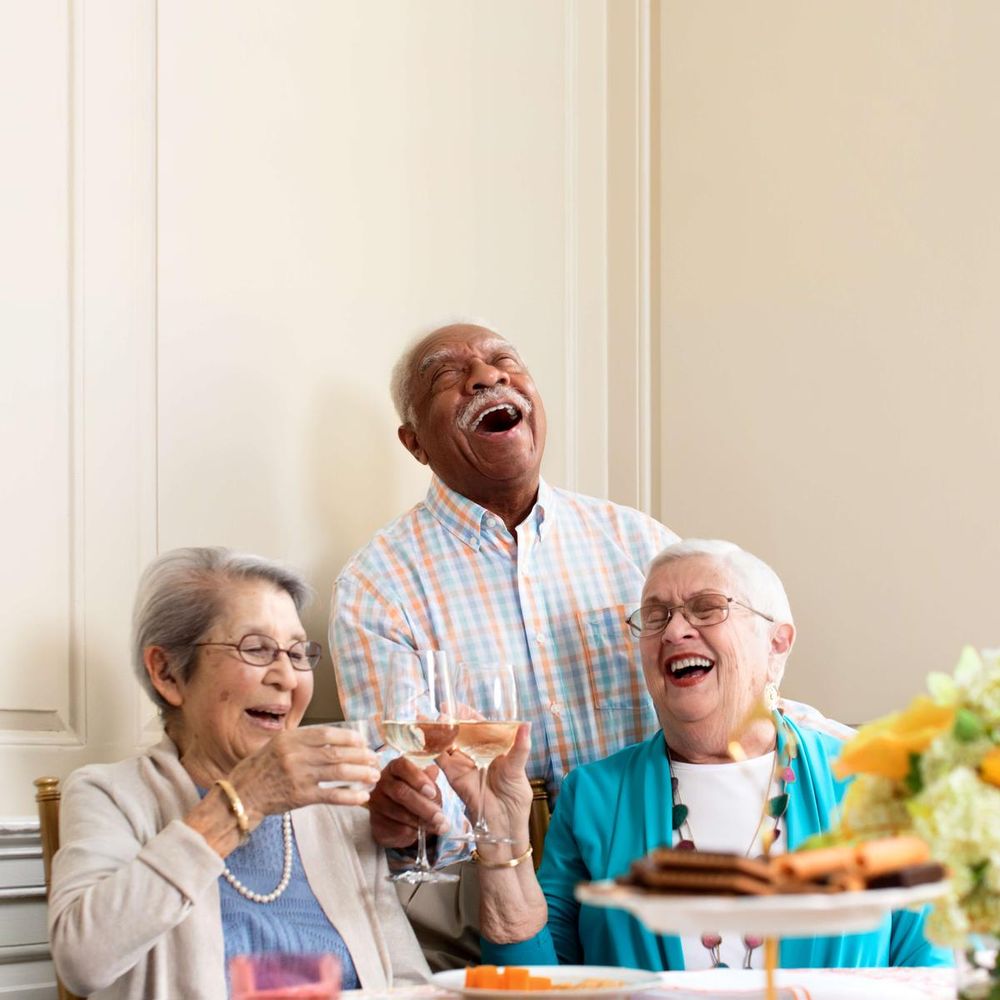 The level of excellence, decorum, professionalism, and gravitas were unsurpassed.
"Care team and community leaders made my mother feel SO welcomed and comfortable. This season is almost overwhelming for me as a son, and the care which the team is showing MYSELF is so needed and appreciated."
–Cory O., Sunrise of Seal Beach
"My dad is so happy and feels very loved and cared for (and downright spoiled). He frequently refers to staff and residents as his "family" and Sunrise as his "home." He loves the diversity of the staff and learning about their backgrounds. He also loves the activities and the meals. As a family we are so at peace with him being at Sunrise. We are very happy with all aspects: the environment, staff and care. I am so happy knowing my dad is not alone and that there are supports in place to manage all aspects of his care."
The staff at Sunrise is amazing! Very courteous, professional, and caring. They show a sincere love for their residents. As a family member it makes me feel comfortable knowing that my parents are receiving tremendous care.
The care team cared for my Mother as if it was her own mother, they are a part of our Family. The Executive Director went above and beyond through the pandemic to keep "everyone" safe and cared for. Care in addition to running the operation always has to start from the top down, and that's what the ED does. There's not enough words to express my gratitude and thankfulness to Sunrise Wilmington!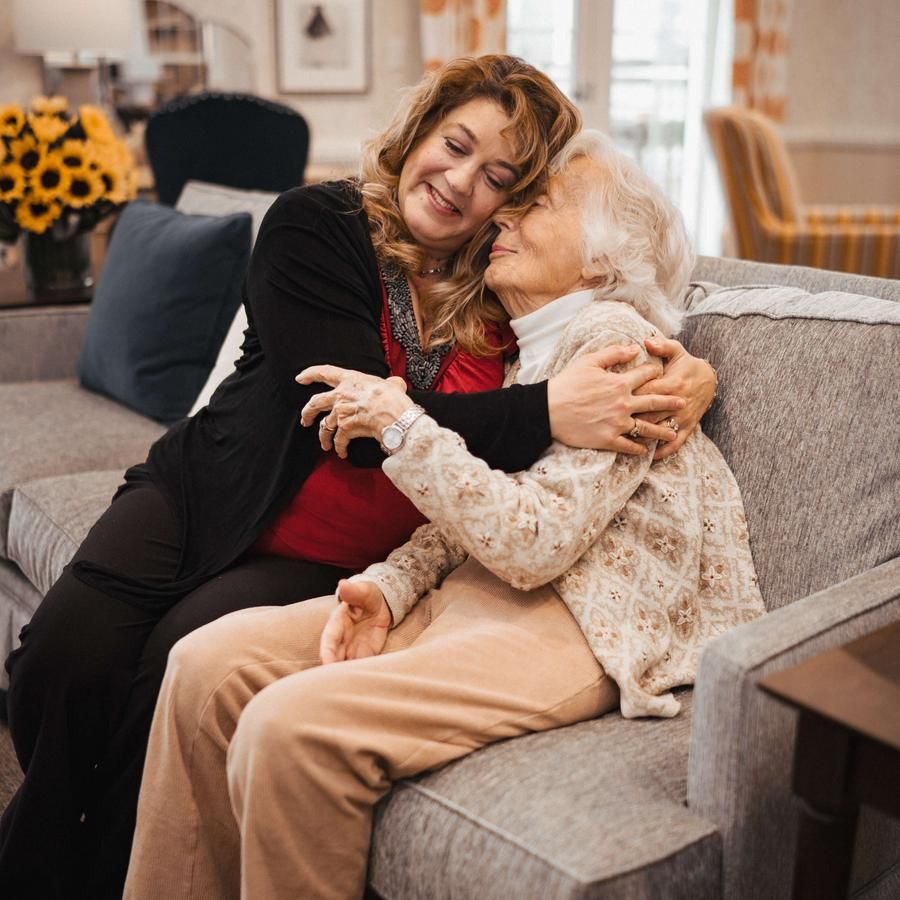 "I cannot say enough—the support, communication, kindness, and professionalism during the move-in process was outstanding! It made us feel like we really made the right choice, and now that my mom has been living at Sunrise, we know that it absolutely was the right choice. Sunrise is fantastic; the activities, the food, the communication (LOVE the communication app), the staff, the people—everyone is warm and kind and comforting, which is so important when you're moving the elderly from a home they knew to someplace entirely new, which can be scary. It has made all the difference, and I've seen positive change in my mom's attitude and quality of life in a very short period of time. Thank you Sunrise!"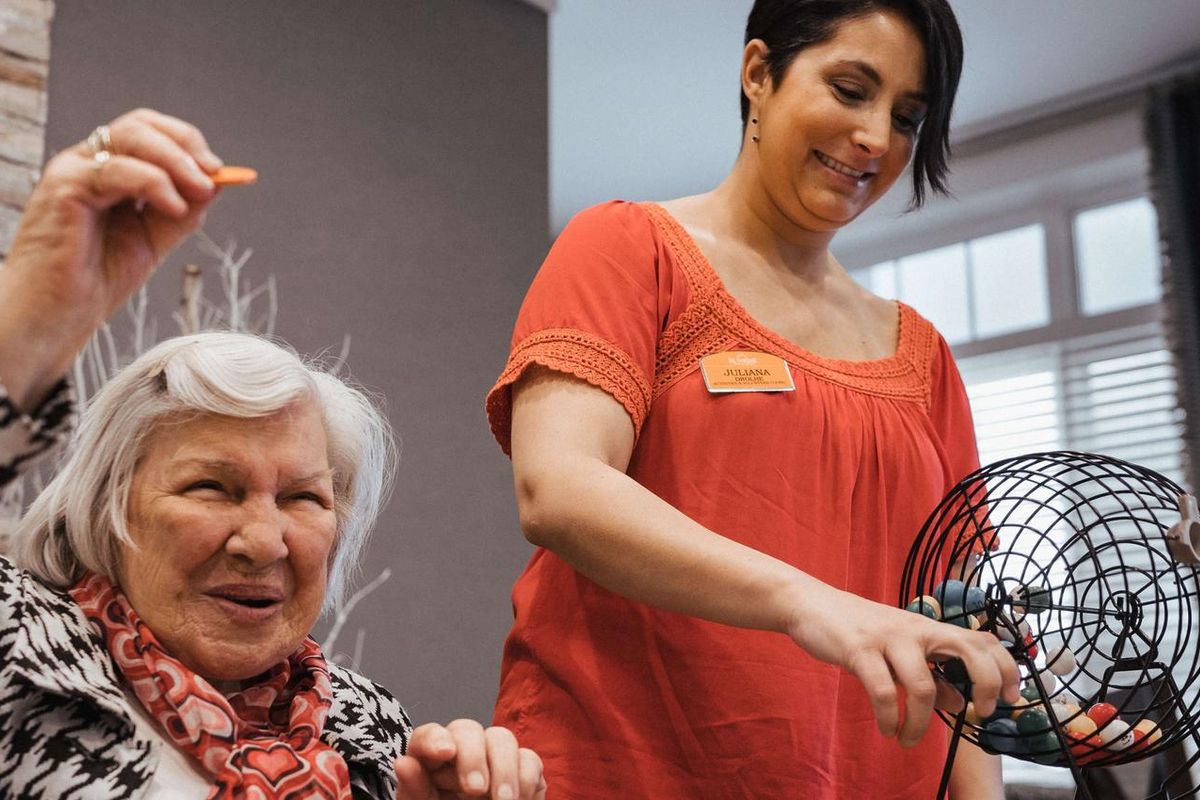 These people are "heroes" as far as I'm concerned, and I cannot adequately express the gratitude that I have for the compassionate, loving, and truly professional care team. Thank you for staying with my grandmother as she passed, making sure she was not alone. I found everyone at Sunrise to be extremely kind and empathetic in those difficult last days. I just want to acknowledge how amazing these people are, and how much my family appreciated their help throughout all of this.