What Is Assisted Living?
Assisted living* communities are private residences where older adults can get the care or support they may need so they can focus on enjoying life. Some, like Sunrise, provide personalized services, from delivering your morning newspaper to bringing you a glass of wine after dinner to discreet care when you need it.
Care As You Need It
Residents receive the care and services they need to live as independently as possible, such as support with bathing, dressing, and mobility. Their daily needs are taken care of by skilled team members in coordination with their healthcare providers.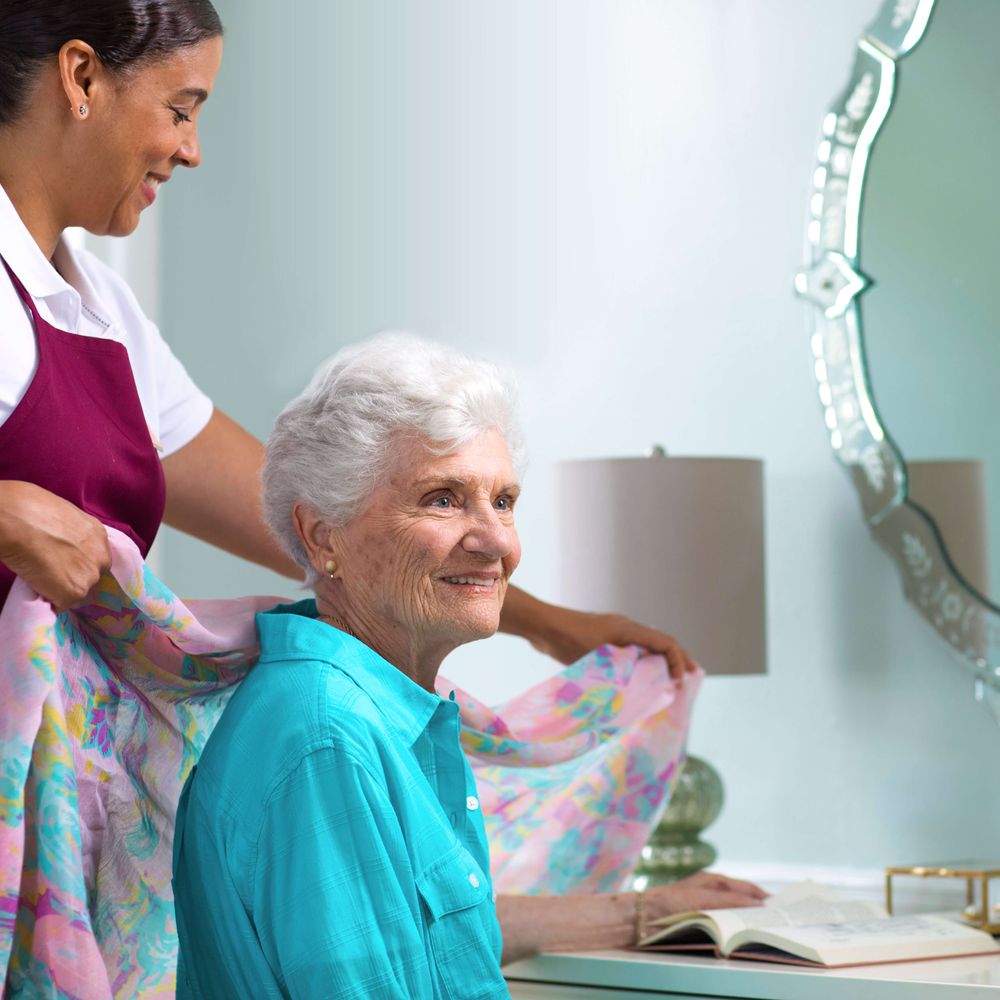 Find an Assisted Living Community Near You
At a Sunrise assisted living community, you will receive the finest care and enjoy a vibrant lifestyle.
Are you interested in assisted living?
If you'd like to learn more about our assisted living services at a Sunrise community near you, just fill out the form and one of our senior living experts will be in touch within 24 hours.
*Assisted living is known as personal care in Pennsylvania and Kentucky.