Assisted Living: A Little Help When You Need It
Live life to the fullest—enjoying the active lifestyle you want while getting any personalized attention you may need.
Could assisted living be the right fit for you?
If you're ready to learn more about a Sunrise assisted living community near you, just fill out the form and one of our senior living experts will be in touch within 24 hours.
Have an interest, but not quite ready to talk to us just yet? See if assisted living at Sunrise may be a good fit for you or your loved one.
What Is Assisted Living?
Assisted living* combines all the independence you value with just the right amount of support with things like bathing, dressing, medication reminders, or transportation. Our attentive team members are there when you need them—giving you more time to make the most of each day.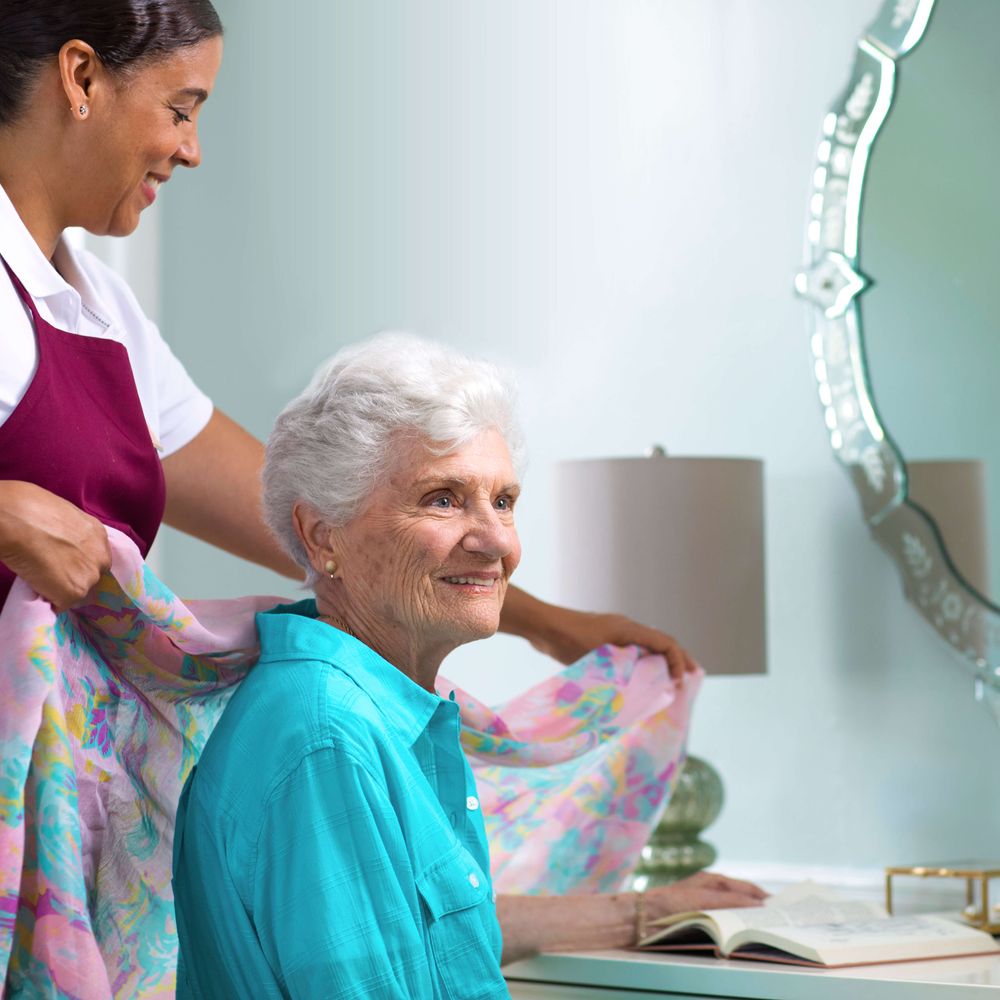 Assisted Living at Sunrise
Get ready for the next chapter of your life to be among the most fulfilling. Free from chores and cooking, now is your time to dive into favorite interests, take up new hobbies, spread your wings socially, relax, and make new friends. You'll also love our fresh, homemade cuisine with menus created with your tastes in mind. And our attentive, personalized care and services are what make it all possible.
Find an Assisted Living Community Near You
At a Sunrise assisted living community, you will receive the finest care and enjoy a vibrant lifestyle.
*Assisted living is known as personal care in Pennsylvania and Kentucky.