Go Ahead and Live the Life You Want
Now is the time to enjoy life on your terms. And at a Sunrise independent living community, you can do just that while we take care of the rest.
Extraordinary Experiences
If you're looking to continue to live fully, meaningfully, and actively among good friends, look no further than Sunrise. In our independent living communities, we make it easy for you to do more of what you love by providing the services and amenities you need to live hassle-free. On top of that, we cater to your idea of what it means to seize the day, whether that's social events, cultural experiences, educational opportunities, community service, relaxation—or all of the above.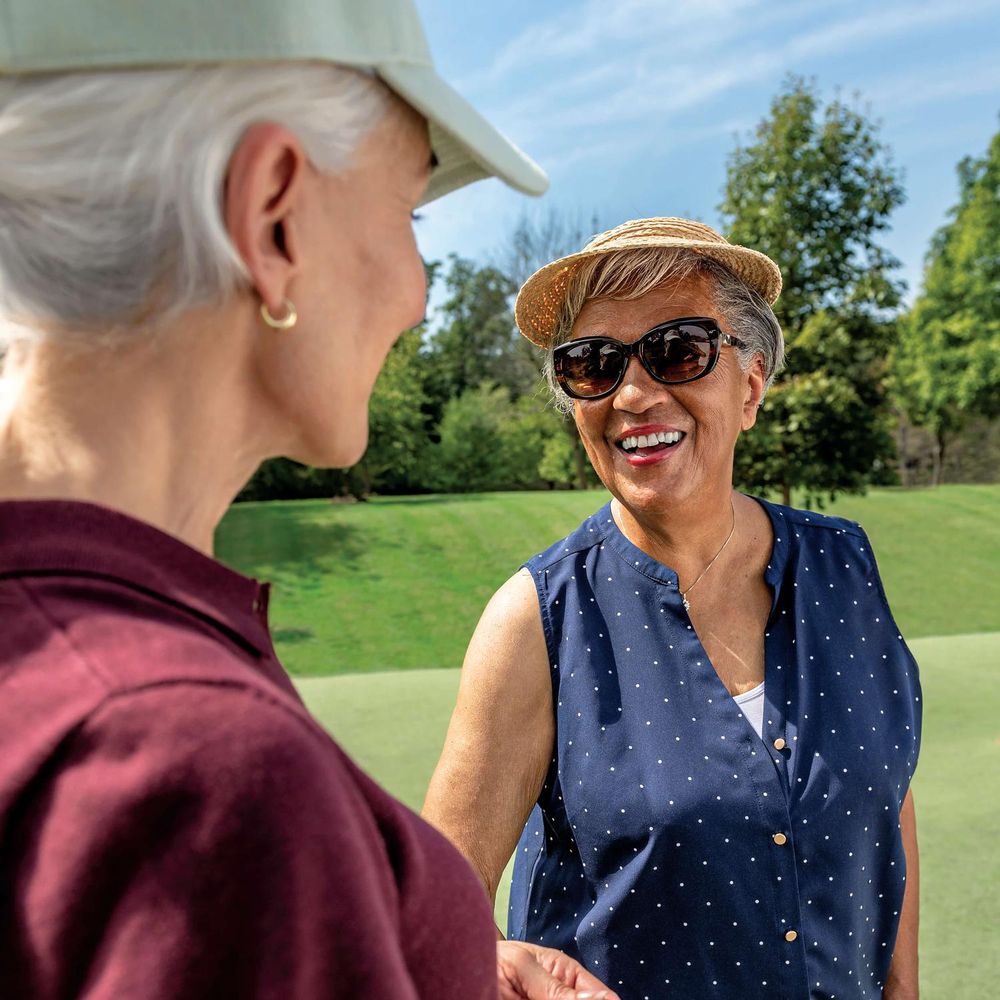 We're at Your Service
Exceptional Cuisine

Enjoy our curated menus as you dine with friends in our vibrant restaurants. Our talented chefs create delicious seasonal offerings, regional dishes, and comfort foods tailored to your tastes.

Social Events

From wine tastings with your friends to cultural outings, community gatherings, lectures, artistic pursuits, and resident-led activities, your social calendar will be as full as you want it to be.

Maintenance-Free Living

Get ready to enjoy hassle-free living. With housekeeping, linen service, home maintenance, transportation, and a concierge, you'll have more time to spend on you and your family.
The friendliness of the residents and the overall living environment have made us feel part of a larger family.
Full-Service Independent Living Communities
We have eight full-service communities in our Monogram Collection by Sunrise Senior Living. These communities offer an exceptional independent living experience, complete with robust amenities and services to help you live each day to the fullest. They also offer various levels of care should you need it, such as assisted living, memory care, skilled nursing, and short-term stays.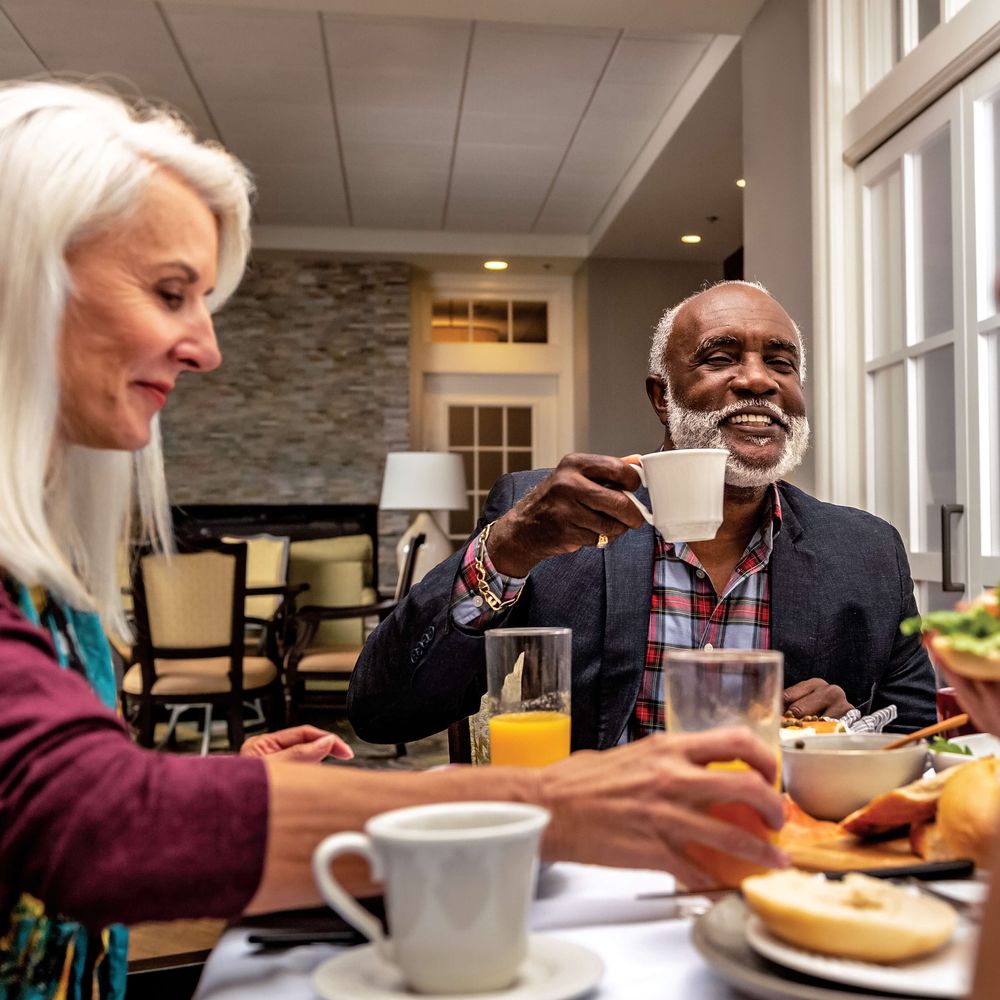 Find Senior Living Near You
At a Sunrise independent living community, you can enjoy an active, hassle-free life.
Gracious Amenities
Many of our independent living communities feature a variety of amenities to help you enjoy your time:
Private dining rooms for family, guests, or special events
Activity rooms and/or fitness centers
Game rooms
Library and/or reading rooms
Bistro for snacks and casual gatherings
Beautifully decorated common areas
Well-manicured outdoor areas and patios
Community activity centers
Looking to stay active in an independent living community?
We would love to tell you about our independent living options. Fill out the form and one of our experts will be in touch within 24 hours to start the conversation.