Get on the Road to Recovery at Sunrise
We provide personalized skilled nursing within a vibrant community.
Personalized Skilled Nursing
After surgery, a joint replacement, or hospitalization, you can find expert and individualized care at a Sunrise skilled nursing community. We provide comprehensive rehabilitative care that will help restore your abilities and independence—getting you on your way home as quickly as possible.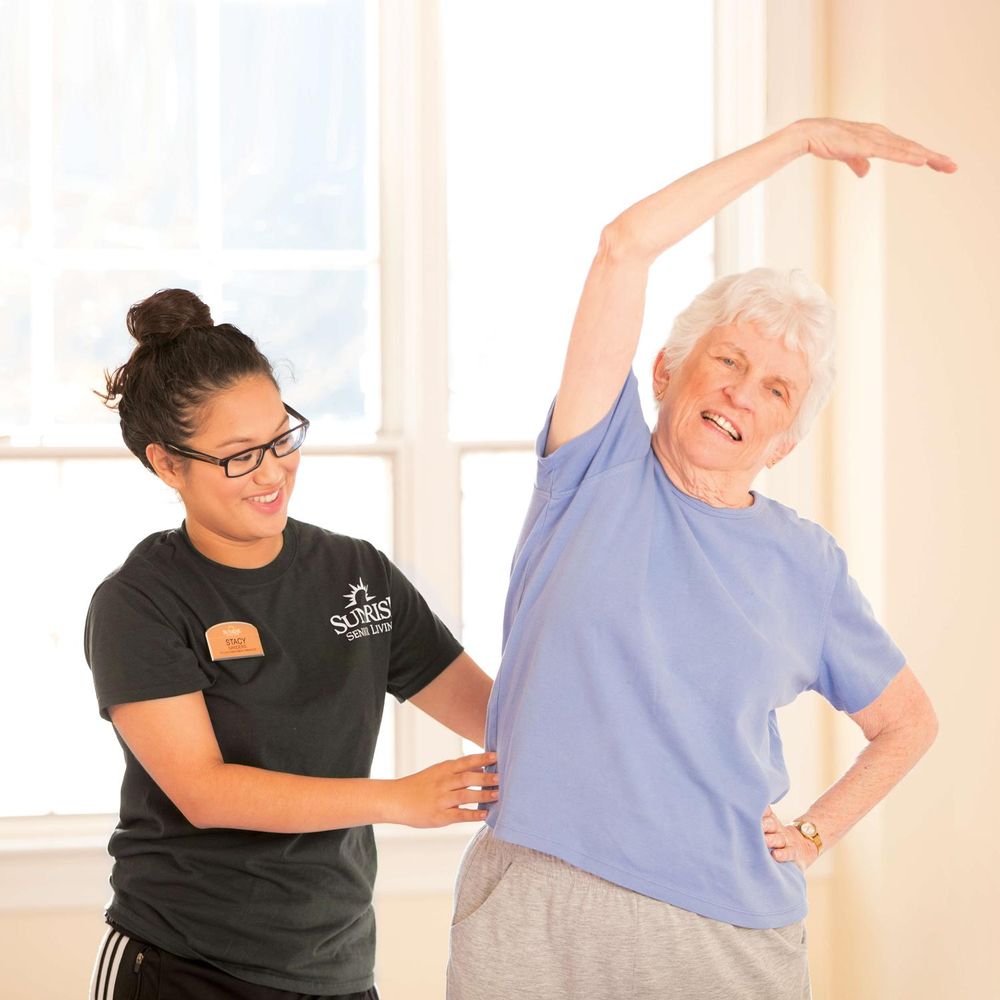 A Vibrant Community at Your Fingertips
Your recovery is our first priority at Sunrise. But just because we're focused on your care doesn't mean you can't also enjoy your time in our community. During your stay, you can enjoy healthy, flavorful meals crafted by our in-house chef and prepared with your tastes and dietary needs in mind. You'll also have plenty to do. Go ahead and join us for our fun, engaging activities and enjoy the company of other residents.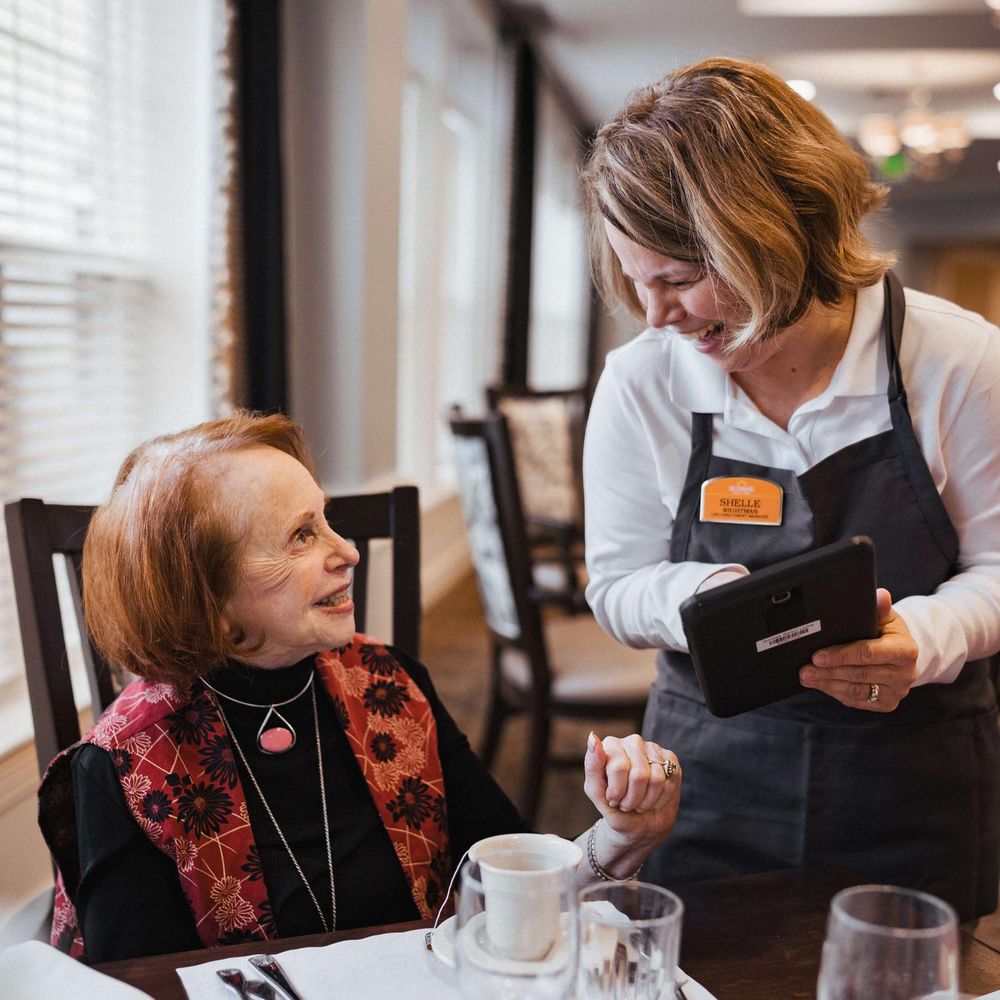 I cannot give enough praise for the compassion and care that your staff gave to my mother when she was in your skilled nursing facility. The nurse doing her intake and then your rehab staff were amazing! Kind, compassionate, gentle—they did not treat her like a commodity, as so many other facilities do. This personal care and compassion continued throughout her stay.
Find a Sunrise Skilled Nursing Community Near You
How can we meet your skilled nursing needs? We would love to find out. Fill out the form and one of our senior living experts will be in touch within 24 hours.