Hospice Care Coordination
Our philosophy of quality care and our commitment to individualized treatment extends to all residents, including those who may need end-of-life care.
Find out if hospice coordination with Sunrise is right for you.
We encourage you to reach out if you have any questions about hospice care coordination. Fill out the form and one of our senior living experts will be in touch within 24 hours.
Compassionate and Dignified Care
We can help coordinate hospice care services as needed with professionals who specialize in supporting the unique emotional and physical needs of seniors with the utmost dignity and compassion. As coordination of hospice care guidelines differ by region, Sunrise communities partner with qualified medical staff and volunteers that meet local hospice care requirements, while also following Sunrise standards for personalized care.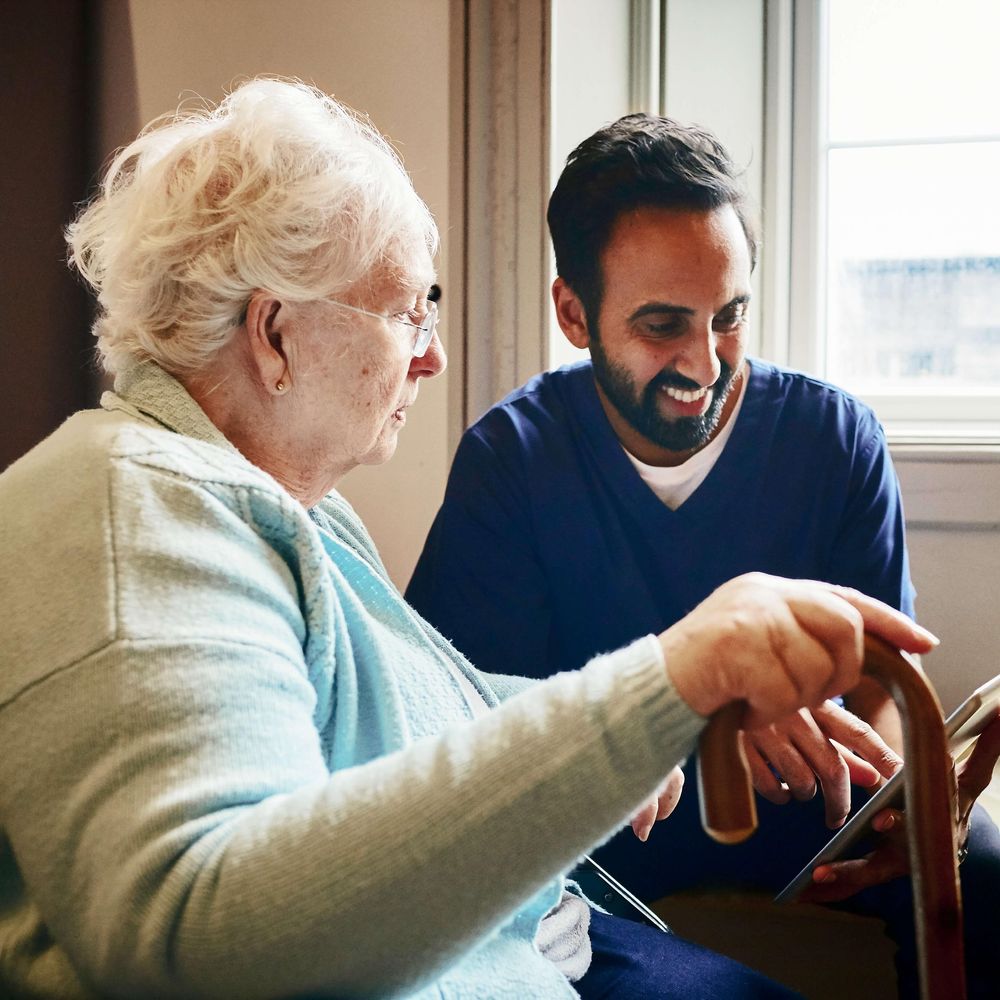 Providing Continuous Support
Sunrise and our community hospice care partners welcome communication and participation from family members. We work together to assist residents and family members through the this process, while providing a multidisciplinary approach to caring for residents and relieving their suffering. We also offer ongoing emotional support and practical guidance for navigating this emotional phase of life with a loved one.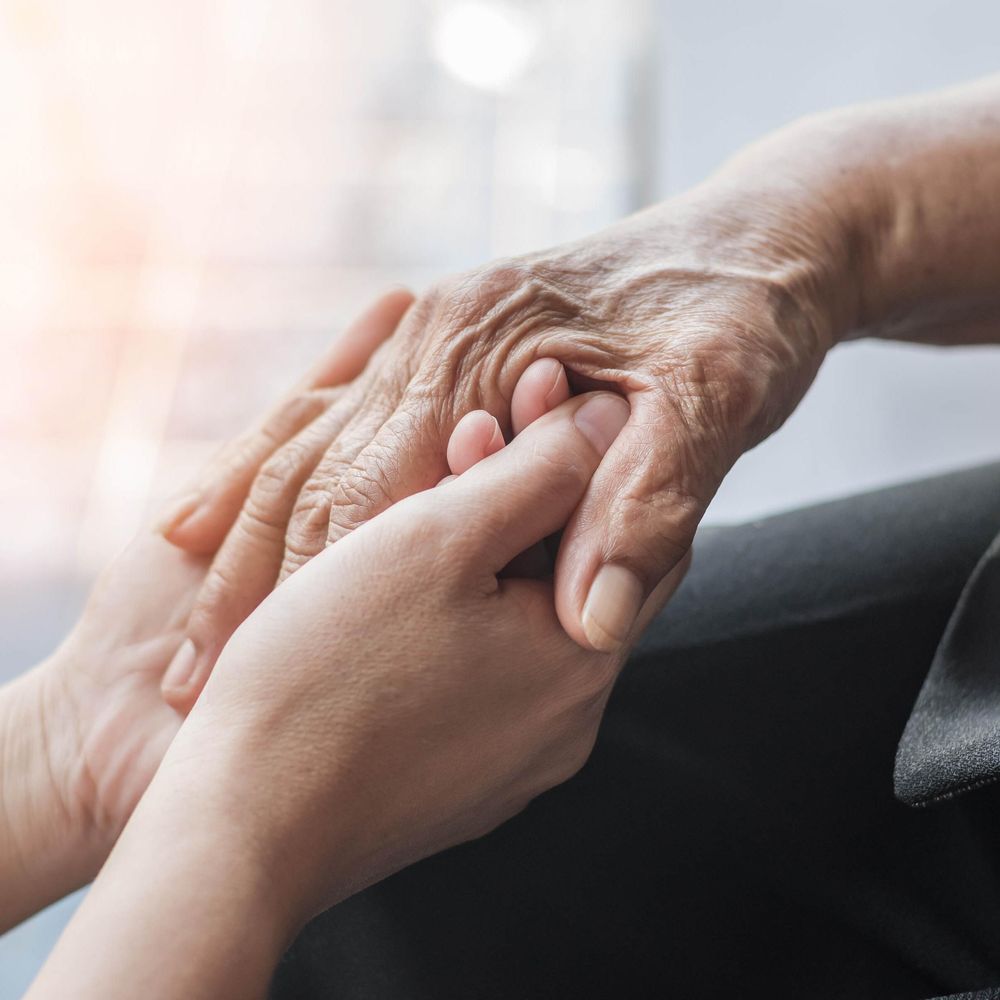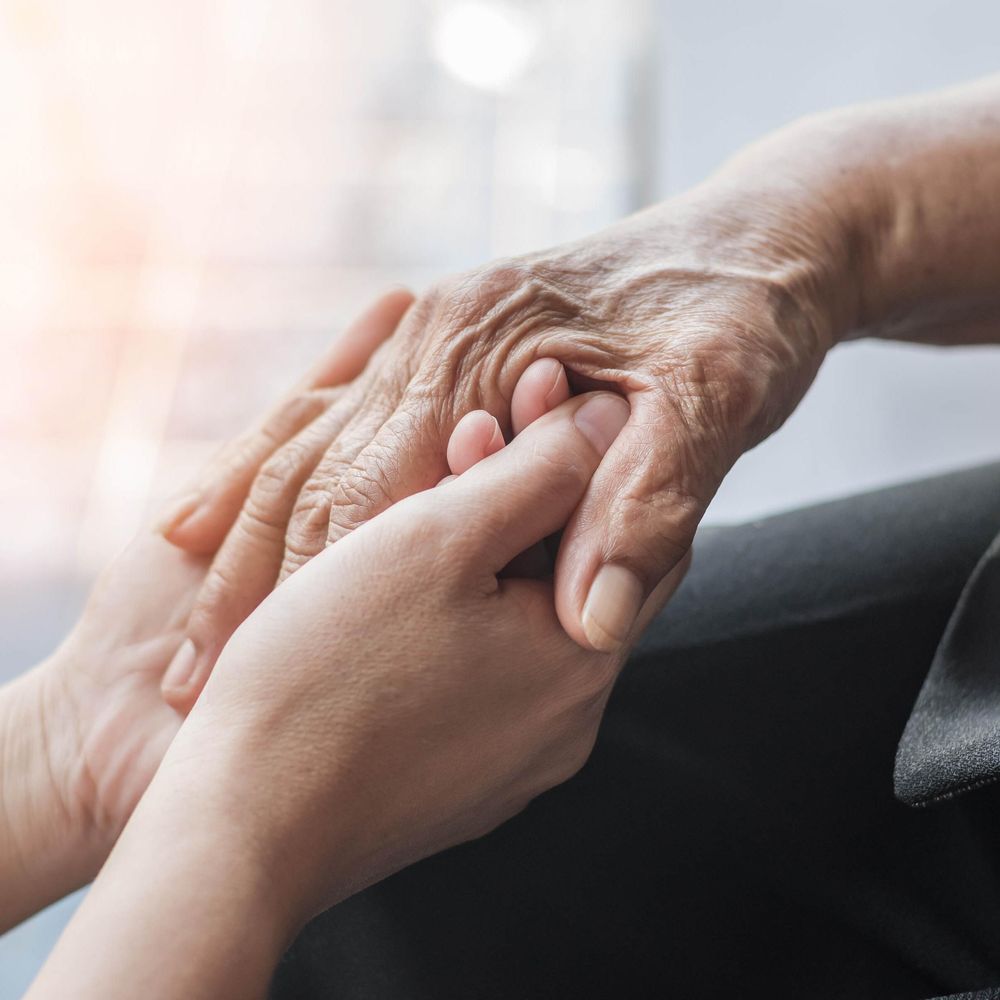 We will be forever grateful to Sunrise for providing this service. In the end he was cared for by people he knew, loved, and trusted. Most importantly they made it possible for him to be visited by family and friends while still maintaining COVID protection protocols. We feel Sunrise did an outstanding job of protecting and caring for their very vulnerable residents.