Care for Early Stage Dementia
Our Terrace Club Neighborhoods offer personalized care specifically for older adults experiencing early to moderate Alzheimer's or other forms of dementia.

Specialized Memory Care at the Right Time
If your loved one is living with the early stages of memory loss, it can often be a challenge to make sure they receive the proper care. That's why some of our communities offer Terrace Club—a neighborhood that caters exclusively to older adults who need extra support related to their memory. In this special setting, residents enjoy an engaging and more structured atmosphere that allows them to continue doing the things they love. Should their needs progress, Terrace Club residents can transition into our
Reminiscence Program
.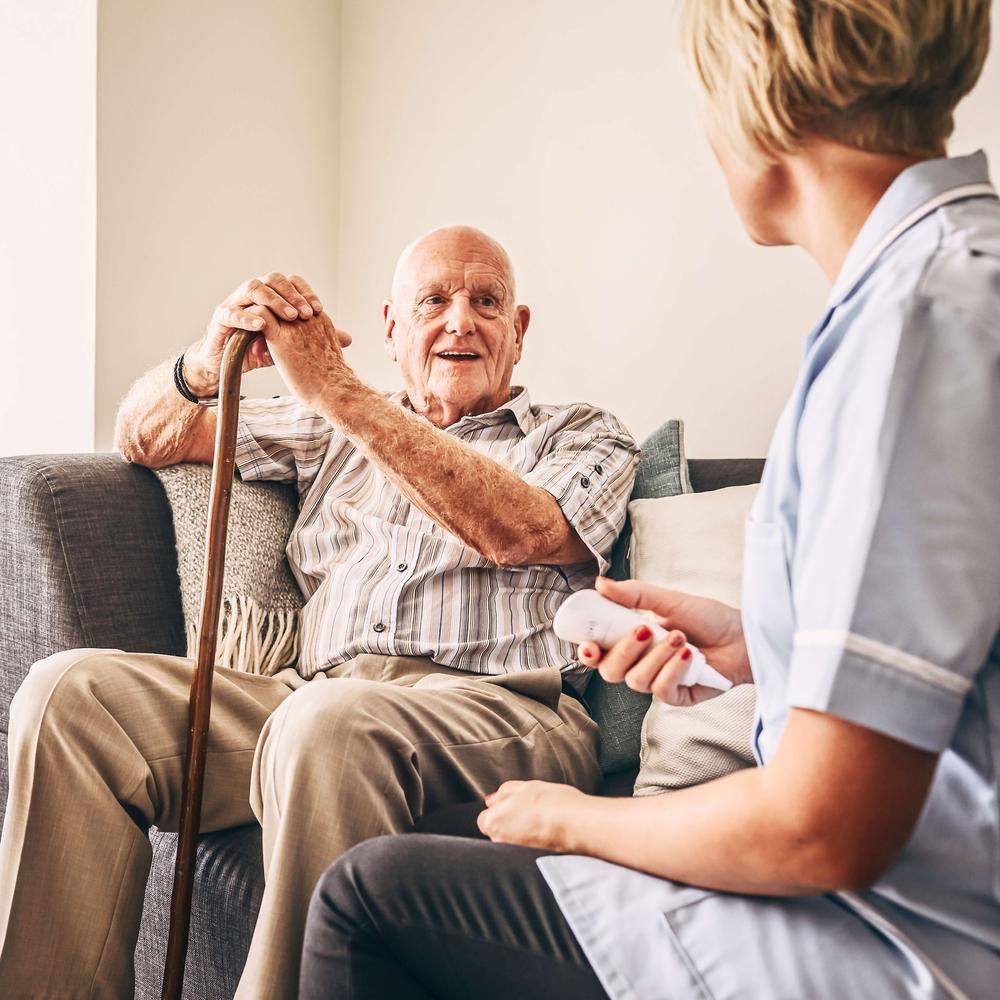 An Environment to Help Residents Thrive
We focus on social engagement, brain health, physical fitness, and residents' life experiences to foster active aging.
Small-group programs

Residents enjoy activities in smaller groups than you might see in

assisted living

, which helps them focus and engage more with others.

Strengthening the mind

By taking part in memory support programs, Terrace Club residents can work on boosting and maintaining their cognitive abilities.

Special layouts

To help residents navigate their neighborhood more easily, Terrace Club features a more condensed, intimate

design

.
Find a Memory Care Community Near You
Sunrise memory care communities provide a variety of services to help residents thrive.
Personalized Memory Support
By combining current research on social engagement and brain health and building upon our
Sunrise Live With Purpose programming
, we help Terrace Club residents make the most of each day.
Rooted in our Live With Action programming, our activities help enhance strength, balance, flexibility, and endurance.
We promote independence while building relationships through familiar, family-oriented activities.
Held each month, these groups encourage residents to find comfort in one another and their shared experiences with memory loss.
Through our Live With Generosity programming, we reinforce residents' identities and create a sense of meaning.
We enable residents to be successful by providing activities at a variety of levels—helping them meet each their unique cognitive and physical needs.
We offer meals that incorporate ingredients high in antioxidants, rich in vitamin E, and low in saturated fats and sodium.
Every day, residents reflect on their feelings, thoughts, accomplishments, and daily events.