Short-Term Stays and Respite Care
A temporary stay at a senior living community can help you recover following a hospital visit, provide a welcoming home-away-from-home when your regular caregiver is away, and let you sample all the community has to offer to see how you might like living there.
What Is a Short-Term Stay?
A short-term stay in a senior living community is ideal if you're recovering from a hospital visit or other health issue. It's also a great way to try out a community for a trial period. "Respite care" is a term often used when a caregiver takes an extended break and wants their loved one to receive extra support and companionship during that time. You can access a variety of care levels during a short-term or respite stay, including
assisted living
,
memory care
, and
skilled nursing
.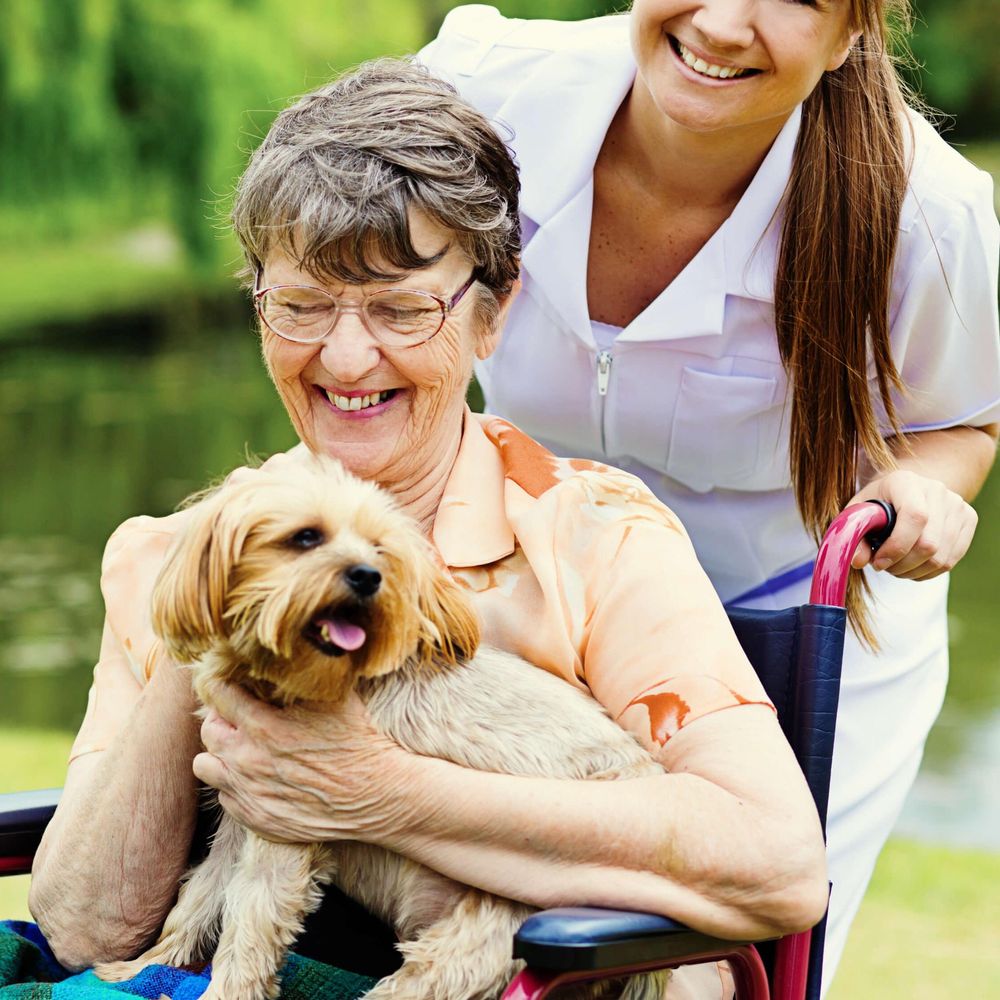 Short-Term Stays at Sunrise
While staying at a Sunrise community, you will experience personalized care from our compassionate and skilled team members. Our 30-day Road Home program is designed to help you recover after coming directly from a hospital or rehabilitation center. And while you receive top-quality care, you can also enjoy the community's cuisine, events, services, amenities, and social life.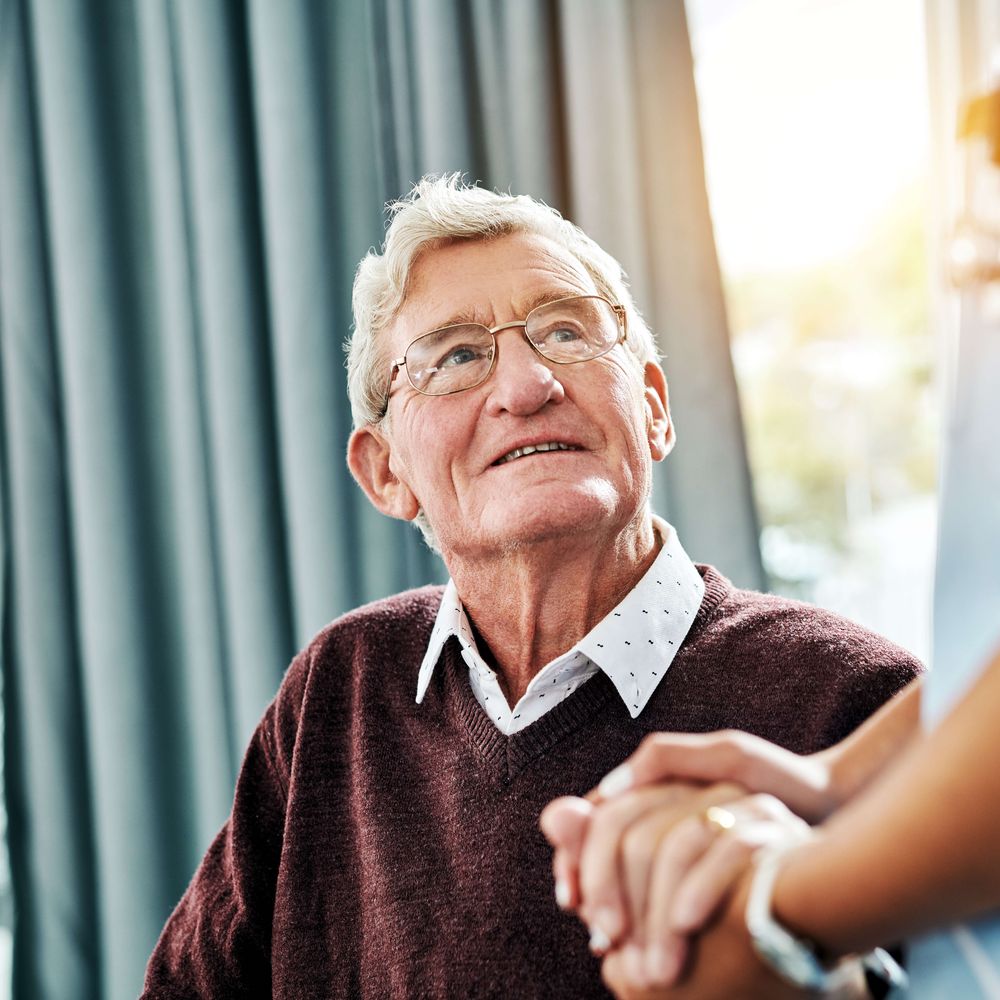 Find a Respite Care Community Near You
Interested in a short-term or respite stay?
If you'd like to learn how a short-term or respite stay can fit your needs, fill out the form and one of our senior living experts will be in touch within 24 hours.