Independent Living vs. Retirement Communities
Wondering what the difference is between retirement communities and independent living? We have you covered.
What Is Independent Living?
Independent living
is the perfect choice for active older adults who want to spend their time enjoying their favorite endeavors alongside good friends. Free from the hassles of home maintenance, independent living residents have more time to focus on doing the things they love within a vibrant community. At Sunrise, many of our senior living communities are also
Continuing Care Retirement Communities
, which provide a full slate of care so residents can feel secure knowing that, should their needs change, they can continue living in their community.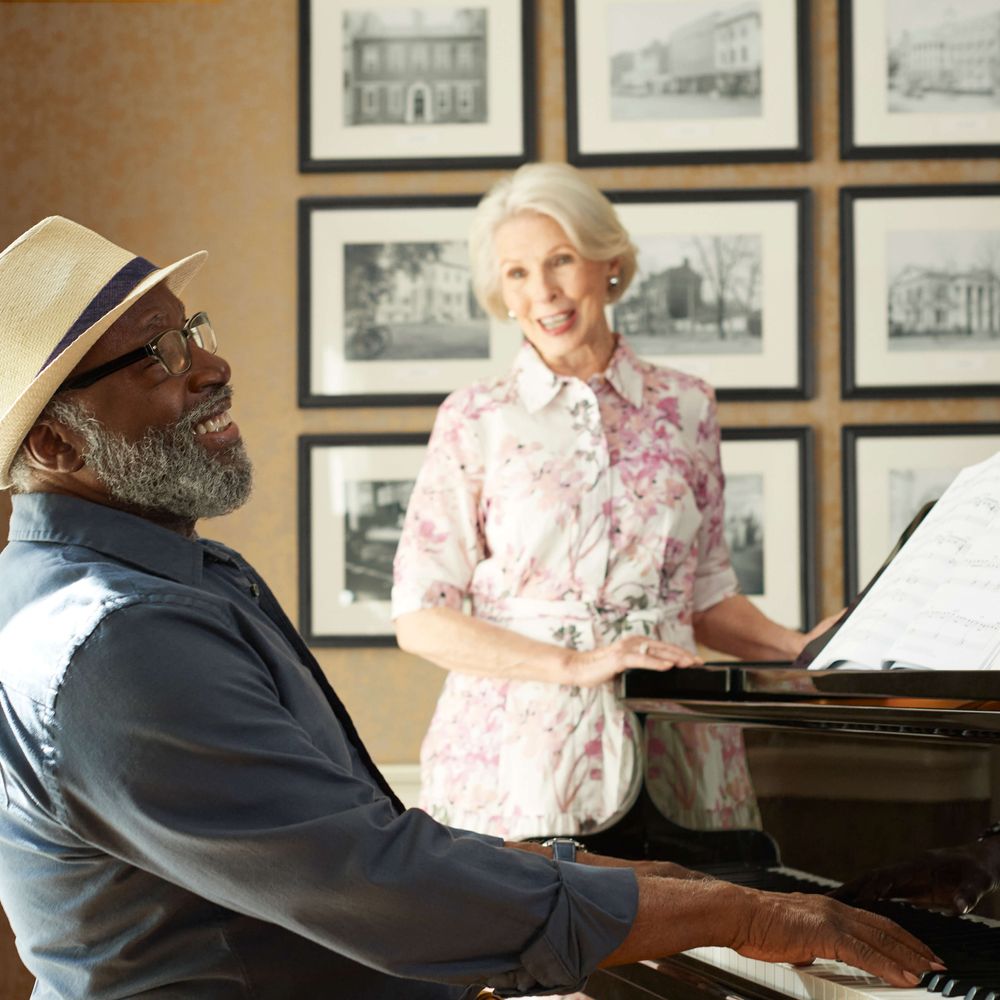 What Independent Living Offers
There are many benefits to making an independent living community your home.
Social life

Get ready to form good friendships and enjoy as busy a social calendar as you like. From happy hours to games to trivia nights, you and your friends will have plenty to do together.

Group activities

It's hard to be bored in an independent living community. Whether you like fitness, music, painting, movies, or something else entirely, there's a slate of activities for you to engage with.

Quality dining

Don't feel like cooking? No problem. Independent living communities offer restaurant-style dining with menus created by trained culinary teams.

Helpful services

You'll be free from chores such as cleaning, laundry, cooking, trash removal, and home maintenance. You can also take advantage of services like transportation and a concierge.
What Is a Retirement Community?
Retirement communities, on the other hand, are a residential community or housing complex designed for older adults who are able to care for themselves but want to live with individuals aged 55 and older. Retirement communities offer a sense of community with neighbors looking out for one another as well as a variety of community activities and events. Many retirement communities are governed by Homeowners Associations, which oversee and provide community services like lawn care, sanitation, and even transportation services.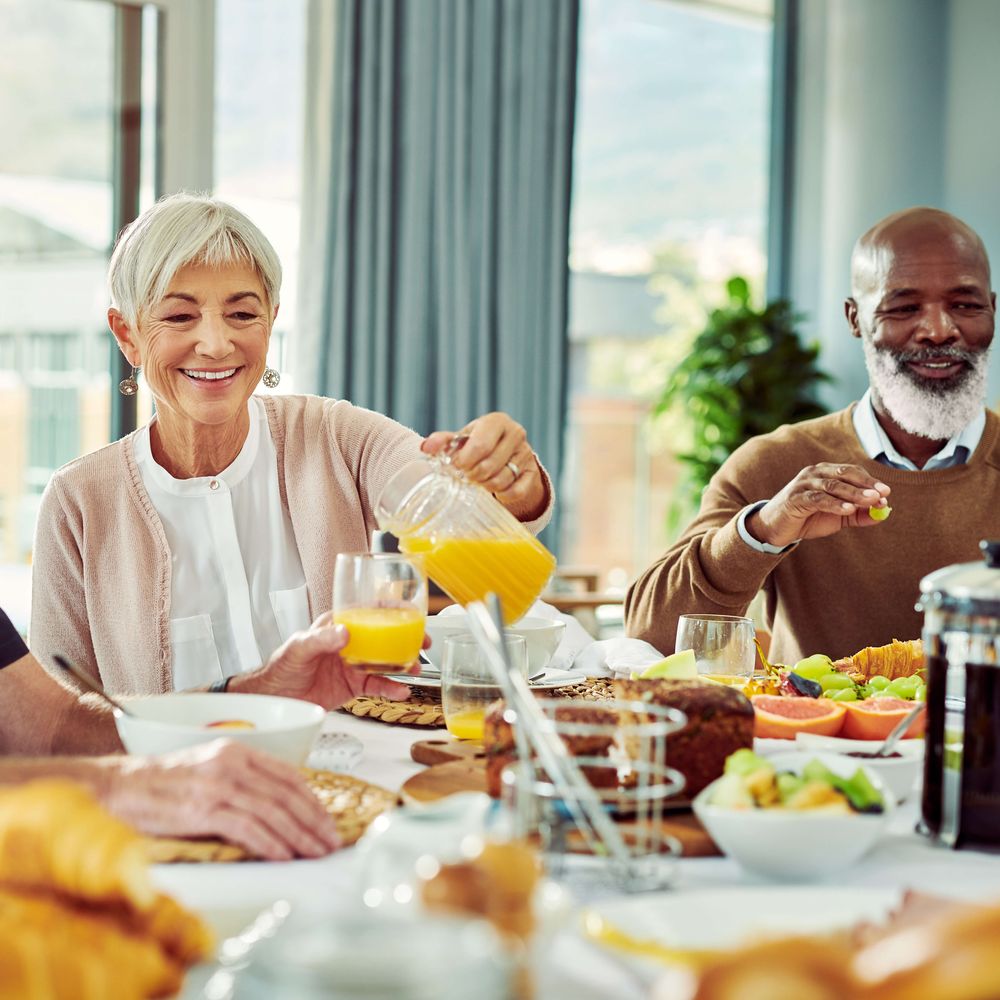 Understanding the Differences
Both options offer great lifestyle opportunities for older adults including programming, events, and social connections. The major difference between the two options is access to care and the services provided.
Access to care
Independent living communities often offer safety and security features, such as a 24-hour medical alert system and emergency response programs in each residence. Additionally, these communities can operate as Continuing Care Retirement Communities (CCRCs), which provide a full slate of care offerings. This way, residents can access additional care options if their medical or lifestyle needs change.

Services
Independent living offers a suite of services that are not available in traditional retirement communities. While retirement communities feature HOAs that provide services such as lawn care at an additional cost, independent living communities may cover all services including landscaping, housekeeping, transportation, and even dining. Independent living communities are staffed with team members who are there to make residents' lives as hassle-free as possible.
Looking to stay active in an independent living community?
We would love to tell you about our independent living options. Fill out the form and one of our experts will be in touch within 24 hours to start the conversation.