Exceptional Alzheimer's and Dementia Care
Our Reminiscence Neighborhoods provide a caring, comfortable, and secure home for older adults experiencing moderate to advanced memory loss.
Memory Care Delivered with Love
It's easy to see how deeply our team members care for our Reminiscence residents. We pride ourselves on getting to know each resident as a unique individual—their family, past career, ambitions, favorites, passions, dislikes—all of which helps us know how to make their days meaningful. It also helps us know how they like to spend their time. What they like to eat. Where they like to sit. What gives them comfort. What makes them smile. And we respond to their needs with warmth and dedication.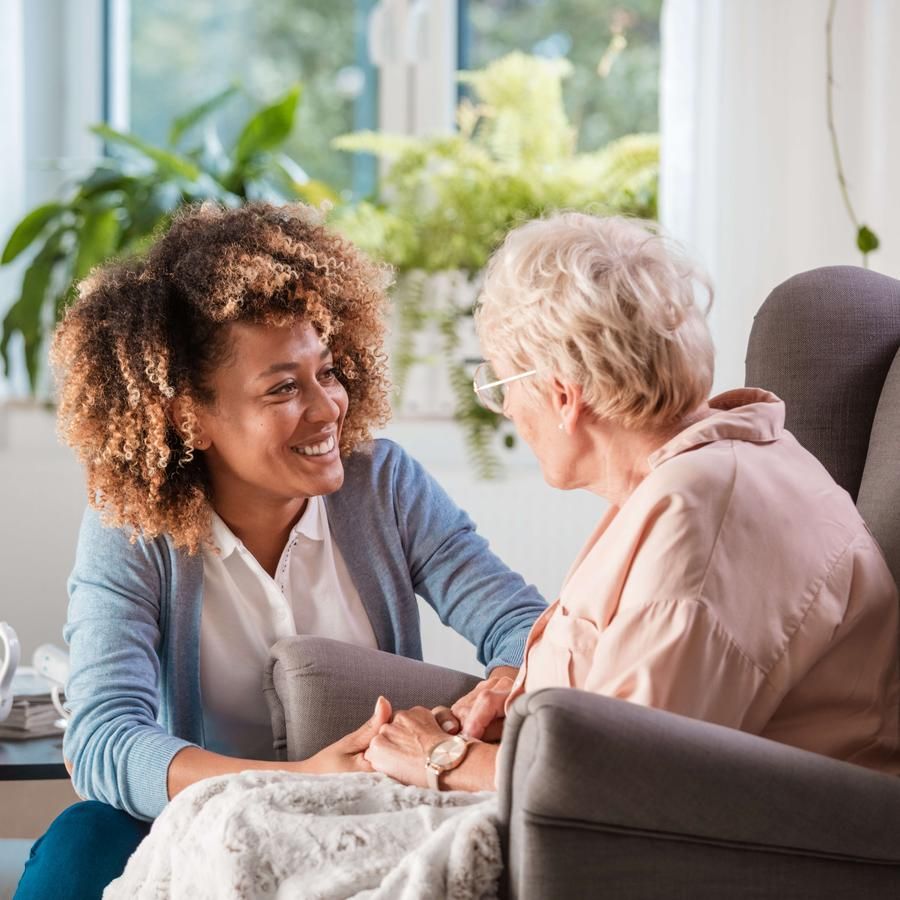 Making the Most of Every Moment
Reminiscence residents enjoy activities and evidence-based programs that appeal to their passions and interests. We provide opportunities for them to tap into favorite memories, such as getting married, raising children, or their professional career. They can also take part in hobbies and clubs including painting, music therapy, gardening, fitness classes, and more. Because our activities are done in small groups or one-on-one, residents receive highly focused, personalized attention and can more easily connect with their friends.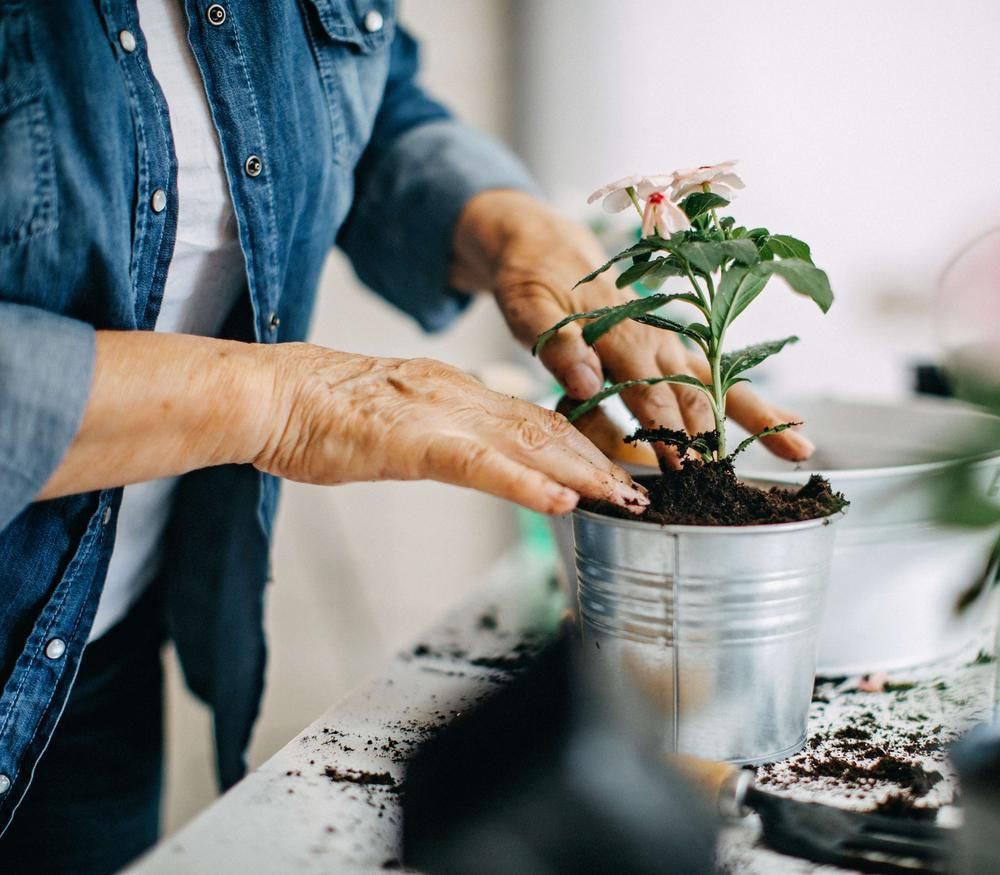 Thank you so much for the excellent care my mother receives. Alzheimer's is a very difficult diagnosis. The feeling of helplessness is overwhelming. Sunrise has provided me hope that my mother is in the best of hands and a feeling that I am providing her the best life possible.

Providing More Meaningful Days
Our life enrichment managers help fill residents' days with purpose and meaning. These specialized team members do more than just coordinate activities—they're leading the charge on getting to know each resident as a unique individual and ensuring they connect to activities and programming that provide comfort, interaction, and cognitive stimulation. Serving as a trusted friend, they're committed to making every day valuable and enjoyable.
Find a Memory Care Community Near You
Sunrise memory care communities provide a variety of services to help residents thrive.
Purposeful Neighborhood Design
Our Reminiscence Neighborhoods are built specifically for residents living with Alzheimer's and other forms of dementia. We help our residents feel safe and comfortable through a variety of thoughtful, tested design choices:
Rather than having long hallways and confusing multiple floors, Reminiscence Neighborhoods are smaller and more centralized.
Our suites are situated around our common living and dining areas, which promotes easy navigation and social interaction.
The furniture, decor, lighting, and carpeting are carefully chosen to foster a warm and relaxed environment.
We incorporate details like muted, contrasting colors and motion sensors to help improve wayfinding and encourage independence.
With plenty of natural light, personalized shadow boxes outside every suite, and team members always close by, our residents feel secure and right at home.
Our life skills stations are out in the open to encourage interaction. Residents enjoy engaging with things like vanities with jewelry, desks with typewriters, and accessories related to caring for a child to connect with pleasant memories in their lives.
These neighborhoods feature large, secure outdoor spaces—giving residents the ability to experience nature easily.
Reflection rooms feature soft lighting, soothing music, and other relaxing elements, which provide a calm environment where residents receive personalized support and engage with things like meditation, prayer, and other means of peaceful expression.

Learn more about our approach to community design.
Interested in our Reminiscence Program?
If you'd like to learn more about our memory care services at a community near you, just fill out the form and one of our senior living experts will be in touch within 24 hours.