What Is Independent Living?
Independent living communities are places where active older adults can live, surrounded by others like them, enjoying life and free from many household chores.
Life on Your Own Terms
Free from the hassles of home maintenance, independent living residents have more time to focus on living fully and meaningfully within an active community. With social events, group programs, and restaurant-style dining, residents can connect with each other and with the broader world.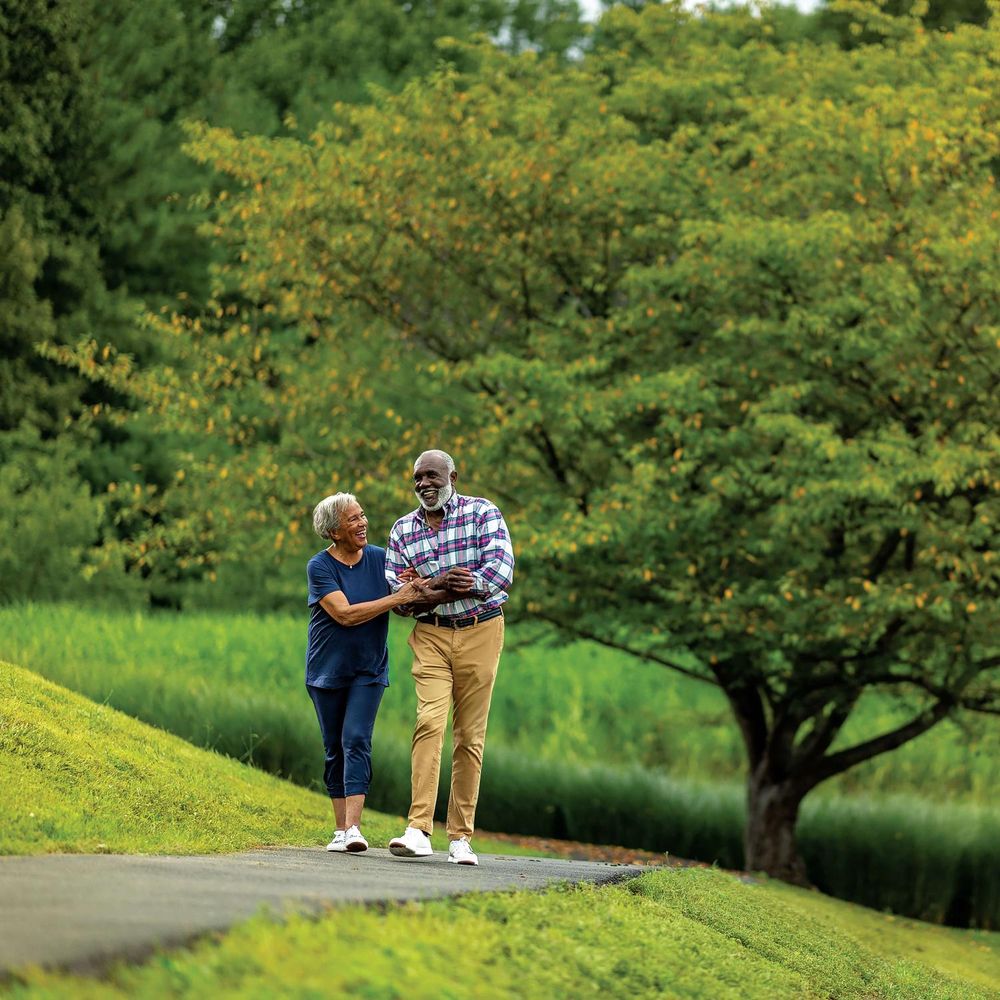 What Independent Living Offers
There are many benefits to making an independent living community your home.
Find Senior Living Near You
At a Sunrise independent living community, you can enjoy an active, hassle-free life.
Independent Living vs. Assisted Living
Wondering what the difference is between independent living and assisted living? We've got you covered. Independent living communities focus on social activities and an active lifestyle. Assisted living communities also foster engagement and social connections, but they're a good choice if you also need some help with things like medication management, bathing, or dressing.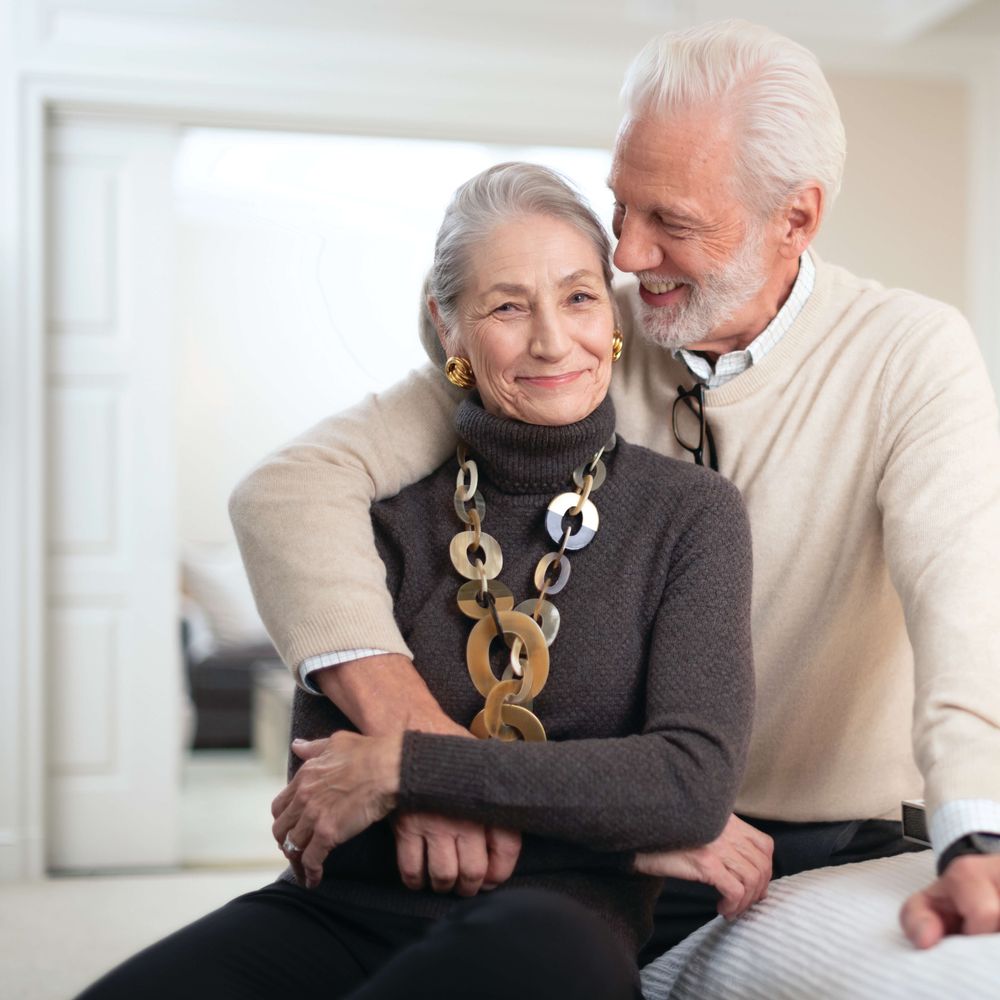 Want to Explore Independent Living?
If you'd like to learn more about our independent living communities, just fill out the form and one of our experts will be in touch within 24 hours.