What Is Memory Care?
Memory care communities provide an engaging and secure environment for those living with Alzheimer's and other forms of dementia.
Specialized Care for Memory Loss
It can be challenging for family members to care for loved ones experiencing memory loss. In a memory care community, residents receive personalized, quality care from highly trained team members. They benefit from an intimate, secure environment where their needs are met around the clock. With enriching, small-group programming and nutritious meals tailored to their dietary needs and preferences, memory care residents have the chance to enjoy more meaningful days.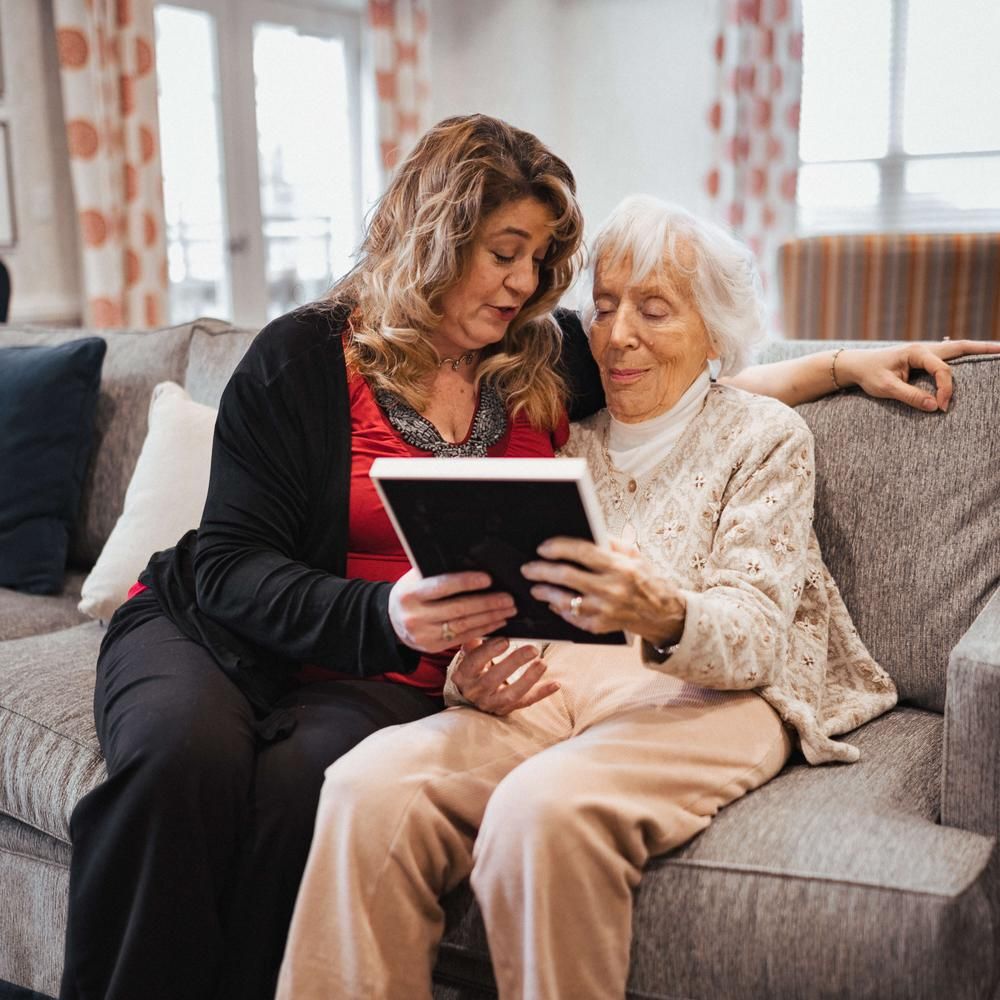 What Memory Care Offers
Memory care communities provide a variety of services to help residents thrive.
Find Senior Living Near You
At a Sunrise independent living community, you can enjoy an active, hassle-free life.
Are you looking for memory care?
If you'd like to learn more about memory care at a Sunrise community near you, fill out the form and one of our senior living experts will be in touch within 24 hours.