Lisa Mannett
Senior Vice President of Sales & Marketing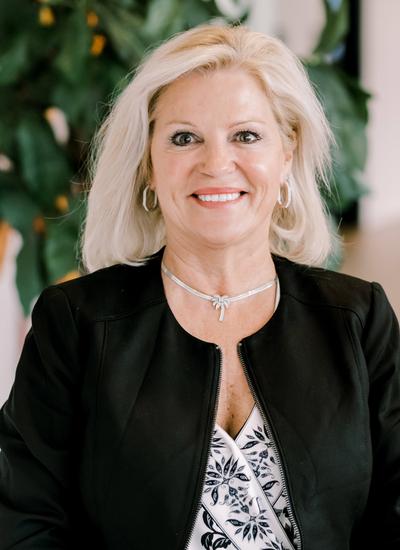 Lisa Mannett brings more than 20 years of sales leadership experience in healthcare with a keen focus on business development and sales team engagement. She understands the importance of delivering best-in-class customer experiences and analyzing organizational needs to design strategies to reach both short and long-term goals. Joining the Sunrise team in 2023, Lisa's deep knowledge of the healthcare sector will help her consider opportunities for Sunrise to continue to grow the company's personalized lifestyle focused on holistic wellness.

She most recently served in leadership roles for Kindred Health Care, Pruitt Health, and HPC Healthcare where she excelled in leading large sales teams, designing strategic growth plans, and implementing CRM systems.
Accountability is the glue that ties commitment to results!