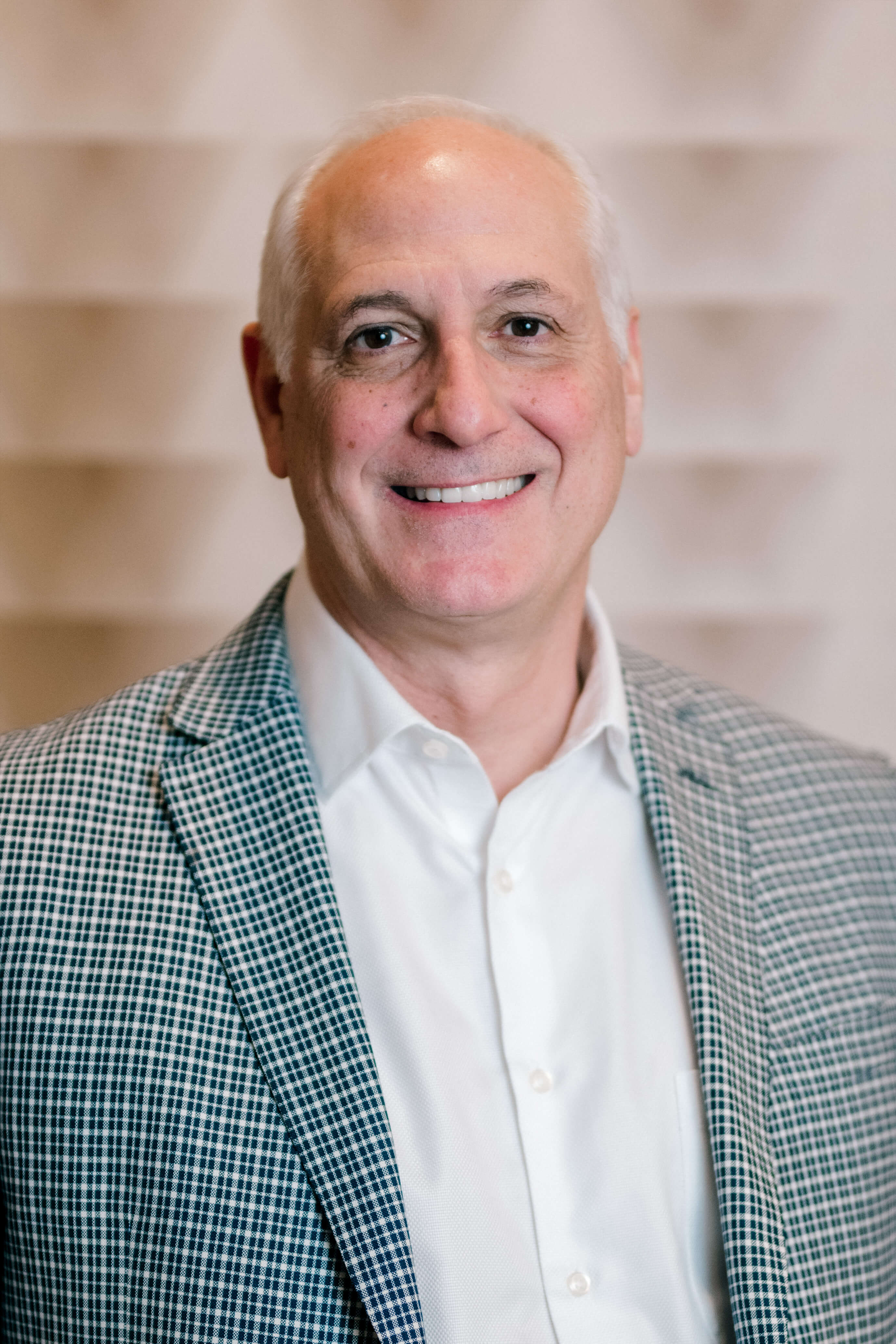 Marco Trecroce joined the Sunrise Senior Living executive leadership team as Chief Technology Officer in October 2023. Marco spearheads the company's efforts to transform into a technology-driven organization that meets the needs of today's sophisticated, highly informed customers. In his role, Marco champions the efforts to modernize and digitalize the consumer and team member experience across the enterprise.

Prior to joining Sunrise, Marco was with The Four Seasons Hotel & Resorts for nearly 15 years being appointed as the company's first global Chief Information Officer in 2010.  His accomplishments included creating and executing on a 10-year transformation plan which included 100+ strategic operating initiatives spanning the globe, designing a best-in-class cyber security function, and introducing significant digital enhancements to quickly impact operations and customers. Prior to Four Seasons, Marco held executive roles at several recognizable brands including IBM, Arthur Anderson and Thomas Cook.

Marco is married to Nicole, and has three adult children.