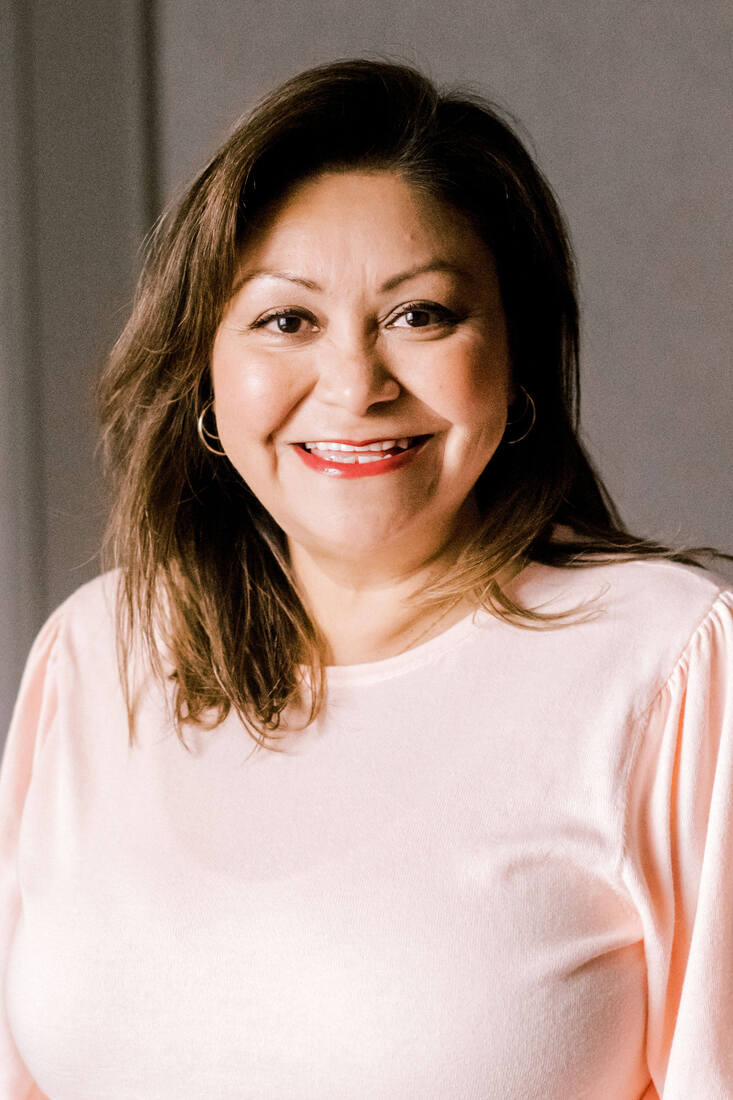 Aleni Campos has been a part of the Sunrise Senior Living family for over 18 years, now serving as the Senior Vice President (SVP) of Care. Prior to this role, Aleni most recently led Resident Care for the West Division after meaningful time in our Community Support Office (CSO), helping to build out our critical enterprise-wide care systems.

With almost two decades of Sunrise tenure, Aleni has a depth of experience across the care spectrum and she is responsible for Sunrise's clinical operations including care and wellness program leadership, clinical informatics, and clinical education. As SVP of Care, her initial focus will be on meeting more of our team and truly understanding how she can best support all team members in clinical and memory care positions so they can personally thrive and bring their best selves to work.

Aleni shares, "Each encounter leaves me with a greater appreciation for what we do and how much our teams are genuinely in it to care for others. They truly love and enjoy caring for the residents and each other."
The positive thinker sees the invisible, feels the intangible, and achieves the impossible.