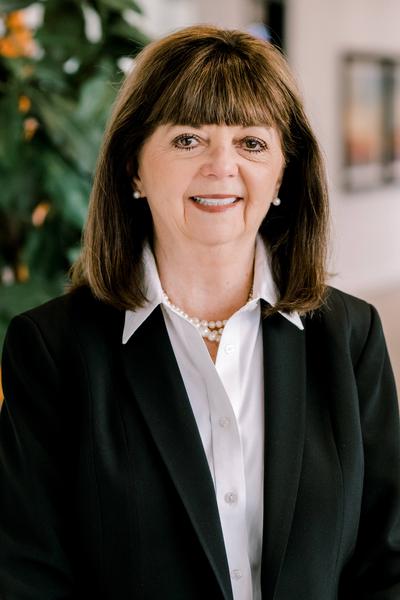 Paula Adams, B.S., M.S., R.N., joined Sunrise Senior Living in 2021 as Chief Clinical Officer. She oversees clinical operations, including care and wellness programs, clinical informatics, and clinical education.

With more than 30 years as a leader in healthcare management, Paula has a depth of experience across the care continuum and demonstrated results in leading diversified clinical and operations teams, business strategy development, and designing new opportunities to meet evolving customer needs.

Among Paula's many leadership roles, she served as Chief Clinical Officer at Senior Lifestyle Corporation and in operational leadership roles for Brookdale Health Services, HCR Manor Care, Tender Loving Care, Housecall Medical Resources, Apria Healthcare, and Nutrisystem.

She received her master's and nursing degrees from Northwestern University and her bachelor's in genetics and chemistry from Ohio State University.
The positive thinker sees the invisible, feels the intangible, and achieves the impossible.