Philip Kroskin
Senior Vice President of Real Estate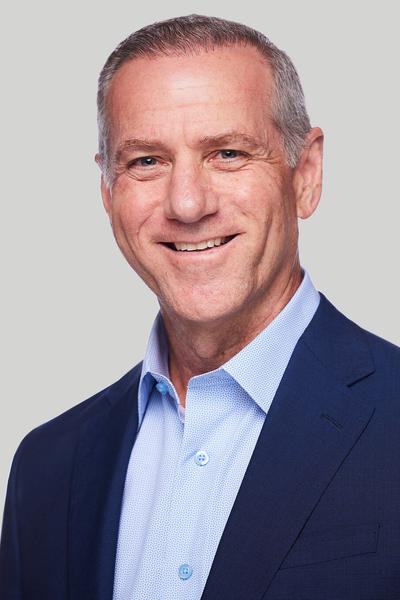 As Senior Vice President of Real Estate, Philip focuses on the growth of Sunrise through the development of new communities. He works with the Sunrise business development and finance team to consider acquisitions, additional product offerings, and new operational opportunities. Prior to his current role, which he assumed in 2014, Philip served as senior vice president, asset management, at Sunrise.

With more than 20 years of real estate background, Philip has extensive expertise in development, acquisitions, joint venture structuring, property valuation, and asset management for The Mills Corporation, Bos Group, and Arthur Andersen Real Estate Services.

Philip is a graduate from the University of Virginia architecture school with a bachelors and master's degree in urban and environmental planning. He has been a guest lecturer for UVA's Darden School of Business in Real Estate Development and Finance and a graduate student mentor at Master of Professional Studies in Real Estate at Georgetown University.
The longer I live the more beautiful life becomes.