Shalinder Singh
Senior Vice President of Asset Management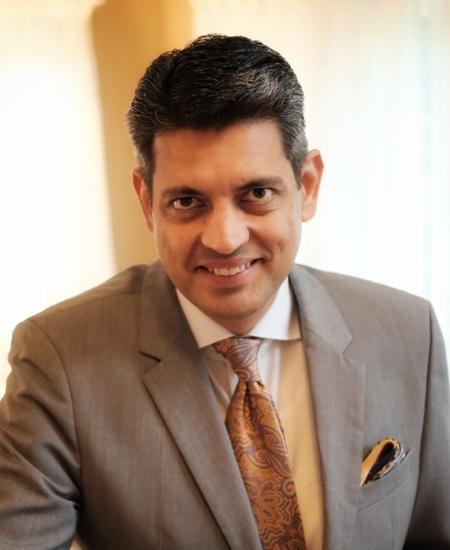 Shalinder serves as the Senior Vice President of Asset Management responsible for Asset Management and CapEx with a focus on enhancing value across Sunrise platform. Prior to joining Sunrise in 2022, Shalinder was the Senior Vice President of Finance for Discovery Land Company (DLC) where he managed project finance, investor relations, business plan execution, budgeting, reporting and business analysis. Before DLC, he served as the Vice President of Asset Management with DiamondRock Hospitality Company, enhancing value at a variety of hotel portfolios covering resort, suburban, city center and large convention hotels in major markets.

Additionally, Shalinder worked at Goldman Sachs (GS) in the Realty Management Division with oversight of over 65 Hilton, Marriott, and Hyatt hotels after serving in various Operations roles with PM Hotel Group which included successfully opening and leading top hotel brands throughout the DC Metro area. Shalinder began his hospitality career with Oberoi Hotels and Resorts, India working at various award-winning luxury urban hotels within the group.

He holds a Master of Management in Hospitality from Cornell University's School of Hotel Administration, a Post Graduate Diploma in Hotel Management, and bachelor's degrees in hotel administration and commerce. He serves as President of the board of the Good Samaritan Fund.