Vanessa Forsythe
Chief Legal & Administrative Officer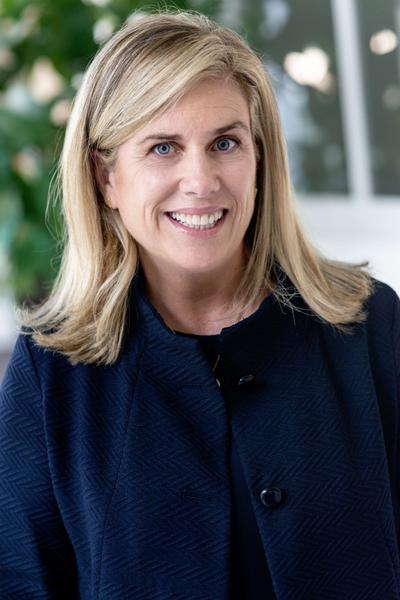 Vanessa Forsythe is the Chief Legal & Administrative Officer and Corporate Secretary. Vanessa serves as the chief legal adviser for Sunrise and oversees risk management, information technology (IT), compliance, and internal audit. She plays an instrumental role supporting Sunrise operations, real estate transactions, Board of Managers, and governance matters.

Prior to joining Sunrise in 2010, Vanessa was a partner with the law firm Howrey LLP, where her practice focused on complex commercial and antitrust litigation. She is a former federal judicial law clerk to the Honorable Leonie M. Brinkema, United States District Judge for the Eastern District of Virginia, in Alexandria, Virginia.

Vanessa earned her law degree from the University of Virginia School of Law and received her bachelor's degree from the University of Virginia. She serves on various boards and advisory committees, including the U.S. Chamber of Commerce and Argentum, and is a former Board member of the Board of Directors of the Alzheimer's Association, National Capital Chapter. She is a member of the American Bar Association.