Sunrise at Siegen
In our intimate Baton Rouge community, you'll discover a warm atmosphere where you can dive into fun events as well as classic Louisiana fare such as fried catfish.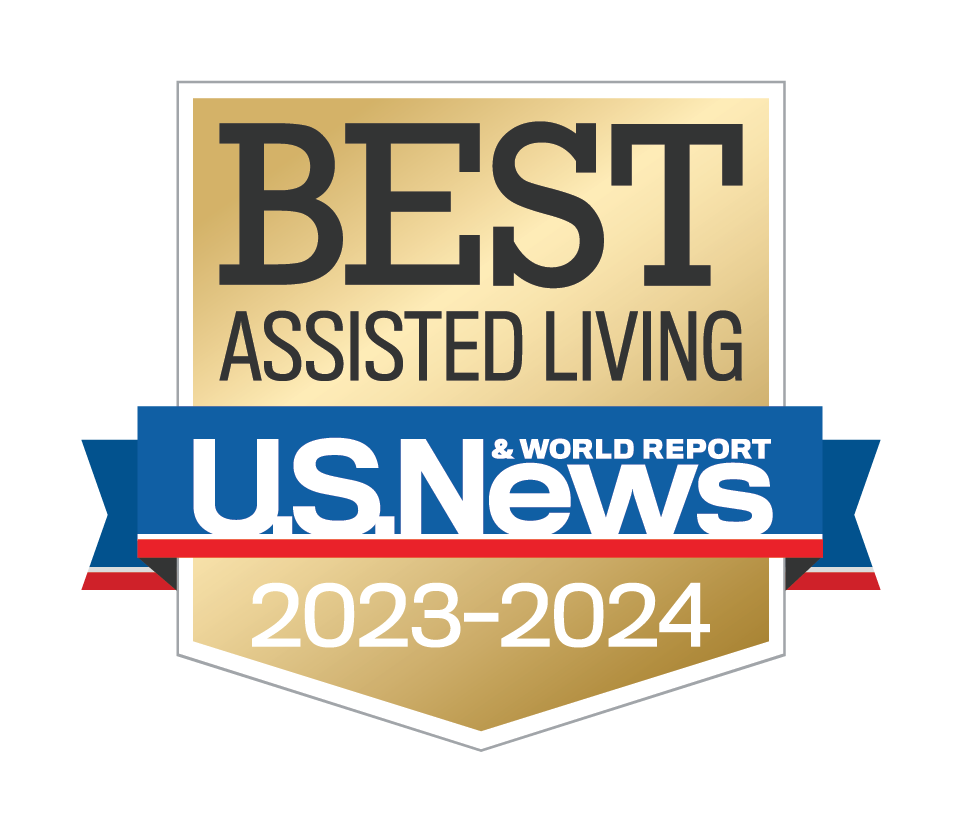 We are proud that our community has been recognized as Best Assisted Living as part of U.S. News & World Report's Best Senior Living ratings for 2023–2024.
PRICING
Room rates start at $2,766 /month.*
How can we help you today?
Select from the options below to learn more about our community and how we can meet your needs.
Welcome to Sunrise at Siegen
Our cozy environment at Sunrise at Siegen is the foundation for our engaging community, where your joy is one of our primary goals. Our activities calendar includes invigorating and meaningful events that contribute to a happy, fun-filled lifestyle. Our designated care managers, nurses, and professionally trained specialists in memory loss can all be counted on to support your ever-changing needs. This multi-pronged approach helps give you every opportunity to remain both independent and intimately connected to family and friends.
COMMUNITY HIGHLIGHTS
A Warm and Engaging Home
Residents express creativity through art, stay active with fitness classes, and explore new interests
Our dining team has a five-star rating, thanks in part to themed family nights that draw friends and family
Seafood dishes are some of our residents most requested meals, particularly fried catfish and shrimp fettuccine
Residents use the Reflection Room, a controlled, multi-sensory area that helps to soothe and stimulate
Residents can enroll in The View, designed to help residents who are visually impaired
LOCATION HIGHLIGHTS
Convenient Baton Rouge Location
Located in the dynamic and diverse Baton Rouge, LA, area
Positioned along the banks of the Mississippi River
Seated on the Sunrise Baton Rouge campus in Baton Rouge, LA, near shopping and dining at the Mall of Louisiana
Conveniently located near a movie theater, YMCA (pool and gym), and the Baton Rouge Library on Bluebonnet
Nearby hospitals include Our Lady of the Lake, Baton Rouge General Medical Center–Bluebonnet Campus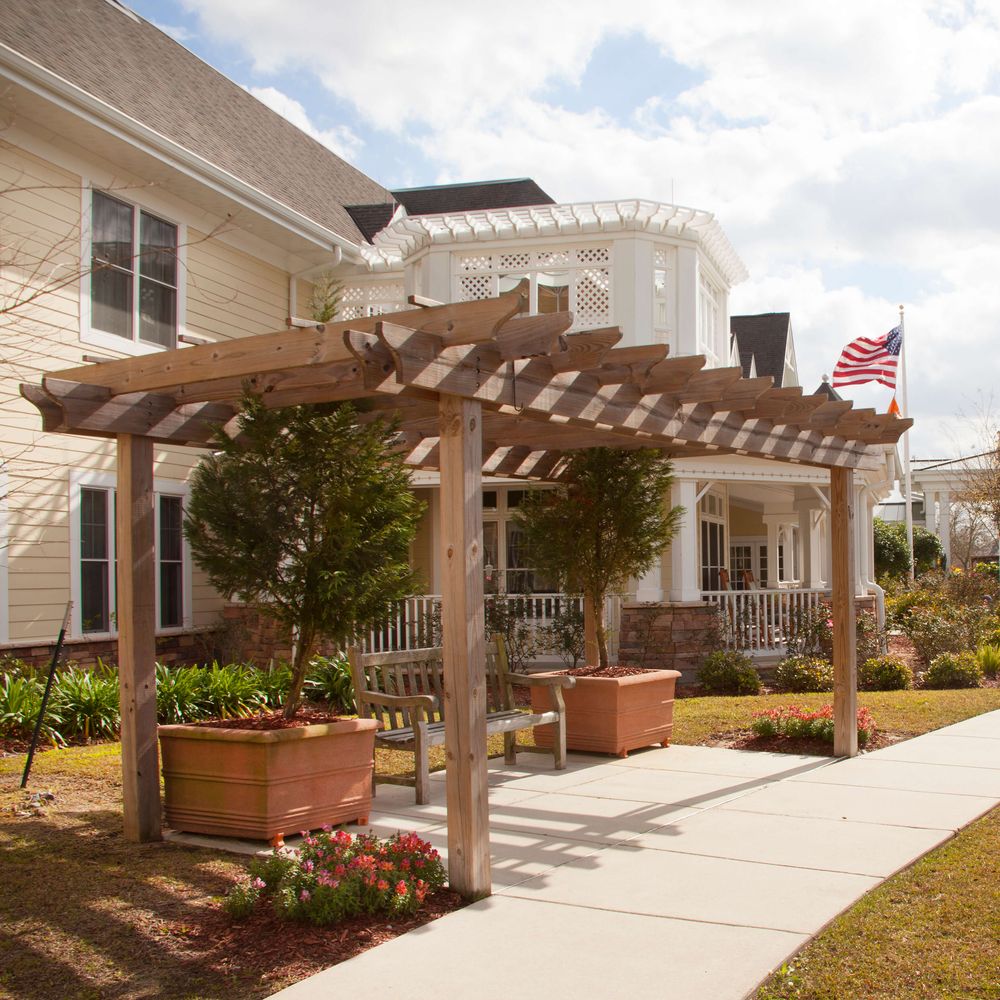 Life Tailored to You
We get to know you—your preferences, your strengths, your needs—so we can focus on your individual well-being. Explore our neighborhoods to see which one might be best for you.
Life Tailored to You
We get to know you—your preferences, your strengths, your needs—so we can focus on your individual well-being. Explore our neighborhoods to see which one might be best for you.
Our Personalized Pricing Model
There are many factors to consider when choosing a senior living community, and we know cost is an important one. Every aspect of our care and services is highly personalized to best fit the needs and preferences of our residents, which is reflected in our pricing.

Contact our team to learn more
SUITE TYPE

We offer a variety of floor plan options, allowing you to choose just the right amount of space that fits your needs and lifestyle.

CARE LEVEL

Before you move in, one of our nurses will meet with you to determine your unique healthcare needs. From there, we will select the appropriate care level for you to ensure your care and services are personalized to you. Your care level price is added to your chosen suite cost.

ADDITIONAL SERVICES

Some services, including medication management, are priced separately from your care level. Depending on your needs, some additional service fees may apply.
Contact our team to learn more
*Room rates include select services such as fresh cuisine, daily programs, housekeeping, and trash removal; services included in room rates may vary by individual community. Rates are subject to room availability. Excludes care rates unless otherwise stated. Care services are offered separately based upon a care assessment and are charged in addition to the cost of your chosen room. Other restrictions may apply. Contact a Sunrise Senior Living community for more details.
Get in Touch
If you're interested in learning more about our community, we'd love to hear from you. Just fill out the form and one of our senior living experts will be in touch within 24 hours.
Room rates start at $2,766 /month.*