The Sunrise Story
Learn how Sunrise Senior Living was founded and evolved to be a leader in the senior living industry by providing warm and personalized care.
A Vision for Senior Living
In 1981, Paul and Terry Klaassen opened the first Sunrise community in Oakton, Virginia, based on a simple but innovative vision: to create alternative living options for seniors that emphasize quality of life. As a young couple, they were dissatisfied with the American options for senior care. They were searching for an alternative to the sterile, hospital-like environment of a nursing home—they envisioned a loving, warm community filled with compassionate caregivers and happy residents.

Today, Paul and Terry remain trusted advisors, ensuring each community upholds Sunrise's mission and allows residents to live a highly personalized lifestyle.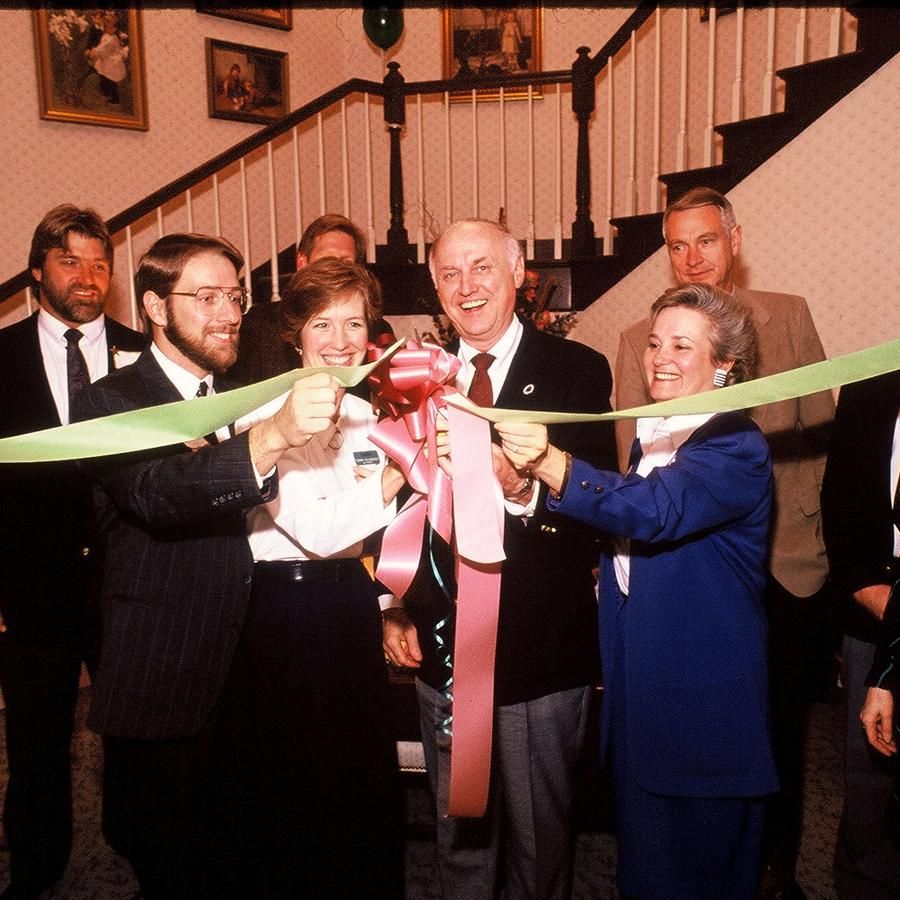 Inspiration from the Dutch
When Terry was 15, she and her father struggled to provide her terminally ill mother with home care rather than send her to a sterile, impersonal nursing home. Paul spent his childhood in the Netherlands, where elder care environments were warm and nurturing. Called "verzorgingstehuizen," he watched his grandparents flourish as they aged. They enjoyed the independence and dignity of doing all the things they had done on their own—shopping, cooking, and personal hobbies—but had the security of assistance when they needed it.
Sunrise Begins
Paul and Terry decided to introduce the Dutch concept of senior care to an American audience, finding inspiration from restaurants and fine inns, small European hotels, and single-family homes. When they opened the first Sunrise community near Fairfax, Virginia, Paul and Terry lived with the residents and created a welcoming, nurturing home where residents felt happy and fulfilled. It was in this home that the Sunrise model of care began. In 1987, the first Victorian mansion-style community opened, now a recognized symbol of Sunrise communities across the United States and Canada.
Sunrise Today
Through the years, the Sunrise service model has expanded to include specialized care. Today, Sunrise offers: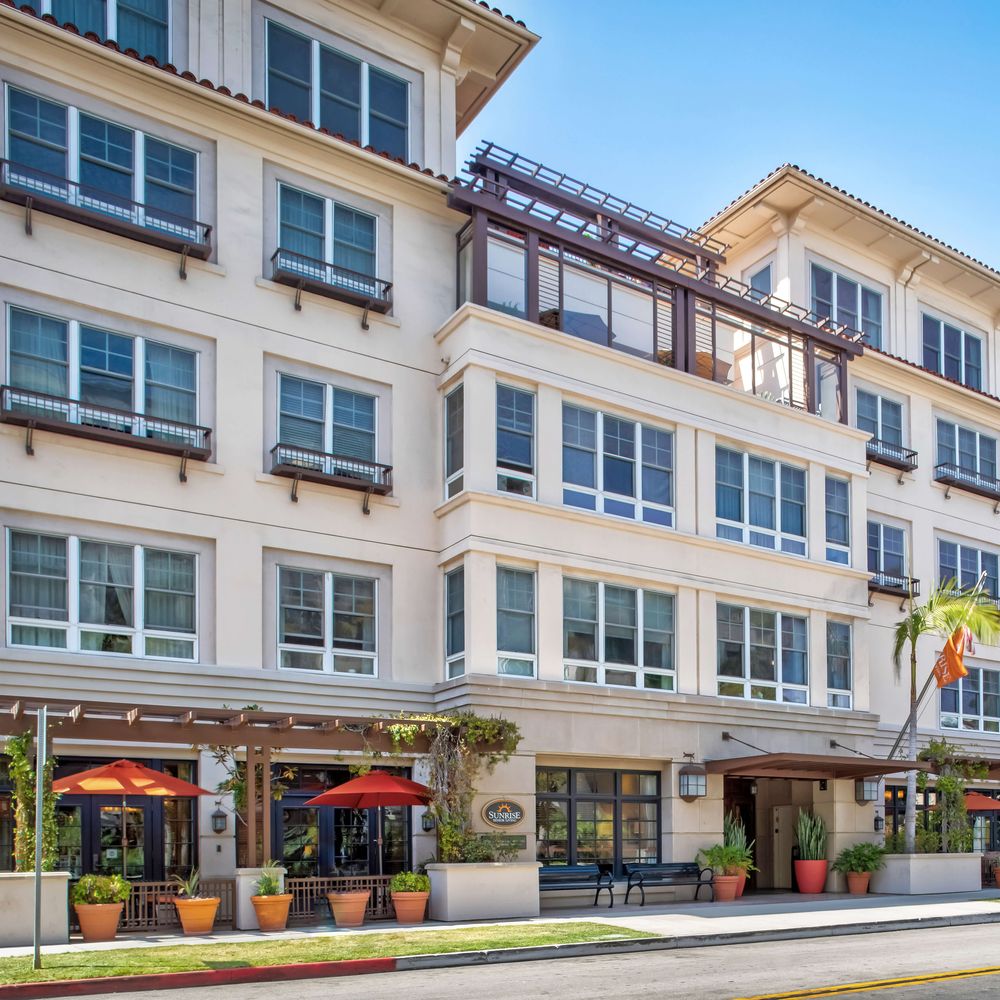 The best senior living has yet to be invented.