Volunteering at Sunrise
We rely on our dedicated volunteers to help maintain the positive and supportive atmosphere we have created.
Make a Difference in the Lives of Seniors
Sunrise works with all kinds of volunteers—from children to students to older adults. Volunteers help to organize outings and activities or just spend quality time with our residents. Whether you have a passion that you'd like to bring to Sunrise or a skill that can be used to benefit the lives of our seniors, we'd like to hear from you.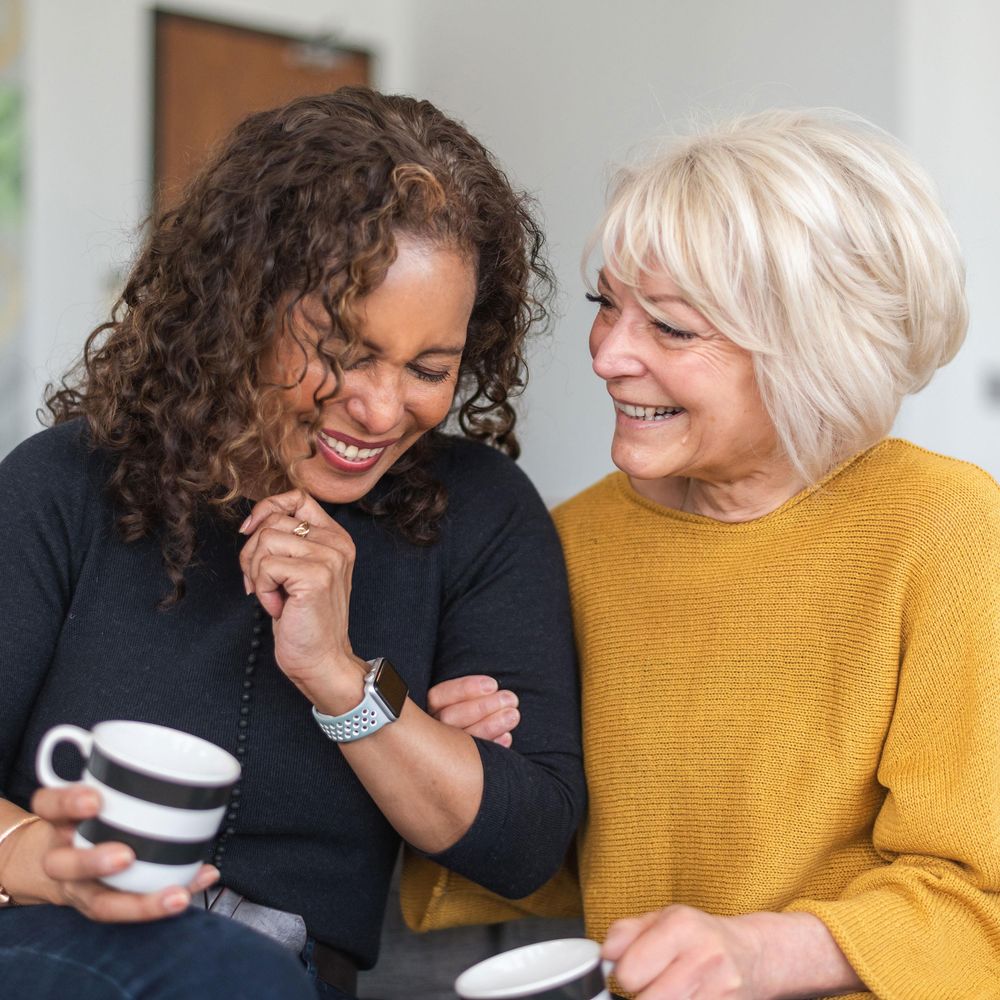 Youth and Student Volunteering
We welcome children of all ages to volunteer with us. Youth volunteers can help with intergenerational activities or special projects. For example, a student choir could perform in our community or a girl scout troop could help residents put together care packages for first responders.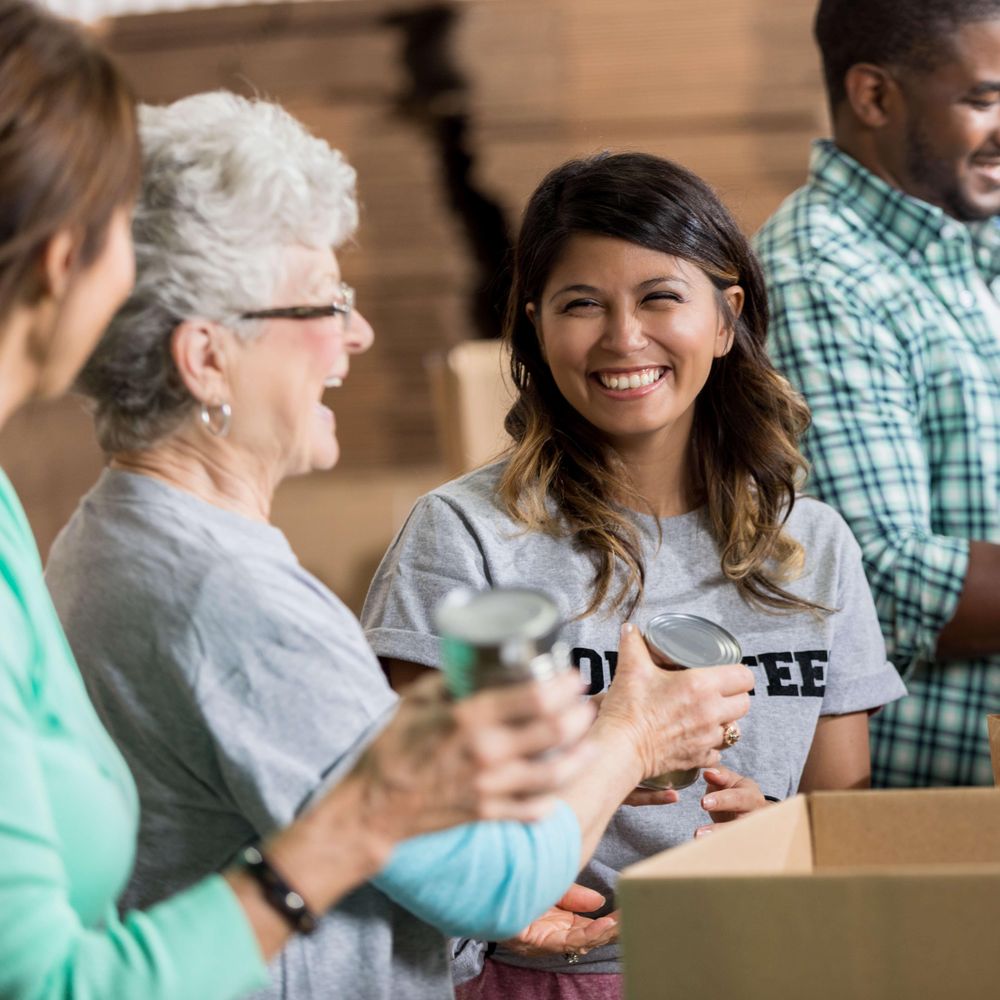 "Volunteering has been shown to have a positive effect on both mental health and cognitive abilities. By engaging in a common mission or cause with others, you feel more connected and useful, which spurs happier thoughts and a more positive outlook."
Get in Touch About Volunteering
We would love to partner with you to bring more joy and fun to our residents. Just fill out the form and we will be in touch soon about volunteer opportunities.